Release
GARTH BROOKS, BBQ, TOOLS OF THE TRADE, BEEF SANDWICHES, FAMILY BONDS AND MORE IN THE ANNUAL FOOD EDITION OF "CBS NEWS SUNDAY MORNING"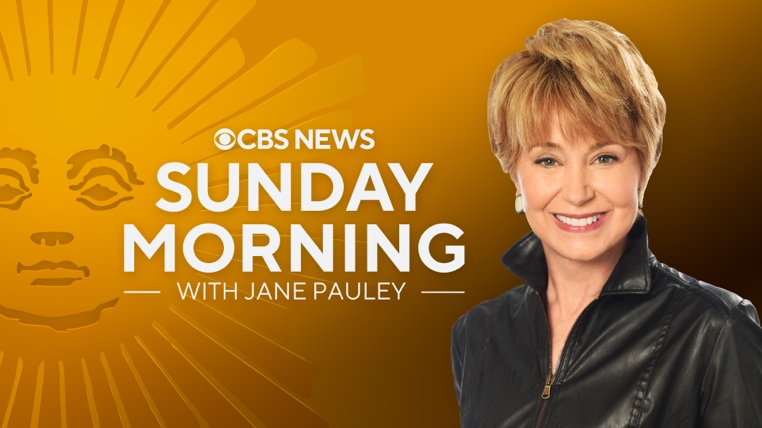 Watch "CBS News Sunday Morning"
Heading into the holiday season, CBS NEWS SUNDAY MORNING presents its annual "Eat, Drink and Be Merry" special food-themed edition to be broadcast Sunday, Nov. 19 (9:00 AM, ET) on the CBS Television Network and streaming on Paramount+.
Anchored by Jane Pauley, the special edition features her interview with country music superstar Garth Brooks, who gives her a tour and talks about why he decided to create a new Nashville honkytonk, which opens this week.
The broadcast also includes David Pogue's look at how new food products are created and what makes them catch on. Lee Cowan explores the international influences in barbeque. And Tracy Smith dives into the beef sandwich made famous by the TV series "The Bear."
The special food edition of CBS NEWS SUNDAY MORNING includes Seth Doane's trip to Sardinia to see how bread is rooted in local history and culture. Serena Altschul tries out the cooking tools everyone needs. Luke Burbank samples the latest in sardines. Faith Salie visits The Slutty Vegan restaurant chain, which is bringing vegan food to the masses. And Allison Aubrey looks at the pawpaw, a little-known fruit that's as old as America itself.
Jim Axelrod talks with a lawyer who goes to court to fight false claims on food packages. Kelefa Sennah goes to one of the top recipe sources, The New York Times. Jonathan Vigliotti talks with Syrian immigrants bringing a taste of home to America. And Jim Gaffigan shares his love for bourbon.
CBS NEWS SUNDAY MORNING has been the #1 Sunday morning news program for 23 consecutive broadcast seasons. It is broadcast Sundays (9:00-10:30 AM, ET) on the CBS Television Network and streaming on Paramount+. Rand Morrison is the executive producer.
Follow CBS NEWS SUNDAY MORNING on Twitter, Facebook, Instagram and at CBSNews.com. Listen to CBS NEWS SUNDAY MORNING podcasts here and on all podcast platforms. Stream CBS NEWS SUNDAY MORNING on Paramount+.
***
Press Contact:
Richard Huff