Release
"CBS NEWS SUNDAY MORNING" LISTINGS FOR NOV. 12, 2023 (9:00-10:30 AM, ET)
Jane Pauley Anchors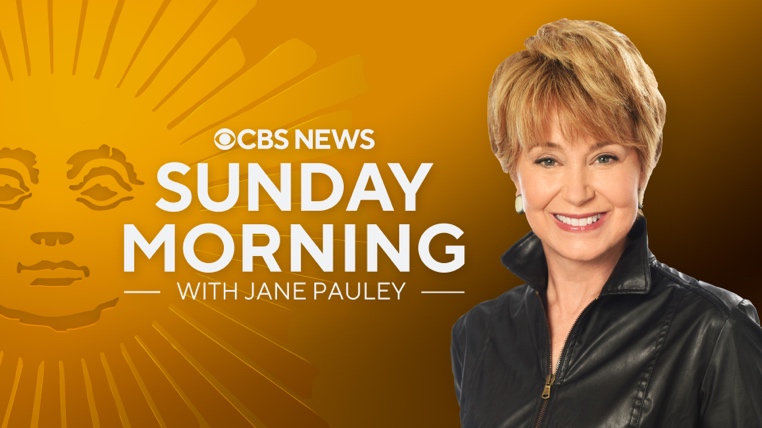 Watch "CBS News Sunday Morning"
DISTRESS SIGNALS – Lee Cowan looks at the changing role of men and boys in American society and why some fall behind and, sometimes, into despair.
MAESTRO – Mo Rocca catches up with Bradley Cooper, writer and director of the new film "Maestro," based on the life and loves of Leonard Bernstein. Rocca also talks with Bernstein's children about their father and Cooper's portrayal of the legendary composer and conductor.
ALICIA KEYS – Kelefa Sanneh sits down with Alicia Keys to talk about "Hell's Kitchen," the new coming-of-age musical loosely based on her life, on stage now at New York City's Public Theater.
ON DISPLAY – ED RUSCHA – David Pogue talks with artist Ed Ruscha, whose work is currently on display at the Museum of Modern Art in New York City.
WEATHERCASTERS – Conor Knighton visits Banner Elk, N.C., where woolly bear caterpillars, known as woolly worms, are taking center stage and forecasting the weather.
ROBOTS IN WAR – David Martin explains how the Israelis will have to use robots in the tunnels Hamas built in Gaza.
REST IN PEACE – Seth Doane visits a cemetery for American soldiers in Italy.
OPINION – Dr. Tim Johnson offers some thoughts on the abortion debate.
CBS NEWS SUNDAY MORNING has been the #1 Sunday morning news program for 23 consecutive broadcast seasons. It is broadcast Sundays (9:00-10:30 AM, ET) on the CBS Television Network and streaming on Paramount+. Rand Morrison is the executive producer.
Follow CBS NEWS SUNDAY MORNING on Twitter, Facebook, Instagram and at CBSNews.com. Listen to CBS NEWS SUNDAY MORNING podcasts here and on all podcast platforms. Stream CBS NEWS SUNDAY MORNING on Paramount+.
***
Press Contact:
Richard Huff