Release
"CBS NEWS SUNDAY MORNING" LISTINGS FOR SEPT. 17, 2023 (9:00-10:30 AM, ET)
Jane Pauley Anchors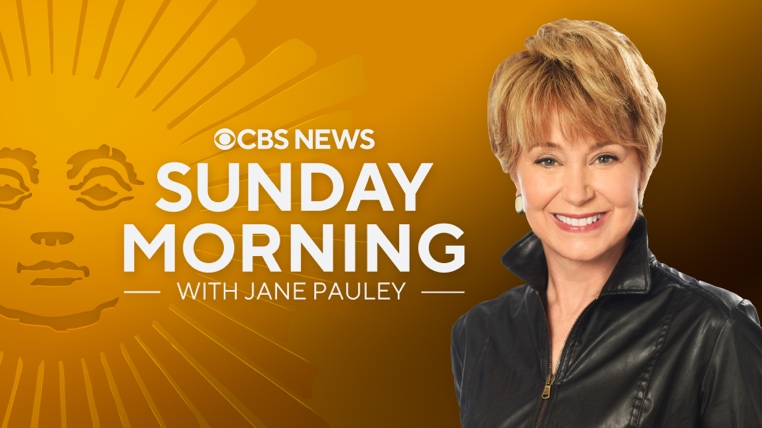 Watch "CBS News Sunday Morning"
MANHUNT – Erin Moriarty of 48 HOURS recaps the Pennsylvania manhunt that captivated the nation.
TIM COOK – John Dickerson talks with Apple CEO Tim Cook about the company's efforts to be carbon neutral, his views on the company advertising on X (formerly known as Twitter) and his company's return-to-the-office plan.
LEGENDS: CARLOS SANTANA – Lee Cowan sits down with music legend Carlos Santana on the occasion of a new documentary about his life.
THE ASTORS – Kelefa Sanneh visits with Anderson Cooper of 60 MINUTES to chat about his new book on the Astor family dynasty.
BALLOON – David Martin reports new information showing that the Chinese "spy balloon" that flew across the U.S. earlier this year wasn't spying after all.
MS. – Rita Braver looks at the history and impact of Ms. magazine over the past 50 years.
SHEILA JOHNSON – Nancy Giles profiles Sheila Johnson, a pioneering businesswoman, the first Black female billionaire and the co-founder of BET, now owned by CBS parent Paramount Global.
BEAVERS – Luke Burbank explores the impact beavers have on the environment.
CBS NEWS SUNDAY MORNING has been the #1 Sunday morning news program for 23 consecutive broadcast seasons. It is broadcast Sundays (9:00-10:30 AM, ET) on the CBS Television Network and streaming on Paramount+. Rand Morrison is the executive producer.
Follow CBS NEWS SUNDAY MORNING on Twitter, Facebook, Instagram and at CBSNews.com. Listen to CBS NEWS SUNDAY MORNING podcasts here and on all podcast platforms. Stream CBS NEWS SUNDAY MORNING on Paramount+.
***
Press Contact:
Richard Huff