Release
"CBS NEWS SUNDAY MORNING" LISTINGS FOR JUNE 26, 2023 (9:00-10:30 AM, ET)
Jane Pauley Anchors from New York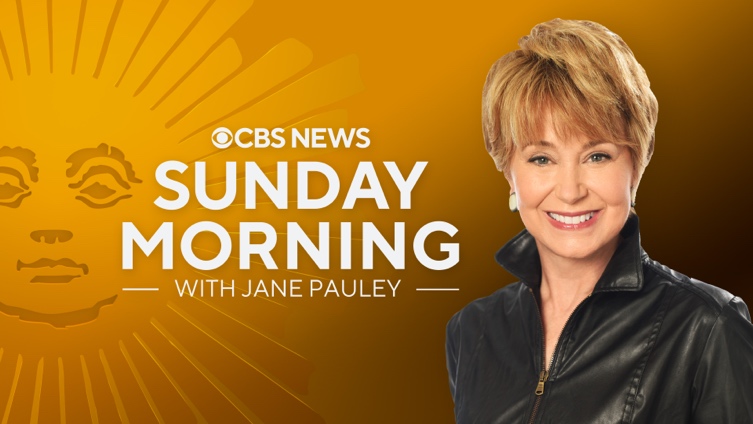 Watch "CBS News Sunday Morning"
LOST AT SEA – David Pogue reports on the submersible that disappeared while on an expedition to the Titanic.
PAUL SIMON – Anthony Mason meets Paul Simon at his home in Texas to discuss his new album and more.
THE ANCHOR – Jane Pauley sits down with friend and journalist Tom Brokaw, who looks back on his childhood in North Dakota and his career as told in a new book.
LEGACY – ROCK HUDSON – Tracy Smith looks into the life and legacy of Rock Hudson, the subject of a new documentary.
GIVE A HOOT! – Conor Knighton reports on the wisdom of owls.
TAKE NOTE – LUCINDA WILLIAMS – Lee Cowan visits with singer-songwriter Lucinda Williams to talk music, her new book and more.
COOL! – Serena Altschul has the latest on ice cubes.
COMMENTARY – Journalist Wesley Lowery discusses the nationwide surge in white supremacist violence.
STEVE HARTMAN – Steve Hartman has the story of a student who took a long walk and ended with a big step up.
CBS NEWS SUNDAY MORNING has been the #1 Sunday morning news program for 22 consecutive broadcast seasons. It is broadcast Sundays (9:00-10:30 AM, ET) on the CBS Television Network and streaming on Paramount+. Rand Morrison is the executive producer.
Follow CBS NEWS SUNDAY MORNING on Twitter, Facebook, Instagram and at CBSNews.com. Listen to CBS NEWS SUNDAY MORNING podcasts here and on all podcast platforms. Stream CBS NEWS SUNDAY MORNING on Paramount+.
***
Press Contact:
Richard Huff