Release
"CBS NEWS SUNDAY MORNING" LISTINGS FOR JUNE 4, 2023 (9:00-10:30 AM, ET)
Jane Pauley Anchors from New York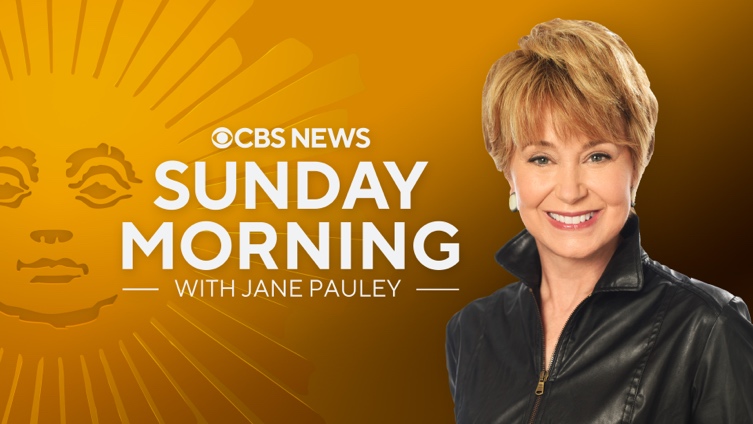 AFFIRMATIVE ACTION – Rita Braver reports on two landmark cases before the U.S. Supreme Court that are challenging affirmative action in college admissions.
CHANGING FOCUS – Faith Salie talks with Kahran and Regis Bethencourt, husband and wife photographers who traveled in Africa, Europe and the Americas to portray children of the African diaspora in a new light.
FINE PRINT – Luke Burbank has a touching real-life story of friendship as told in a new release, The Book of Charlie.
JEANNE GANG – Martha Teichner looks at the life and career of architect Jeanne Gang.
FEDEX AT 50 – David Martin talks with Fred Smith, a former Marine and Vietnam War veteran who launched FedEx 50 years ago.
ON BROADWAY: JODIE COMER – Erin Moriarty of 48 HOURS is on Broadway with "Killing Eve" star Jodie Comer, who is earning raves for her role in "Prima Facie."
MARK HAMILL – Tracy Smith visits the Malibu, Calif., home of "Star Wars" legend Mark Hamill.
COMMENTARY – Former Treasury secretary Robert Rubin offers some thoughts on the debt ceiling debate playing out in Washington.
CBS SUNDAY MORNING has been the #1 Sunday morning news program for 22 consecutive broadcast seasons. It is broadcast Sundays (9:00-10:30 AM, ET) on the CBS Television Network and streaming on Paramount+. Rand Morrison is the executive producer.
Follow CBS SUNDAY MORNING on Twitter, Facebook, Instagram and at CBSNews.com. Listen to CBS SUNDAY MORNING podcasts here and on all podcast platforms. Stream CBS SUNDAY MORNING on Paramount+.
***
Press Contact:
Richard Huff