Release
"60 MINUTES" LISTINGS FOR SUNDAY, MAY 22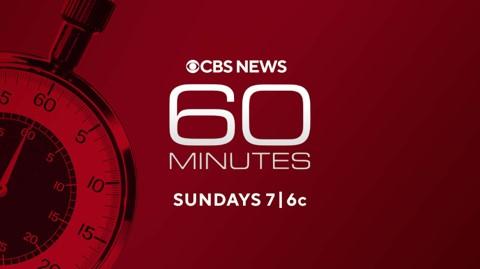 IN SHORT SUPPLY – Hospitals have been facing daily drug shortages across the country for more than a decade. The lack of essential drugs is not a matter of supply and demand, a 60 MINUTES investigation found, but pharmaceutical companies have been halting production on life-saving generic drugs because they aren't profitable. Bill Whitaker finds a broken system, as doctors express serious concerns and the government stands on the sidelines. Sam Hornblower is the producer.
HOPE CHICAGO – 60 MINUTES' Scott Pelley visits Johnson College Prep on Chicago's South Side, where many students have no permanent home and face violence on their way to school, as they experience a miracle. Pelley sits down with the principal and the students whose lives will be changed forever by Hope Chicago, which funds blanket scholarships for students to attend in-state colleges for free. Nicole Young is the producer.
JONAS KAUFMANN – 60 MINUTES profiles opera singer Jonas Kaufmann. Critics applaud the German tenor's singing and range while others point to his history of high-profile performance cancellations. After following Kaufmann for years, traveling to his childhood home in Munich, Norah O'Donnell sits down with the opera star and learns about his rise to the top and his quest to protect his voice. Kaylee Tully is the producer.
This is the final original broadcast of the 2021-2022 season. Continue tuning in for encore episodes of 60 MINUTES.
Follow 60 MINUTES on Twitter, Facebook and Instagram. Listen to podcasts at CBSAudio. Stream 60 MINUTES on Paramount+.
***
Press Contact:
Natalie Pahz
212-975-5460