Release
90 MINUTES OF "60 MINUTES" THIS SUNDAY, NOV. 19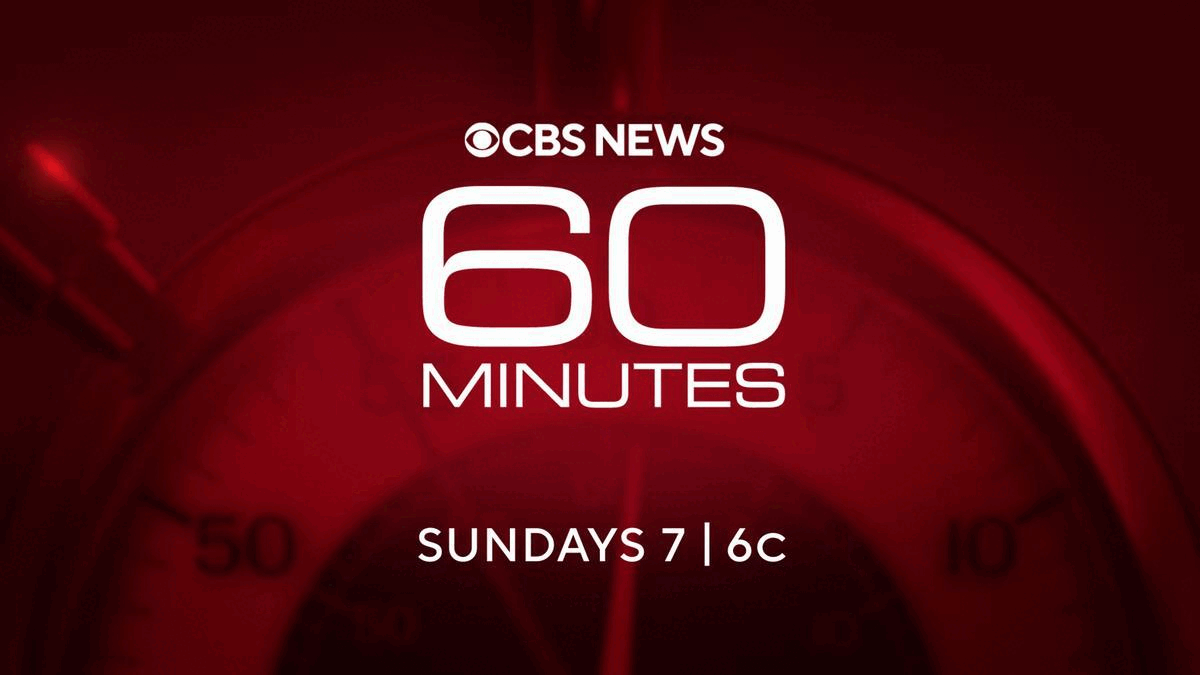 Special 90-Minute Edition
Airs 7:30-9:00 PM, ET/7:00-8:30 PM, PT After the Football Game on the CBS Television Network
DISAPPEARED – No one knows exactly how many Ukrainian children have allegedly been abducted by Russia during Vladimir Putin's war. The Ukrainian government estimates about 20,000 kids have been taken, but says the number may actually be closer to 300,000. Correspondent Cecilia Vega reports from Ukraine and Poland on the dangerous journey mothers are taking, traveling thousands of miles into enemy territory to bring back their children with the help of the organization Save Ukraine. Vega spent months following one grandmother as she risked her life to find her grandson before he completely disappeared. Nichole Marks is the producer.
THE STAND – After a wildfire devastated the Hawaiian town of Lahaina in August, correspondent Sharyn Alfonsi reports new details about the disaster, including the narrow escape of Maui County firefighters who had become trapped by the rapidly moving flames. Guy Campanile and Lucy Hatcher are the producers.
THE UNDERBOSS – Reporting from backstage of a Bruce Springsteen concert in Rome, correspondent Jon Wertheim profiles longtime guitarist and musical director for Springsteen and the E Street Band – and ultimate wingman – Steven Van Zandt. Wertheim talks with Van Zandt, now 72 years old, about growing up in New Jersey with his best friend, Springsteen, the success of the E Street Band, his involvement with political activism, the shifting state of music and what makes him a true American original. Michael Karzis is the producer.
AFRICATOWN – Correspondent Anderson Cooper continues his reporting on Africatown, a community founded by the formerly enslaved men and women brought to Alabama on the Clotilda slave ship in 1860. The Clotilda is the last known ship to bring enslaved Africans to America and was found in 2018 in an Alabama river, a story first reported by 60 MINUTES in 2020. Cooper returns to Africatown to witness a historic meeting between the descendants of the enslaved Africans and the descendants of Timothy Meaher, the man who commissioned the Clotilda. This is a double-length segment. Denise Schrier Cetta and Katie Brennan are the producers.
Follow 60 MINUTES on Twitter, Facebook, Instagram, YouTube and TikTok. Listen to 60 MINUTES in podcast form here. Stream 60 MINUTES on Paramount+.
***
Press Contact:
Natalie Pahz