Release
"60 MINUTES" LISTINGS FOR SUNDAY, JUNE 25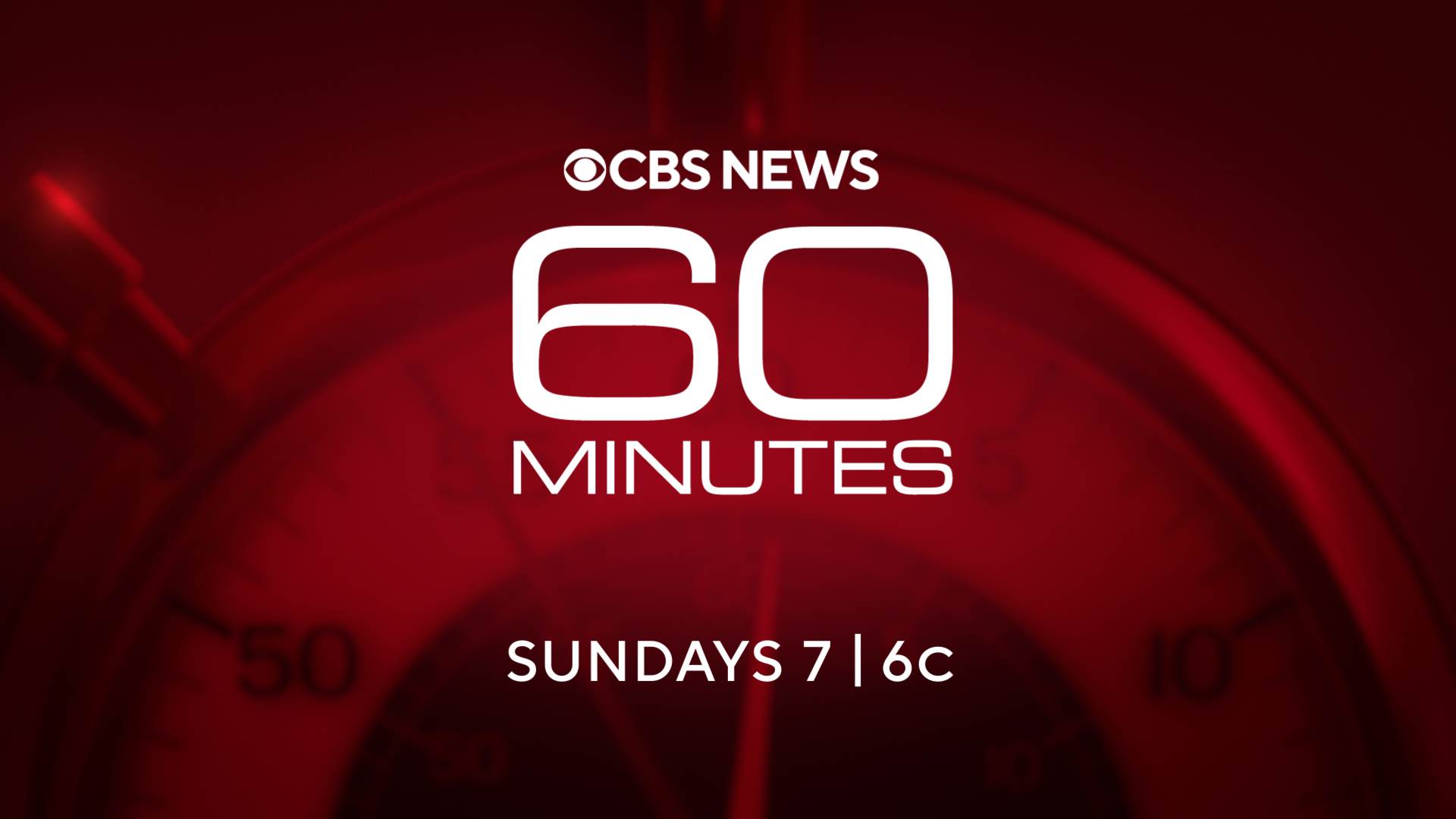 Editor's Note: These previously broadcast segments have been updated for this post-season edition.
CONVOY OF LIFE – Scott Pelley reports from Ukraine, where more than 1,000 children are fighting cancer amid Russian attacks on hospitals and the power grid, putting their lives in immediate danger. A renowned American hospital and 21 countries have stepped in to help. Kristin Steve and Nicole Young are the producers.
SPORTSWASHING – Earlier this month the world of golf was stunned when LIV Golf, the breakaway tour funded by the Kingdom of Saudi Arabia, abruptly merged with the PGA Tour. It brought a fresh round of scrutiny to Saudi Arabia's foray into international sport. Is the Kingdom diversifying its economy, as they insist, or covering up human rights abuses and political repression? Correspondent Jon Wertheim traveled to Saudi Arabia to find out. Michael Gavshon is the producer.
A HANS ZIMMER SCORE – Lesley Stahl profiles Hans Zimmer, one of Hollywood's most in-demand composers, who's been on tour performing new arrangements of his iconic film scores. Richard Bonin is the producer.
Follow 60 MINUTES on Twitter, Facebook, Instagram, YouTube and TikTok. Listen to 60 MINUTES in podcast form here. Stream 60 MINUTES on Paramount+.
***
Press Contact:
Natalie Pahz