Release
"60 MINUTES" LISTINGS FOR SUNDAY, JUNE 11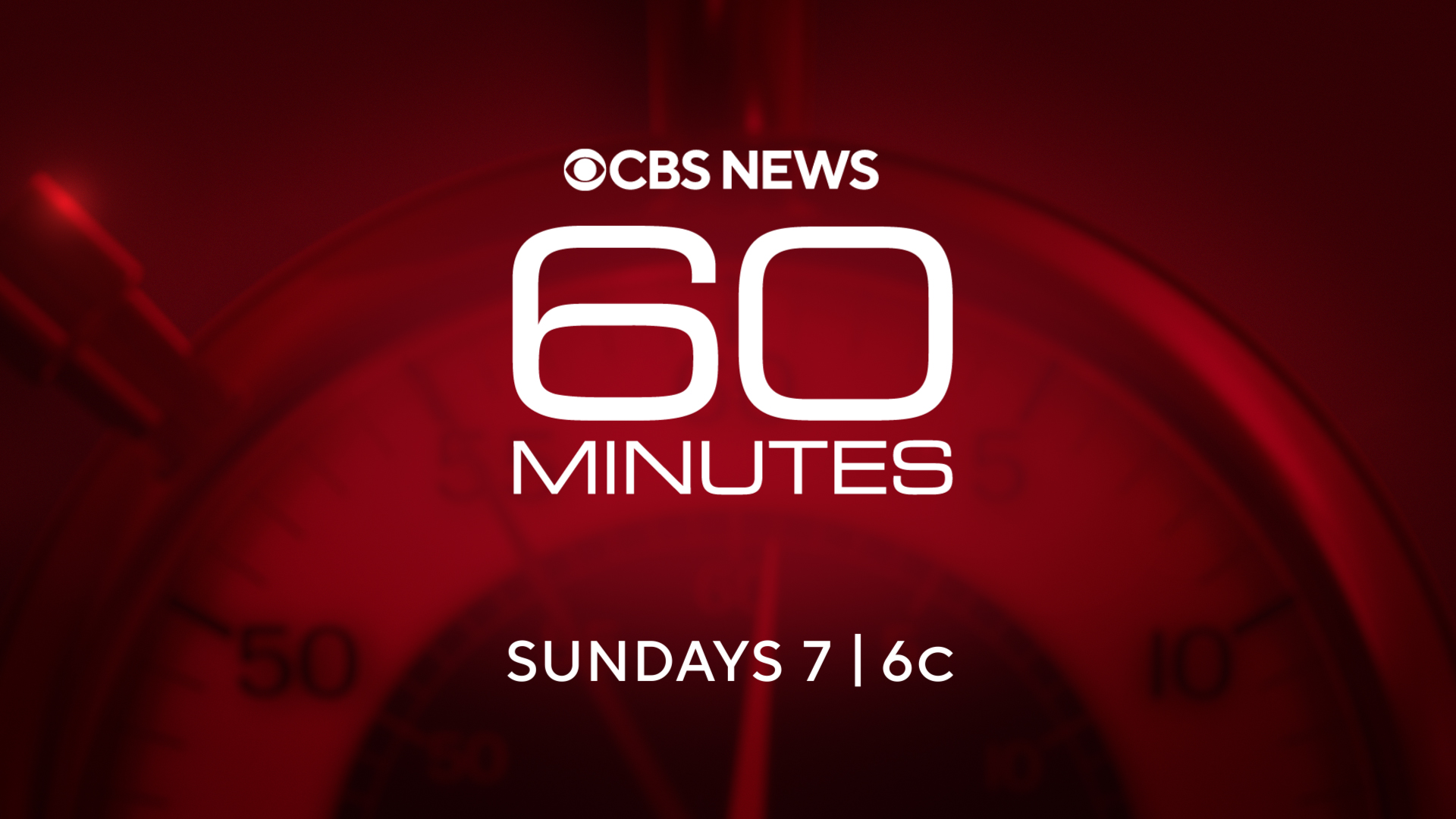 Editor's Note: These previously broadcast segments have been updated for this post-season edition.
THE REVOLUTION – As civilization moves closer to embracing the rapid advancements in artificial intelligence, Scott Pelley is given access to Google's campus in Mountain View, Calif., and their AI lab in London to examine their new slate of technologies. Pelley meets with Google CEO Sundar Pichai and senior executives in charge of these systems to learn how society will adapt to these evolving technologies, the speed at which the machines are learning and teaching themselves in the real world and the future of the artificial intelligence revolution. This is a double-length segment. Denise Schrier Cetta is the producer of parts one and two. Katie Brennan is the co-producer of part two.
DAVID BYRNE – Anderson Cooper profiles David Byrne, the lead singer and songwriter of Talking Heads, the influential post-punk rock band of the late 1970s and '80s. The band broke up more than 30 years ago, and ever since, Byrne has been on his own eclectic journey blurring the boundaries of music, theater and art. At 71, he's as creative, energetic and unusual as ever. Michael Gavshon is the producer.
Follow 60 MINUTES on Twitter, Facebook, Instagram, YouTube and TikTok. Listen to 60 MINUTES in podcast form here. Stream 60 MINUTES on Paramount+.
***
Press Contact:
Natalie Pahz