Release
BILL WHITAKER INTERVIEWS DENVER RIGGLEMAN, FORMER JAN. 6 COMMITTEE STAFFER – SUNDAY ON "60 MINUTES"
Riggleman Discusses His New Book, "The Breach," for the First Time Along with His Work for the Committee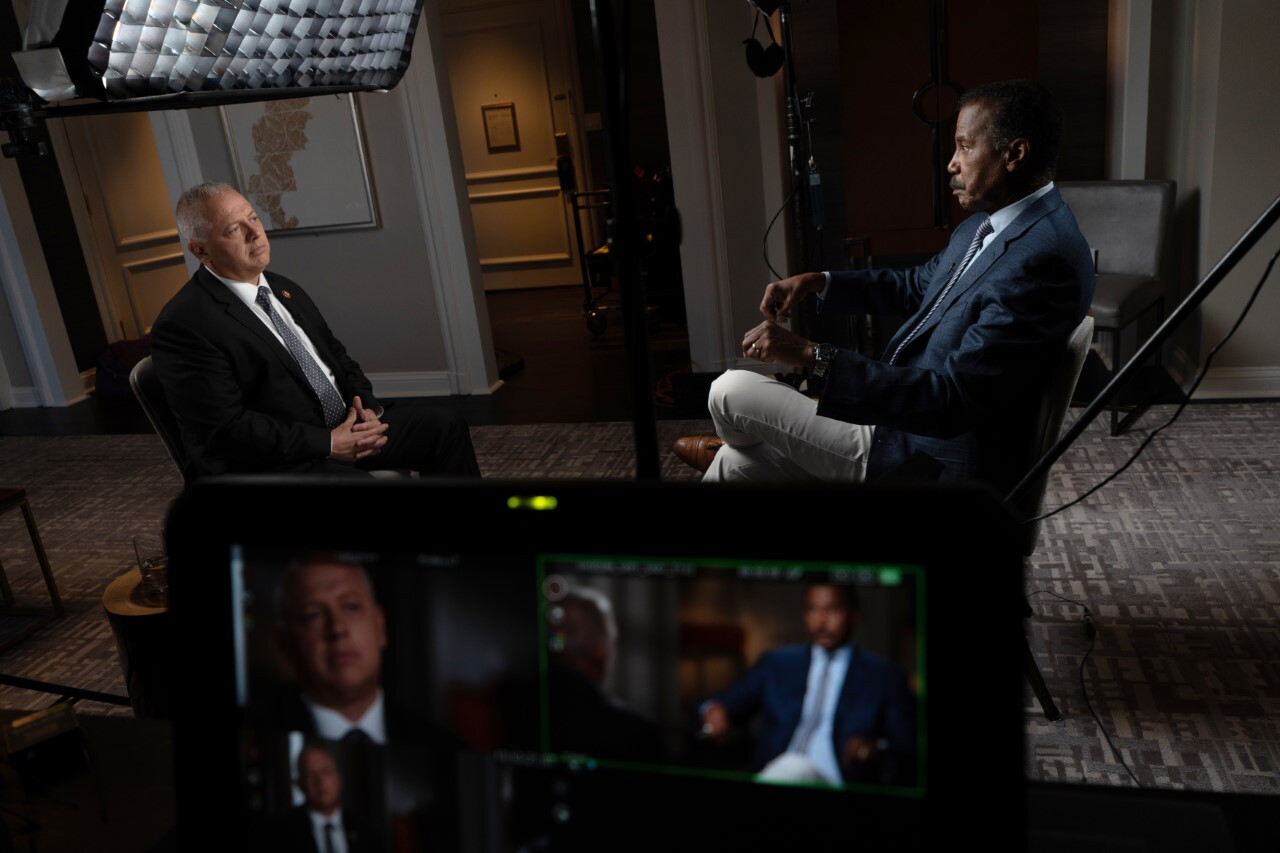 60 MINUTES correspondent Bill Whitaker spoke with former Republican congressman and senior staffer inside the Jan. 6 committee, Denver Riggleman, in an exclusive interview ahead of the release of his new book, The Breach (Holt, Sept. 27, 2022). Riggleman, a former intelligence officer and senior technical advisor to the committee, was in charge of analyzing the call records, texts and online activities of hundreds of people suspected of playing a role in the attack on the Capitol.
As the committee plans to resume its public hearings next week, Riggleman, who kept the book under wraps, told Whitaker, "I've left some things out because the committee is still, is doing their investigation on some of these things, right? But I wanted the American people to see that we can build facts as a narrative, as effective as building narrative out of fantasy."
The interview will be broadcast on 60 MINUTES this Sunday, Sept. 25 at 7:00 PM, ET/ PT on the CBS Television Network.
MUST CREDIT 60 MINUTES
***
Natalie Pahz
Director of Communications
60 Minutes