Release
"48 HOURS: A PROMISE TO AHMAUD" EARNS 2022 ABA SILVER GAVEL AWARD FOR TELEVISION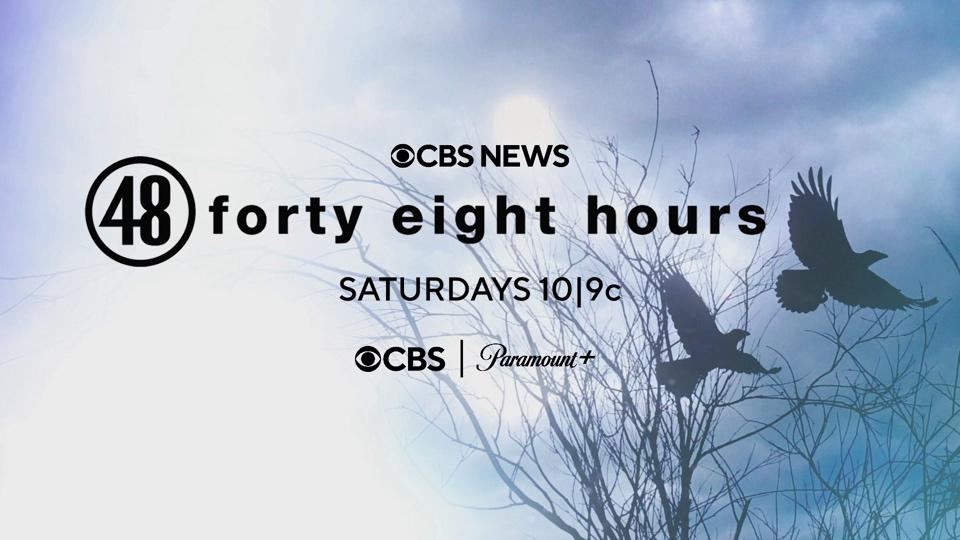 CBS News' 48 HOURS: "A Promise to Ahmaud" has earned the 2022 ABA Silver Gavel Award for Television, presented by the American Bar Association. The ABA has presented the awards annually since 1958 to recognize work that is exemplary in fostering the public's understanding of the law and legal system.
"A Promise to Ahmaud" is Omar Villafranca and 48 HOURS' investigation into the murder of Black jogger Ahmaud Arbery and the promise his mother made to see that his killers were brought to justice. Watch It Now
The award will be presented during a ceremony at the National Press Club in Washington, DC, on July 12.
Judy Tygard is the executive producer of 48 HOURS.
48 HOURS is broadcast Saturdays at 10:00 PM, ET/PT on CBS, and streams anytime on Paramount+. There's also a new way to watch 48 HOURS. You'll find us on the CBS News Streaming Network Wednesdays at 8:00 PM, ET. Download the CBS News app on your phone or connected TV. Follow 48 HOURS on Twitter, Facebook and Instagram. Listen to podcasts at CBSAudio.
***
Press Contact: