Release
A HIGH SCHOOL STUDENT ON HER WAY TO DRILL TEAM PRACTICE IS FOUND DEAD ON CAMPUS – IT TOOK NEARLY THREE DECADES TO CATCH HER KILLER
Former Detective Scott Strathy Tells "48 Hours": "Just the Innocent Nature of This Young Woman in Her School Drill Team Uniform, with Her Hot Curlers Still in Her Hair. This Was Just Pure Unadulterated Evil."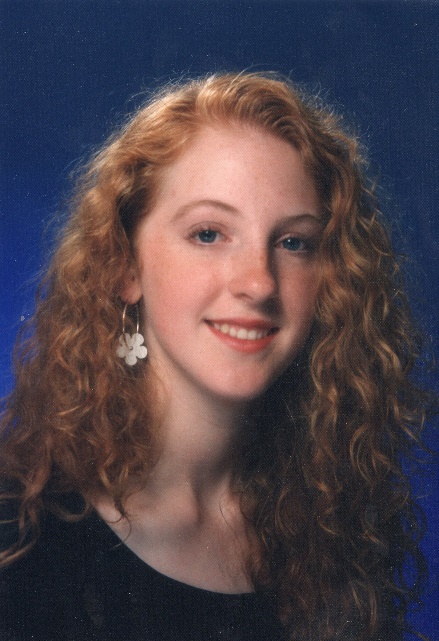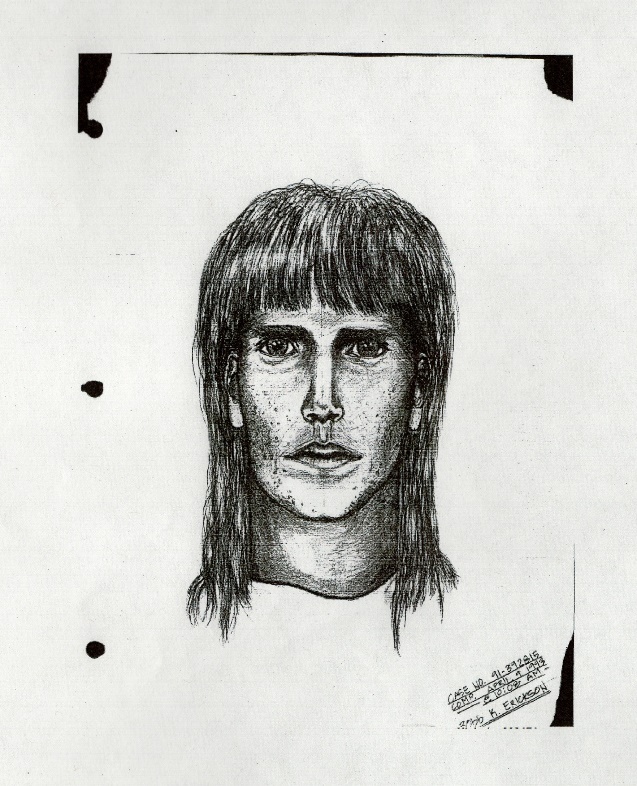 (L-R) Sarah Yarborough and police sketch of murder suspect
On Dec. 14, 1991, 16-year-old honor student Sarah Yarborough was on her way to drill team practice at Federal Way High School outside Seattle, Wash. She never made it. She was found murdered just a hundred yards away from her car on the school's campus. Correspondent Natalie Morales speaks to key people who were involved in bringing Yarborough's killer to justice, including the first television interviews with Sarah's family and friends, and a woman who had been attacked by the same man years earlier, on 48 HOURS: "The Hunt for Sarah Yarborough's Killer," to be broadcast Saturday, Nov. 18 (10:00-11:00 PM, ET/PT) on the CBS Television Network, and streaming on Paramount+.
Drew Miller, then 13, and a friend were walking through the school grounds when they noticed a man in the bushes.
"He's just staring at us from the bushes," Miller tells Natalie Morales. "That was pretty jarring."
The mysterious man walked away but he left behind a horrific scene. In the bushes, where the man had just been, the boys discovered the body of Sarah Yarborough. Miller says his shock turned to fear when he realized the man was staring back at him. The boys raced home.
Scott Strathy, now retired from the King County Sheriff's Office, was one of the first detectives on the scene.
"Even for experienced investigators, this scene was really hard to deal with," Strathy tells 48 HOURS "Just the innocent nature of this young woman in her school drill team uniform, with her hot curlers still in her hair. This was just pure unadulterated evil."
The killer's DNA was found on pieces of Sarah Yarborough's clothing, leading friends to believe the case would soon be solved. Miller also was able to help police draw a sketch of the man the boys saw.
"In that first week or so it sounded like they had so much evidence … For at least a short while it felt like … of course, they are going to catch him," Amy Parodi, Yarborough's friend, tells Morales. "And then when they didn't your expectations change."
The case went cold for nearly 30 years. But then, with the advancement of DNA technology and forensic genetic genealogy, investigators identified a man named Patrick Nicholas and made an arrest. As it turns out, Nicholas had a record of attacking women and had been released from prison early when he murdered Yarborough.
At 9:00 PM, Anne-Marie Green reports on Amanda Perrault, who died of a gunshot wound to the head. The unusual position of her body raised questions about who pulled the trigger, in an encore of 48 HOURS: "The Death of an Officer's Wife".
48 HOURS is broadcast Saturdays at 10:00 PM, ET/PT on CBS, and streams anytime on Paramount+. You can also watch 48 HOURS on the CBS News Streaming Network Wednesdays at 8:00 PM, ET. 48 HOURS is also available on CBSNews.com, Fave TV, Pop TV, Pluto US, Pluto UK, Pluto Nordics, Pluto Canada and Pluto South Africa. Download the CBS News app on your phone or connected TV. Follow 48 HOURS on Twitter, Facebook and Instagram. Listen to podcasts at CBS Audio.
***
Press Contacts:
Kishon Springer Kishon.springer@paramount.com
Richard Huff Huffr@cbsnews.com