Release
"48 HOURS" CORRESPONDENT ERIN MORIARTY REPORTS ON THE FINAL CHAPTER OF A CASE SHE STARTED COVERING 26 YEARS AGO, IN "THE DAUGHTERS WHO DISAPPEARED"
The Broadcast Also Marks "48 Hours'" 35th Anniversary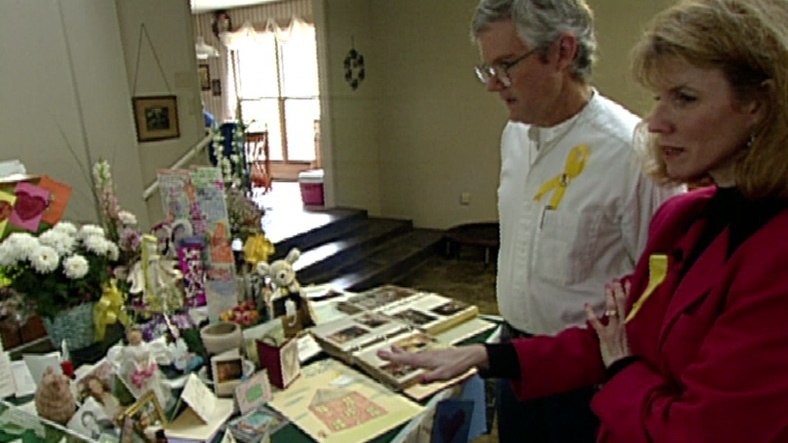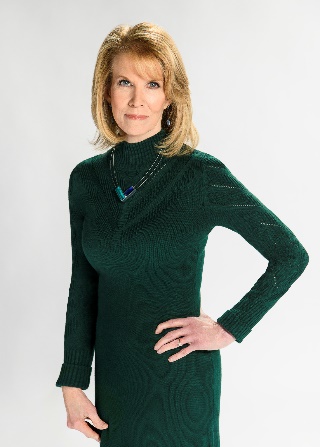 Erin Moriarty reporting for 48 HOURS in 1997; Moriarty for 48 HOURS today
More than two decades after 48 HOURS correspondent Erin Moriarty began reporting on the case of a missing 12-year-old girl from Friendswood, Texas, there is finally a conclusion. What no one knew when Laura Smither first went missing in 1997 was that she had been the victim of a serial killer. William Reece would go on to murder three young women that same year before he was eventually identified by DNA. Moriarty, who has been on the trail since 1997, has the latest in "The Daughters Who Disappeared," to be broadcast Saturday, Jan. 21 (10:00-11:00 PM, ET/PT) on the CBS Television Network and streaming on Paramount+.
The broadcast marks 48 HOURS' 35th anniversary. 48 HOURS launched as a regular series on Jan. 19, 1988. Since then, the show has evolved into television's true-crime leader and one of the most successful docuseries in history. Today it is the #1 non-sports broadcast on Saturday nights and has held that slot for 16 consecutive years.
48 HOURS: "The Daughters Who Disappeared" is produced by Sarah Prior and Richard Fetzer. Shaheen Tokhi is the associate producer and Dylan Gordon is the associate producer, archives. Nancy Bautista is the broadcast associate. Ken Blum, Gary Winter and George Baluzy are the editors. Lourdes Aguiar is the senior producer. Nancy Kramer is the executive story editor. Judy Tygard is the executive producer.
At 9:00 PM, 48 HOURS and Moriarty immerse viewers in the case of a killer who eluded police for 31 years, then was identified in just two hours by genetic genealogist CeCe Moore, in an encore of "A Killer in the Family Tree."
48 HOURS is broadcast Saturdays at 10:00 PM ET/PT on CBS, and streams anytime on Paramount+. There's also a new way to watch 48 HOURS. You'll find us on the CBS News Streaming Network Wednesdays at 8:00 PM, ET. Download the CBS News app on your phone or connected TV. Follow 48 HOURS on Twitter, Facebook and Instagram. Listen to podcasts at CBS Audio.
***
Press Contact: