Release
CHARGED WITH KILLING HIS MOTHER WHEN HE WAS JUST 14, A MISSOURI MAN OUT ON PAROLE AFTER 23 YEARS FIGHTS TO CLEAR HIS NAME AND CLAIMS THE REAL KILLER IS STILL OUT THERE
"48 Hours" Investigates in "The Case Against Michael Politte"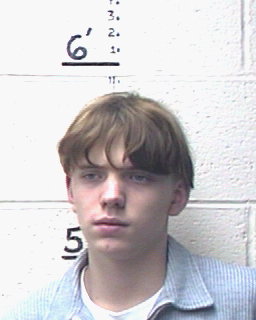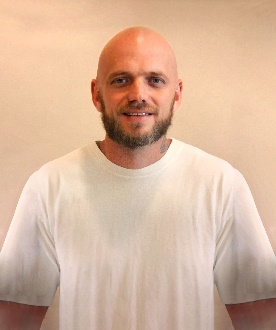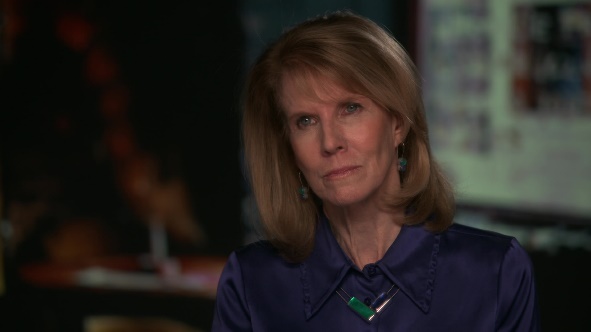 Michael Politte (then and now); Erin Moriarty
Michael Politte was just 14 years old when he was charged in 1998 with murdering his mother, Rita Politte, who died after being hit in the head and set on fire in her Missouri home. More than three years after the crime, he was convicted and sentenced to life in prison for the murder, though he maintained he was innocent. He spent nearly 20 years in prison before a new law passed in Missouri that made him eligible for parole. Now 38 and out on parole, Michael Politte claims he knows who is responsible for killing his mother and talks with 48 HOURS correspondent Erin Moriarty in "The Case Against Michael Politte," to be broadcast Saturday, Nov. 26 (10:00 PM, ET/PT) on the CBS Television Network and streaming on Paramount+.
48 HOURS has also learned that the investigation into Rita Politte's murder has been reopened.
"There's only one individual that I know that hates her that much to do that to her," Politte tells Moriarty.
48 HOURS: "The Case Against Michael Politte" is produced by Stephanie Slifer and Emily Wichick. Sara Ely Hulse is the development producer. Doreen Schechter, Joan Adelman and Gary Winter are the editors. Lourdes Aguiar is the senior producer. Nancy Kramer is the executive story editor. Judy Tygard is the executive producer.
48 HOURS is one of the most successful true-crime docuseries in television history and has been the #1 non-sports broadcast on Saturday nights for 16 consecutive years. 48 HOURS is broadcast Saturdays at 10:00 PM, ET/PT on CBS, and streams anytime on Paramount+. There's also a new way to watch 48 HOURS. You'll find us on the CBS News Streaming Network Wednesdays at 8:00 PM, ET. Download the CBS News app on your phone or connected TV. Follow 48 HOURS on Twitter, Facebook and Instagram. Listen to podcasts at CBSAudio.
***
Press Contacts: