Release
A YOUNG WOMAN VANISHES – THE PRIME SUSPECT MURDERED HIS PARENTS WHEN HE WAS A CHILD – DID HE KILL AGAIN?
"48 Hours: A Man with a Past" Features Exclusive Interview with Suspect Rick Ennis
Saturday, Sept. 24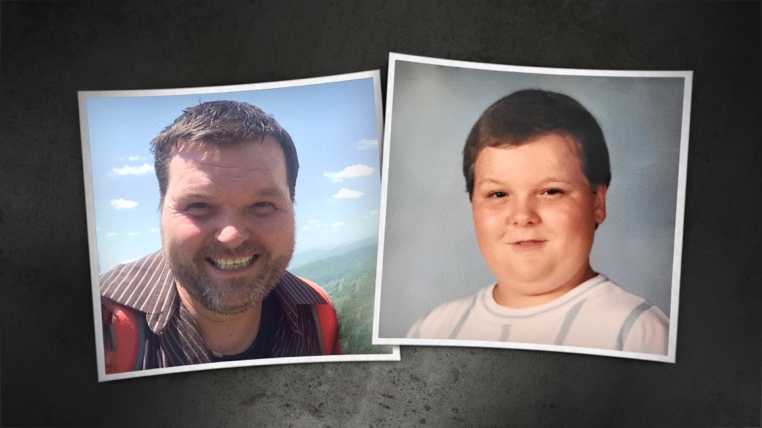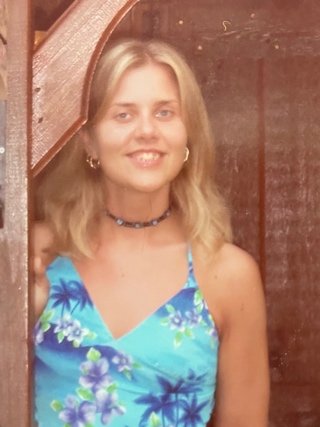 (L-R) Rick Ennis and Lori Ann Slesinski
48 HOURS and correspondent Peter Van Sant investigate the disappearance of Lori Ann Slesinski and the case against her killer, Rick Ennis, in "A Man with a Past," to be broadcast Saturday, Sept. 24 (10:00 PM, ET/PT) on the CBS Television Network and streaming on Paramount+.
Slesinski, a recent college graduate, disappeared in 2006 from Auburn, Ala. Four days after she went missing, her car was found engulfed in flames on a deserted street. But she was still nowhere to be found. Police believed Rick Ennis was the last person to be with her before she disappeared. But Ennis moved away from Auburn after he talked with police. It would take 12 years before authorities made a case against him. In 2018, Ennis was charged with Slesinski's murder, even though her body was never found.
It was not the first time Ennis was charged with such a horrific crime. In 1993, when he was 12 years old, Ennis murdered his parents. But did he kill Lori Slesinski?
In an exclusive interview, Ennis denies having anything to do with Lori's disappearance and says he killed his mother and stepfather because his mother abused him, something 48 HOURS could not corroborate.
"I was molested by my mother," Ennis tells Van Sant. "I exploded and the result was that I, I took my mother's life and then I took my stepfather's life."
Investigators say Ennis never told policeabout his mother allegedly abusing him. "I was deeply ashamed about my mother molesting me and I had a really hard time talking about it," Ennis tells Van Sant.
As for Slesinski, Ennis says, "I never murdered Lori Slesinski. She was a very close, dear friend of mine. I never would have hurt her."
48 HOURS: "A Man with a Past" is produced by Murray Weiss. Richard Barber is producer/editor. Kat Teurfs is the field producer. Morgan Canty is the associate producer. Joan Adelman and Gary Winter are the editors. Patti Aronofsky is the senior producer. Nancy Kramer is the executive story editor. Judy Tygard is the executive producer.
48 HOURS is one of the most successful true crime docuseries in television history and has been the #1 non-sports broadcast on Saturday nights for 16 consecutive broadcast years. 48 HOURS is broadcast Saturdays at 10:00 PM, ET/PT on CBS, and streams anytime on Paramount+. There's also a new way to watch 48 HOURS. You'll find us on the CBS News Streaming Network Wednesdays at 8:00 PM, ET. Download the CBS News app on your phone or connected TV. Follow 48 HOURS on Twitter, Facebook and Instagram. Listen to podcasts at CBSAudio.
***
Press Contact: