Release
"48 HOURS" SATURDAY DOUBLE FEATURE
July 30, 2022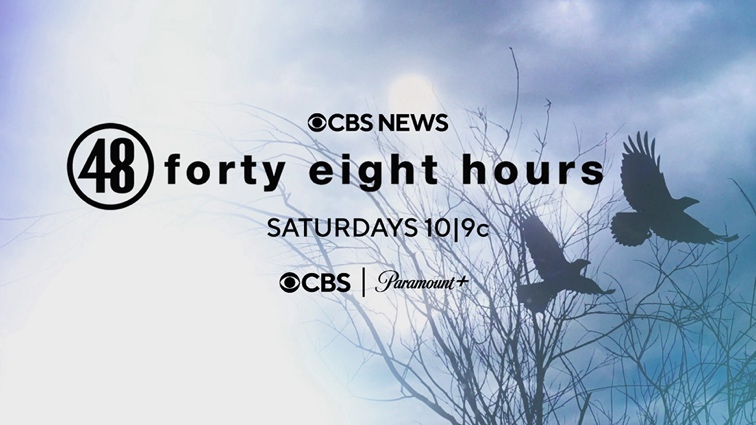 48 HOURS: "The Missing Millionaire: A 'Tiger King' Mystery" (9:00 PM, ET/PT)
Richard Schlesinger and 48 HOURS investigate the disappearance of Tampa, Fla., millionaire Don Lewis in 1999 and the latest claims of new information in an encore of "The Missing Millionaire: A 'Tiger King' Mystery" to be broadcast Saturday, July 30 (9:00 PM, ET/PT) on the CBS Television Network and streaming on Paramount+.
Lewis was reported missing by Carole Baskin, who was married to him at the time. She's a big cat owner and animal rights activist made famous for her ongoing feud with Joseph Maldonado-Passage – better known as Joe Exotic – in Netflix's "Tiger King" series. Baskin tried, and succeeded, in shutting down Exotic's Oklahoma big cat zoo, and he was convicted for a murder-for-hire plot targeting her. Even from federal prison, he claims Baskin is the real killer and is responsible for her husband's death. He's fanned the fires of elaborate theories – such as Don being fed to tigers. Another popular rumor is that Lewis was dropped out of a plane into the Gulf of Mexico. Well-known attorney Alex Spiro, who is working with Lewis' daughters, says he's trying to cut through the noise and speculation in attempt to finally learn the truth in this nearly 25-year-old mystery. Watch a Preview.
48 HOURS: "Jasmine Hartin's Shot in the Dark" (10:00 PM, ET/PT)
Jasmine Hartin, a socialite accused of fatally shooting police superintendent Henry Jemmott in Belize, tells her story to Peter Van Sant in an encore of 48 HOURS: "Jasmine Hartin's Shot in the Dark" to be broadcast Saturday, July 30 (10:00 PM, ET/PT) and streamed on Paramount+.
Hartin and Jemmott were on a moonlit pier in the tropical paradise of Belize in May 2021. One shot rang out. Jemmott was dead with a single gunshot wound behind his ear. Hartin, the mother of twins, was found dazed and blood-soaked on the pier, which was not far from the beachfront condo she shared with her partner, Andrew Ashcroft, the son of a British billionaire. The case has generated international headlines and intrigue. It's a story of power, privilege and tragedy. Was it an accident or something more? Watch a Preview.
48 HOURS is broadcast Saturdays at 10:00 PM, ET/PT on CBS, and streams anytime on Paramount+. There's also a new way to watch 48 HOURS. You'll find us on the CBS News Streaming Network Wednesdays at 8:00 PM, ET. Download the CBS News app on your phone or connected TV. Follow 48 HOURS on Twitter, Facebook and Instagram. Listen to podcasts at CBSAudio.
***
Press Contact: