Release
CBS NEWS EARNS EIGHT NEW YORK PRESS CLUB AWARDS FOR EXCELLENCE IN JOURNALISM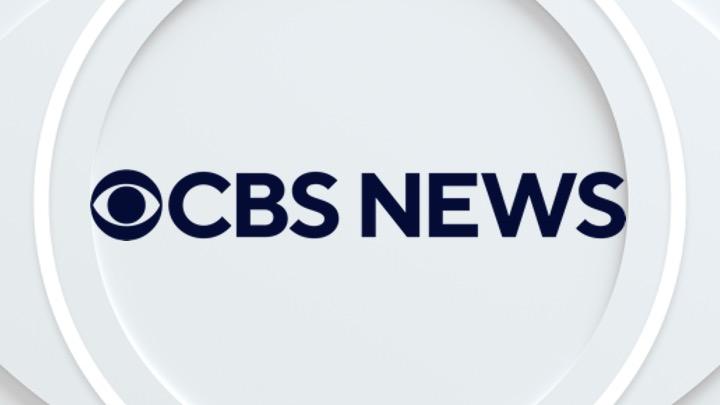 CBS News journalists and broadcasts amassed eight New York Press Club Awards for excellence in journalism, it was announced today.
CBS SUNDAY MORNING earned three honors, the CBS EVENING NEWS WITH NORAH O'DONNELL, 48 HOURS, CBS THIS MORNING, the CBS News documentaries "Pandemia: Latinos in Crisis" and "Bravery and Hope: 7 Days on the Front Line" each earned one.
The CBS News winners are:
The annual New York Press Club Awards honor excellence by writers, reporters, editors, producers, photographers and multimedia journalists. Entries were judged in 30 categories. Winners were selected from hundreds of entries submitted by TV, radio, newspapers, websites, magazines and newswires in New York City and around the country.
Follow CBS News on Twitter, Facebook and Instagram, and listen to podcasts at CBS Audio.
* * *
Press Contact: