Release
CBS NEWS WILL DELIVER A SPECIAL REPORT ON THURSDAY, JUNE 16 AS PART OF ITS COVERAGE OF THE HOUSE SELECT COMMITTEE'S PUBLIC HEARINGS ON JAN. 6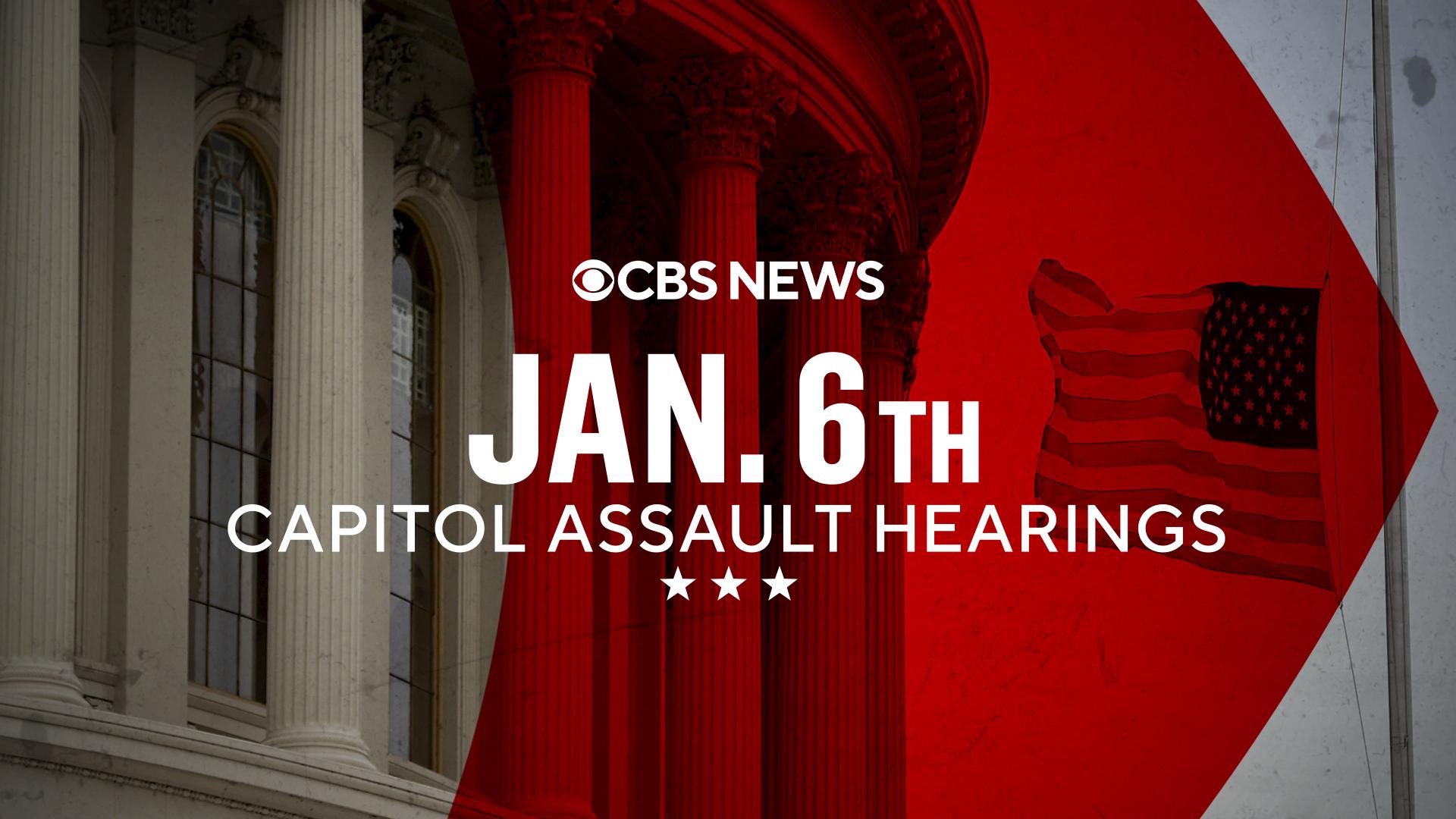 CBS News' Multiplatform Coverage of All Hearings Continues Across Broadcast, Stations, Streaming, Radio, CBSNews.com and Social Media
Follow the Latest News and Watch Uninterrupted Coverage of the Hearings at CBSNews.com/Hearings
CBS EVENING NEWS Anchor and Managing Editor Norah O'Donnell will anchor a CBS News Special Report on the CBS Television Network and CBS News Streaming on the House panel's next public hearing on Thursday, June 16 (1:00 PM, ET). Joining O'Donnell for the coverage are chief political analyst John Dickerson, FACE THE NATION moderator and chief foreign affairs correspondent Margaret Brennan, chief White House correspondent Nancy Cordes, chief Washington correspondent Major Garrett, chief election and campaign correspondent Robert Costa, and congressional correspondents Nikole Killion and Scott MacFarlane.
The CBS News Streaming Network will continue its special, live coverage of each of the House select committee's public hearings. Coverage of the hearings will be on the CBS Television Network and streamed on the CBS News mobile apps. Uninterrupted coverage will be available to watch at CBSNews.com/hearings. Viewers can also watch CBS News' live coverage on CBSNews.com and the Network's YouTube channel.
CBS News' comprehensive coverage of the public hearings will also span across multiple broadcasts, including CBS MORNINGS, the CBS EVENING NEWS WITH NORAH O'DONNELL, FACE THE NATION WITH MARGARET BRENNAN and CBS SUNDAY MORNING.
***
Press Contact:
Hugo Rojo, CBS News Communications
(202) 913-6818