Release
CBS NEWS RATINGS HIGHLIGHTS FOR THE WEEK OF MAY 31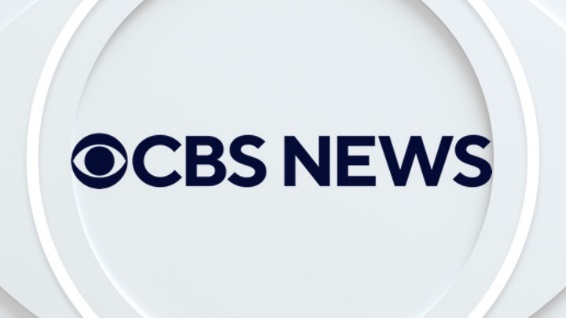 MORE THAN 163.5 MILLION PEOPLE WATCHED CBS NEWS DURING THE 2021-22 TV SEASON
More people watched CBS News than any other network – broadcast or cable.
HER MAJESTY THE QUEEN: A GAYLE KING SPECIAL
CBS SUNDAY MORNING
FACE THE NATION with MARGARET BRENNAN
CBS MORNINGS
CBS EVENING NEWS with NORAH O'DONNELL
CBS SATURDAY MORNING
(All data Nielsen live plus same day ratings for 5/30-6/05)
(Editor's Note: 48 HOURS encores aired June 4 and 60 MINUTES PRESENTS aired June 5.)
Follow CBS News on Twitter, Instagram, Facebook and CBSNews.com. Stream on Paramount+.
***
Press Contact: