Storyline
IN A "BIG BROTHER" FIRST, THE SEASON PREMIERE WILL BE LIVE AND THE "ALL-STAR" CAST REVEALED AS THEY MOVE INTO THE HOUSE, DURING THE TWO-HOUR LIVE EVENT, WEDNESDAY, AUGUST 5, 9:00-11:00, PM/LIVE ET ON CBS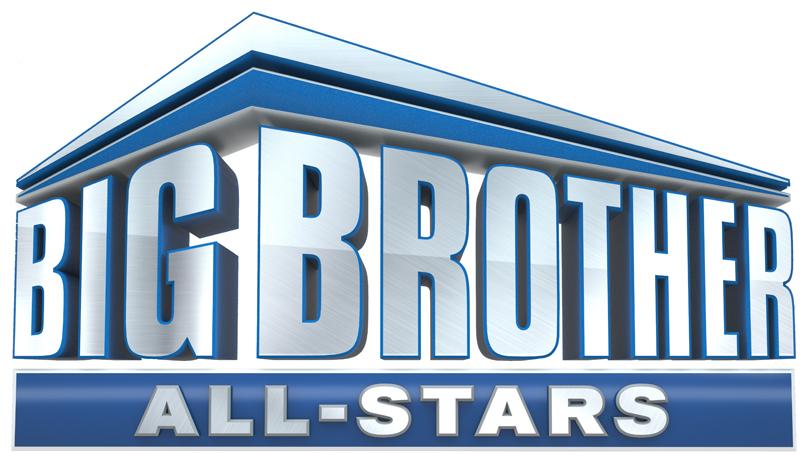 This Summer Marks the Series' 20th Anniversary and Second Time in Shows' History
to Feature an All-Star Cast
All-Star Cast Includes Winners, Fan Favorites, Finalists, Legends and Iconic Players Who Have One Thing in Common – They All Have Something to Prove
In a BIG BROTHER first, the season premiere will be live and the All-Star cast revealed as they move into the house, during the two-hour live event, Wednesday, August 5 (9:00-11:00 PM, live ET/delayed PT) on the CBS Television Network. This summer marks BIG BROTHER's 20th anniversary since debuting on CBS Television Network on July 5, 2000 and its 22nd season. This season is the second time in the series history to feature an All-Star cast, the first being in 2006.
This cast of All-Stars includes past winners, finalists, memorable personalities and some of the best to never win the game who have one thing in common – they all have something to prove. Following the premiere, the series will air Sundays and Wednesdays (8:00-9:00 PM, ET/PT), and Thursdays (8:00-9:00 PM, live ET/delayed PT), featuring the live eviction show hosted by Julie Chen Moonves.
BIG BROTHER: ALL STARS follows a group of people living together in a house outfitted with 94 HD cameras and 113 microphones, recording their every move 24 hours a day. Each week, someone will be voted out of the house, with the last remaining Houseguest receiving the grand prize of $500,000. BIG BROTHER is produced by Emmy Award-winning producer Allison Grodner and Rich Meehan for Fly on the Wall Entertainment in association with Endemol Shine North America.
CHEAT TWEET: In a #BigBrother first, the season premiere will be live & the All-Star cast revealed as they move into the house during the 2-hour live premiere event! Watch it unfold 8/5 9-11pm live ET/delayed PT! https://bit.ly/33ranFp
Photos are available on https://www.viacomcbspressexpress.com/cbs-entertainment/shows/big-brother/photos
Website: http://www.cbs.com/shows/big_brother/
Facebook: http://www.facebook.com/BigBrother
Twitter: https://twitter.com/cbsbigbrother
Instagram: @cbs_bigbrother
CBS Twitter: https://twitter.com/CBSTweet
Cast and Crew on Twitter:
| | | |
| --- | --- | --- |
| Julie Chen Moonves | @JulieChen | |
| Allison Grodner | @agrodner22 | |
Cast and Crew on Instagram:
| | | |
| --- | --- | --- |
| Julie Chen Moonves | @juliechenmoonves | |
* * *
Press Contacts:
| | | |
| --- | --- | --- |
| Julie Holland | 818-655-1594 | |
| Christine Park | 818-655-1597 | |
| Shawna Malcom | 818-655-1589 | |
Photo Contact:
| | | |
| --- | --- | --- |
| Gaye Ann Bruno | 818-655-1542 | |