Release
Smithsonian Channel™ 30-Minute Special "The Real Top Gun" premieres Sunday, May 22 at 9/8c
Smithsonian Channel™ 30-Minute Special "The Real Top Gun" premieres Sunday, May 22 at 9/8c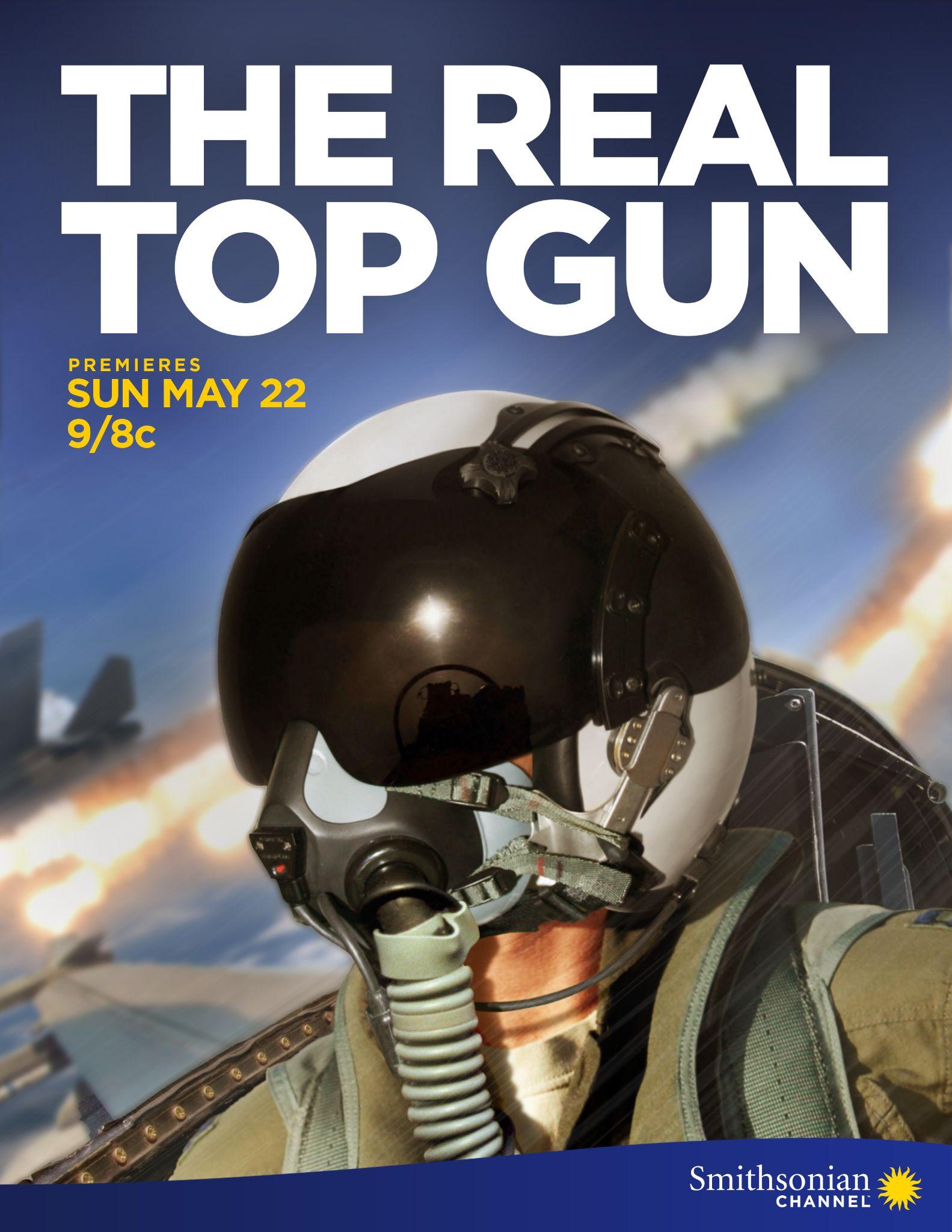 PROMO HERE
KEY ART HERE
Ahead of the highly anticipated release of the film Top Gun: Maverick, Smithsonian Channel™ is set to premiere a 30-minute special, The Real Top Gun, unveiling the epic story of the team who redefined and repositioned the U.S. Military at the top. The special will air on Sunday, May 22, at 9/8c in the U.S., May 23 in the UK, and July 15, in Canada.


Through exclusive access to classrooms and combat footage, the special will reveal just what it takes - and what it took - to be a real Top Gun fighter pilot. Like the Top Gun franchise, this special is a celebration of high-speed aviation, the joy of flight, and the story of real mavericks who made it all possible.
Gear up. The Real Top Gun is a love letter to aviation, adrenaline, technology and weapons, alongside the badassery of seeing what it takes to be the best of the best in the skies. It's the ride of a lifetime.
Program Description:
Despite better aircraft and weapons during the Vietnam War, the United States army could only take down two enemies for every U.S. casualty. So as an experiment, the Navy put eight hand-picked Vietnam veterans in a trailer and gave them 60 days to change the game. "No consultants. No outside contracts. No DOD studies. No conventional thinking. Just the best thoughts of 8 pilots." The Real Top Gun will display the prolific masterclass program that changed U.S. warfare.
###