Storyline
"THE OFFER" Loglines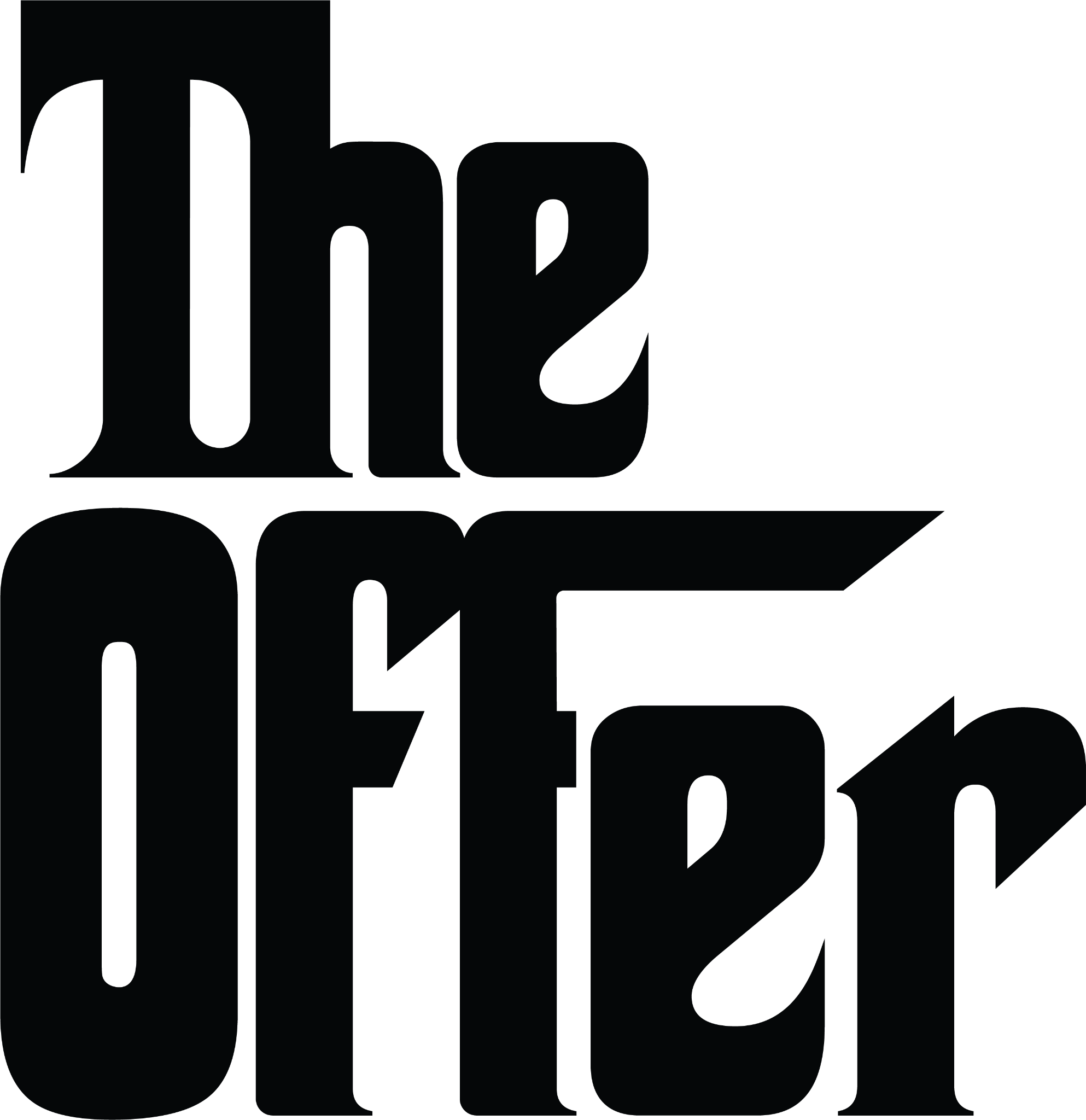 Episode 101: "A Seat at the Table" (Available to stream: Thursday, April 28)
After ditching his job at the Rand Corporation for a shot in Hollywood, Al Ruddy wins the job to produce Mario Puzo's bestselling novel, "The Godfather" for Paramount Pictures. Joe Colombo, a rising crime boss in the New York City Mafia, has a darker fate in mind for the picture.
Episode 102: "Warning Shots" (Available to stream: Thursday, April 28)
With Francis Ford Coppola and Mario Puzo penning the script, Al Ruddy and Bettye McCartt confront an ever-growing list of opposition to "The Godfather" including Frank Sinatra, LA Gangster Mickey Cohen, and the Colombo led Italian-American Civil Rights League. Meanwhile, Robert Evans and Gulf & Western's Barry Lapidus lock horns over the creative direction of Paramount Pictures.
Episode 103: "Fade In" (Available to stream: Thursday, April 28)
Pressure mounts for the scripts' delivery after Ruddy is forced to sit down with Joe Colombo and Evans finds himself navigating hot waters with Gulf & Western's CEO Charlie Bluhdorn. Meanwhile, Bluhdorn takes an interest in Bettye.
Episode 104: "The Right Shade of Yellow" (Available to stream: Thursday, May 5)
With Marlon Brando and Al Pacino in contention for leading roles in "The Godfather," Ruddy is caught in the line of fire between Evans and Coppola and must pick a side. After gaining Joe Colombo's support, Ruddy gets an uncomfortable glimpse of his new friend's loyalty. The rising stakes surrounding "The Godfather" continues to strain Ruddy's relationship with Francoise.
Episode 105: Kiss The Ring (Available to stream: Thursday, May 12)
Ruddy and Bettye combat logistical nightmares with principal photography quickly approaching. As the Mob continues to ingrain itself in the making of the film, tensions rise between Colombo and notorious hot head Crazy Joe Gallo.