Storyline
DANNY AND BAEZ TEAM UP WITH DANNY'S OLD PARTNER, JACKIE CURATOLA, TO FIND A COPYCAT KILLER EMULATING MURDERS FROM A PREVIOUS CASE, ON THE 13TH SEASON FINALE OF "BLUE BLOODS," FRIDAY, MAY 19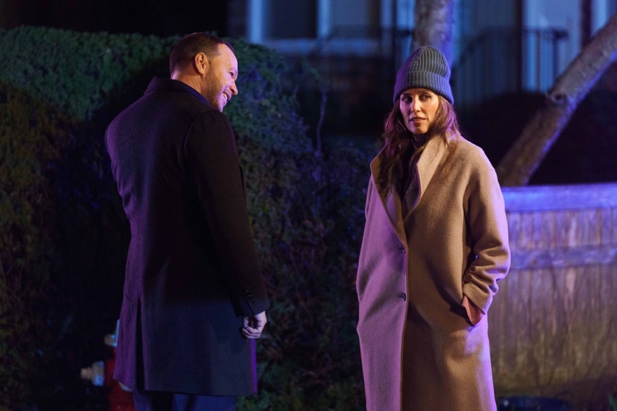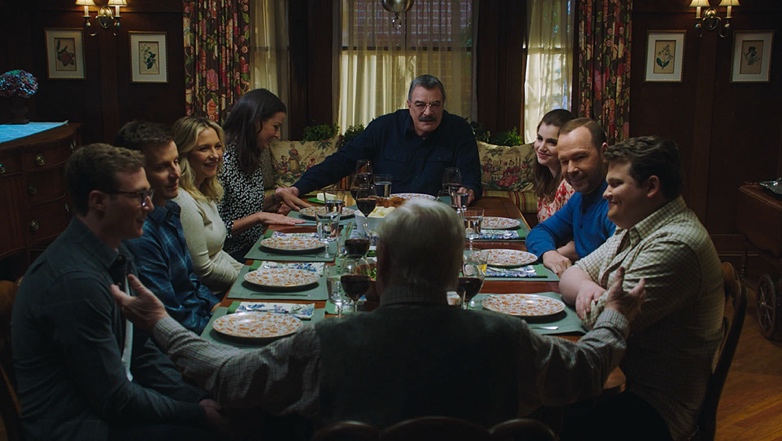 Jennifer Esposito, Stacy Keach, Dylan Walsh, Sami Gayle, Peter Hermann and Tony Terraciano Guest Star
"Forgive Us Our Trespasses" – Danny and Baez team up with Danny's old partner, Jackie Curatola (Jennifer Esposito), to find a copycat killer emulating murders from a previous case. Also, Frank and Mayor Chase (Dylan Walsh) battle over how best to handle the city's rising homeless population; and Jamie, Eddie and Erin team up to build evidence against a previously released man who they believe is again committing criminal assault, on the 13th season finale of BLUE BLOODS, Friday, May 19 (10:00-11:00 PM, ET/PT) on the CBS Television Network, and available to stream live and on demand on Paramount+*. Jennifer Esposito, Stacy Keach, Dylan Walsh, Sami Gayle, Peter Hermann and Tony Terraciano guest star.
WRITTEN BY: Siobhan Byrne O'Connor & Kevin Wade
DIRECTED BY: Alex Zakrzewski
GENRE: Drama
Click HERE for photos
Website: https://www.paramountpressexpress.com/cbs-entertainment/shows/blue-bloods/
*Paramount+ Premium subscribers will have access to stream live via the live feed of their local CBS affiliate on the service as well as on-demand. Essential tier subscribers will have access to the on-demand the following day after the episode airs.