Storyline
FRANK WORRIES ABOUT HIS LONGTIME FRIEND LENNY WHEN HE SUSPECTS THE FORMER OFFICER IS HIDING HIS TRUE REASON FOR RETURNING TO THE CITY, ON "BLUE BLOODS," FRIDAY, MAY 12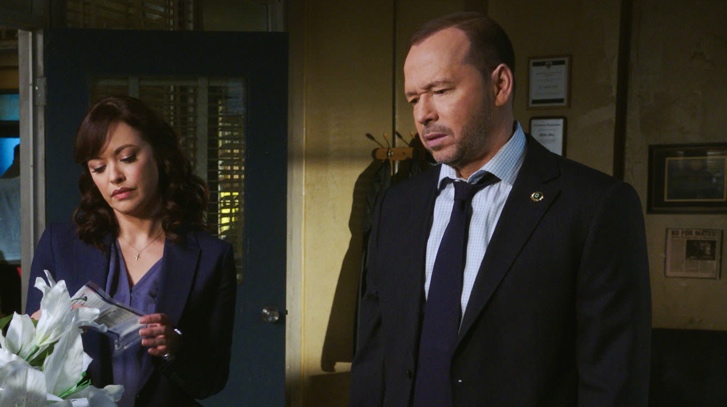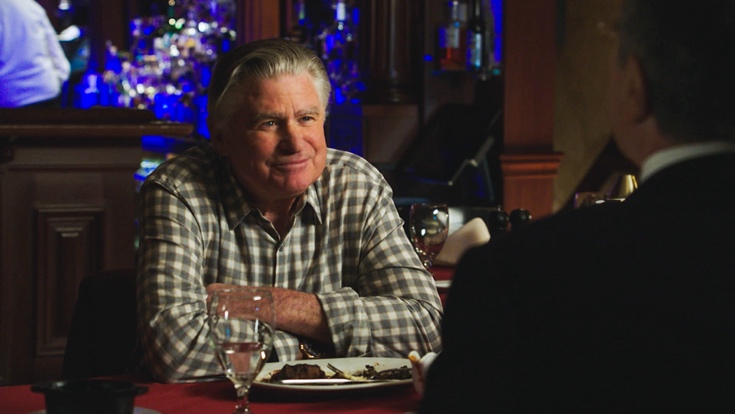 Treat Williams Returns as Lenny Ross, Frank's Longtime Friend
"Irish Exits" – Frank worries about his longtime friend Lenny Ross (Treat Williams) when he suspects the former officer is hiding his true reason for returning to the city. Also, Danny and Baez investigate when Baez and her daughter are targeted by a criminal Baez once put away; Eddie gives her partner, Badillo, relationship advice when his ex-girlfriend is physically attacked; and Anthony is sucked into the inner workings of an underground crime ring when his chaotic cousin, Joey, begs him for a favor, on BLUE BLOODS, Friday, May 12 (10:00-11:00 PM, ET/PT) on the CBS Television Network, and available to stream live and on demand on Paramount+*. Treat Williams returns as Lenny Ross, Frank's longtime friend.
WRITTEN BY: Kevin Riley
DIRECTED BY: Ralph Hemecker
GENRE: Drama
Click HERE for photos
Website: https://www.paramountpressexpress.com/cbs-entertainment/shows/blue-bloods/
*Paramount+ Premium subscribers will have access to stream live via the live feed of their local CBS affiliate on the service as well as on-demand. Essential tier subscribers will have access to the on-demand the following day after the episode airs.