Storyline
JAMIE PARTNERS WITH THE FDNY TO FIND THE ARSONIST RESPONSIBLE FOR A MASSIVE FIRE AT AN NYPD EVIDENCE STORAGE FACILITY, ON "BLUE BLOODS," FRIDAY, MAY 5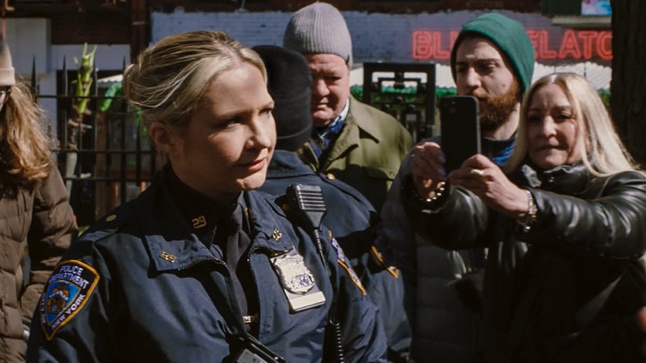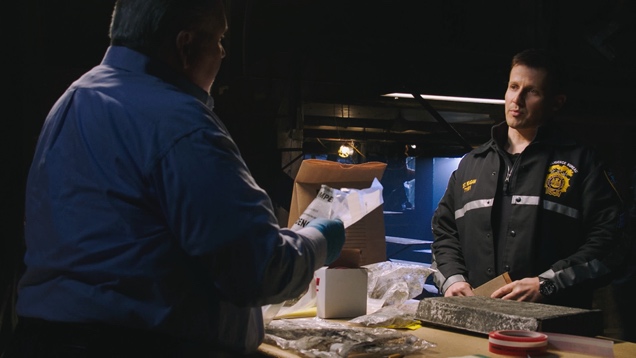 "Fire Drill" – Jamie partners with the FDNY to find the arsonist responsible for a massive fire at an NYPD evidence storage facility. Also, Danny and Baez feel the ripples of the storage facility fire when all the evidence against a cartel leader Danny brought to justice is destroyed; Anthony asks Erin to let him lead on a murder case when his friend is killed; and Eddie asks Frank to put her on modified duty following her divisive arrest of an anti-cop protestor at a rally, on BLUE BLOODS, Friday, May 5 (10:00-11:00 PM, ET/PT) on the CBS Television Network, and available to stream live and on demand on Paramount+*.
WRITTEN BY: Ian Biederman
DIRECTED BY: Donald Thorin, Jr.
GENRE: Drama
Click HERE for photos
Website: https://www.paramountpressexpress.com/cbs-entertainment/shows/blue-bloods/
*Paramount+ Premium subscribers will have access to stream live via the live feed of their local CBS affiliate on the service as well as on-demand. Essential tier subscribers will have access to the on-demand the following day after the episode airs.