Storyline
CBS'S NEW "CARPOOL KARAOKE" SERIES TO "SING" EXCLUSIVELY WITH APPLE MUSIC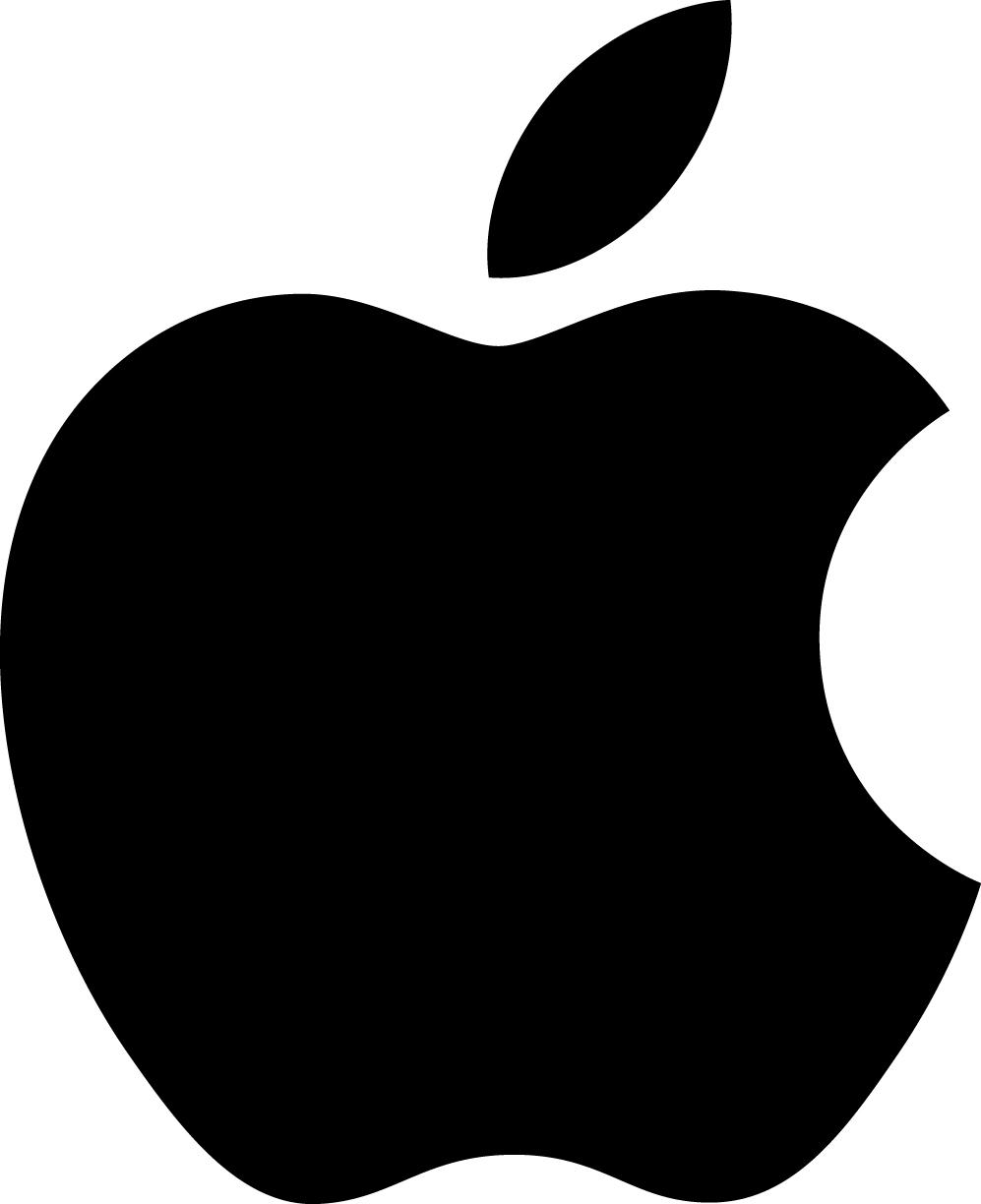 July 26, 2016 — Apple Music will be the global home of CBS Television Studio's highly anticipated new CARPOOL KARAOKE series through an exclusive first-window licensing agreement announced today. The new CARPOOL KARAOKE series for Apple Music will be produced by CBS Television Studios and Ben Winston's production company, Fulwell 73. James Corden and Winston are creators and executive producers.
Based on the segment that has become a global, viral video sensation on THE LATE LATE SHOW WITH JAMES CORDEN, the CARPOOL KARAOKE series will consist of 16 episodes. In each episode, celebrities will ride along and sing along with the host (to be announced) as they visit places meaningful to the celebrity, sing tunes from their personal playlists and surprise fans who don't expect to see big stars belting out tunes one lane over.
Each week, a new episode will become available exclusively to Apple Music subscribers in more than 100 countries. A host for this new series and a premiere date will be announced later, with production slated to begin soon.
"We love music, and CARPOOL KARAOKE celebrates it in a fun and unique way that is a hit with audiences of all ages," said Eddy Cue, Apple's senior vice president of Internet Software and Services. "It's a perfect fit for Apple Music — bringing subscribers exclusive access to their favorite artists and celebrities who come along for the ride."
"We couldn't be more excited to be partnering with Apple Music on this exciting new series of CARPOOL KARAOKE," said Ben Winston, Executive Producer of THE LATE LATE SHOW WITH JAMES CORDEN as well as the new CARPOOL KARAOKE series. "The joy of Carpool is both the intimacy it creates, while seeing the love our passengers have for music. Where better to showcase that than with Apple Music."
"We're delighted to bring one of the biggest viral hits, CARPOOL KARAOKE, to Apple Music, where our new series will be available on this phenomenally popular subscription service," stated Scott Koondel, Chief Corporate Content Licensing Officer, CBS Corporation.
The CARPOOL KARAOKE segment is the biggest viral video hit ever on late-night television, with over 830 million views on YouTube since its inception a year ago. The #1 most-watched late-night clip on YouTube is a CARPOOL KARAOKE segment featuring Adele, which has racked up an astounding 119 million views in just six months. CARPOOL KARAOKE also has the second and third most-watched clips in the history of late night with Justin Bieber and One Direction, respectively. Other top stars, such as Elton John, Jennifer Lopez, Stevie Wonder and Gwen Stefani have also appeared in the segment, as has First Lady Michelle Obama.
The popular CARPOOL KARAOKE will continue to be a recurring segment on THE LATE LATE SHOW WITH JAMES CORDEN, which is broadcast Monday through Friday on the CBS Television Network. Earlier this month, the series received four Emmy nominations for its first season, including Outstanding Variety Talk Series.
Apple Music gives music fans access to over 30 million songs, radio stations curated by artists and music experts, and exclusive music and video content. New subscribers can sign up for a three-month free membership of Apple Music, after which a $9.99/month subscription fee will apply. A family plan providing service for up to six family members is available for just $14.99/month.
***
About CBS Television Studios:
CBS Television Studios is one of the industry's leading suppliers of primetime and late-night programming for broadcast, basic and premium cable. The Studio's roster of primetime programs includes the phenomenally successful "NCIS" franchise; the critically acclaimed series "Madam Secretary," "Jane The Virgin," "Crazy Ex-Girlfriend" and "Reign"; the hit dramas "Elementary," "Blue Bloods," "Hawaii Five-0" and "Scorpion"; the summer event series "Zoo"; and the new dramas "BrainDead" and "American Gothic." The Daytime Emmy Award-winning talk show "The Talk" and the late-night talk shows "The Late Show with Stephen Colbert" and "The Late Late Show with James Corden" make up the Studio's daytime and late-night roster. For CBS All Access, the Studio produces the highly anticipated new "Star Trek" series, as well as the upcoming spinoff of broadcast television's most acclaimed drama, "The Good Wife." The Studio's new series for the 2016-2017 season are "Bull," "Doubt," "The Great Indoors," "Kevin Can Wait," "MacGyver," "Man With a Plan" and "Pure Genius" for the CBS Television Network; "No Tomorrow" for The CW; and "Incorporated" for Syfy.
Press Contacts:
CBS Television Studios:
Lauri Metrose lauri.metrose@cbs.com 818-655-7223
CBS Corporation:
Chris Ender cender@cbs.com 818-655-1100
Apple:
Tom Neumayr tneumayr@apple.com 408-974-1972