Release
CBS SPORTS TO LAUNCH NEW DAILY SHOW "CBS SPORTS HQ SPOTLIGHT"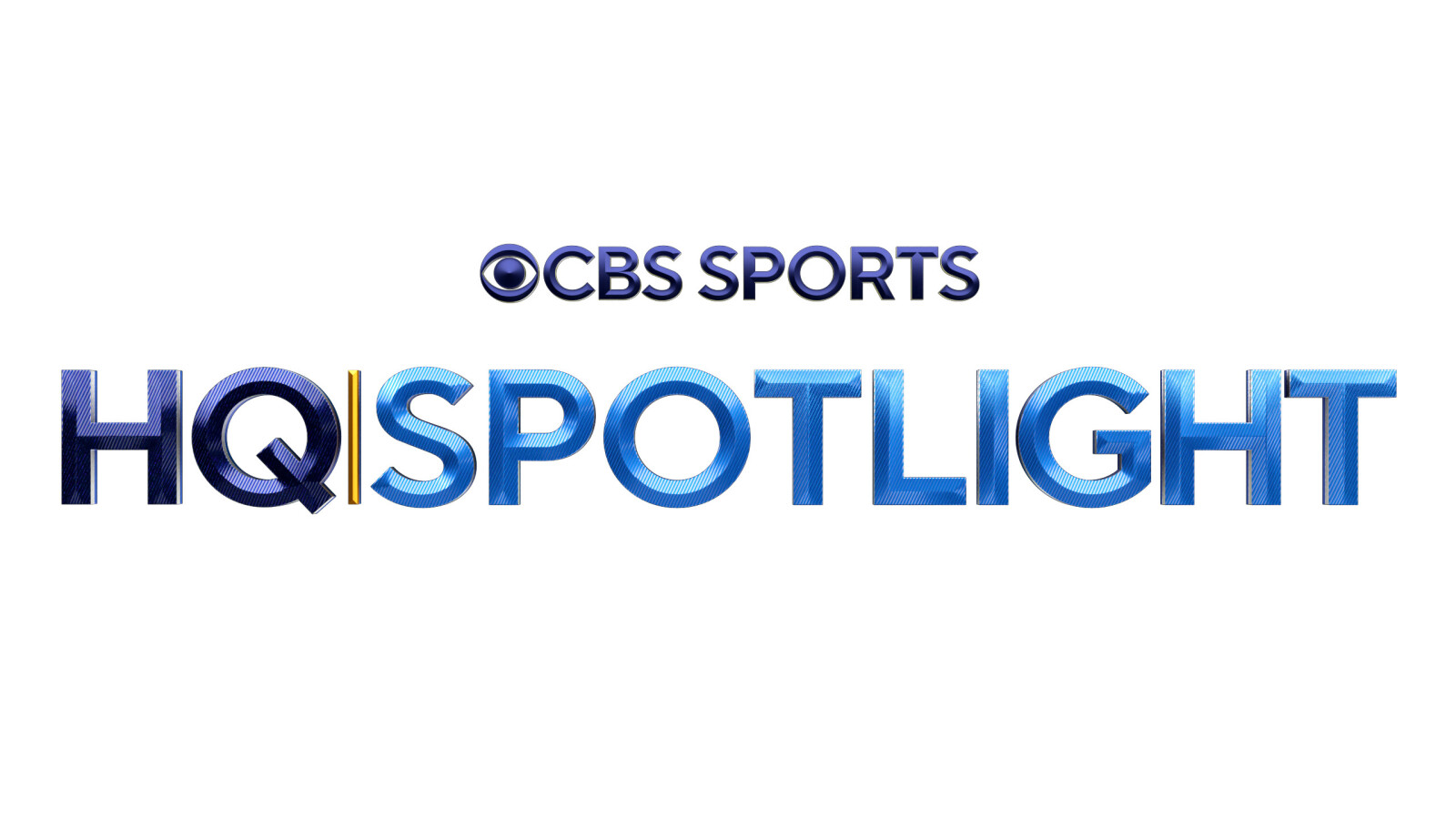 The 24/7 Streaming Channel CBS Sports HQ to Deliver Original Weekday Block of Breaking News, Highlights and Previews to CBS Sports Network
Show Debuts on Monday, January 9
CBS Sports will launch a new daily sports information show CBS SPORTS HQ SPOTLIGHT. CBS Sports HQ, the 24/7 streaming sports news network, will produce and deliver this original weekday program exclusively to CBS Sports Network, beginning on Monday, January 9, 2023, at 3:00 PM, ET.
The informative, three-hour block will utilize the combined resources of CBS Sports and CBS Sports Digital's comprehensive offerings across CBSSports.com, SportsLine, 247Sports, CBS Sports Golazo, CBS Sports Fantasy and MaxPreps to deliver up-to-date sports news and analysis critical to every fan.
CBS SPORTS HQ SPOTLIGHT will be hosted by CBS Sports HQ anchors, led by Chris Hassel, Amanda Guerra, Tommy Tran and Jenny Dell, and it will feature the day's top stories, scores, and highlights from the world of sports with commentary and perspective provided by CBS Sports' expansive roster of analysts, reporters, writers and insiders.
Beyond daily headlines, CBS SPORTS HQ SPOTLIGHT will also offer a thorough lookahead to each night's action across all the major sports leagues, with updated odds, game previews and a focus on what viewers should be watching for each evening.
The daily show will originate from the CBS Sports Digital studios in Fort Lauderdale, Florida. Meron Berkson will serve as coordinating producer, and Noah Mindel will produce.
CBS Sports HQ is a 24/7 streaming sports news network that offers news, highlights and analysis, easily accessible for free on connected devices. The digital network allows sports fans to watch full-day, live, anchored coverage featuring game breakdowns and the day's top sports storylines. CBS Sports HQ launched in February 2018.
***
CBS Sports Contact:
Jared Shanker jared.shanker@paramount.com