Storyline
THE TEAMS TAKE CENTER STAGE WHEN THEY MUST SET UP A LIGHTING GRID AT THE WILTERN THEATER, AN ICONIC CONCERT VENUE IN LOS ANGELES, ON "TOUGH AS NAILS," WEDNESDAY, NOV. 17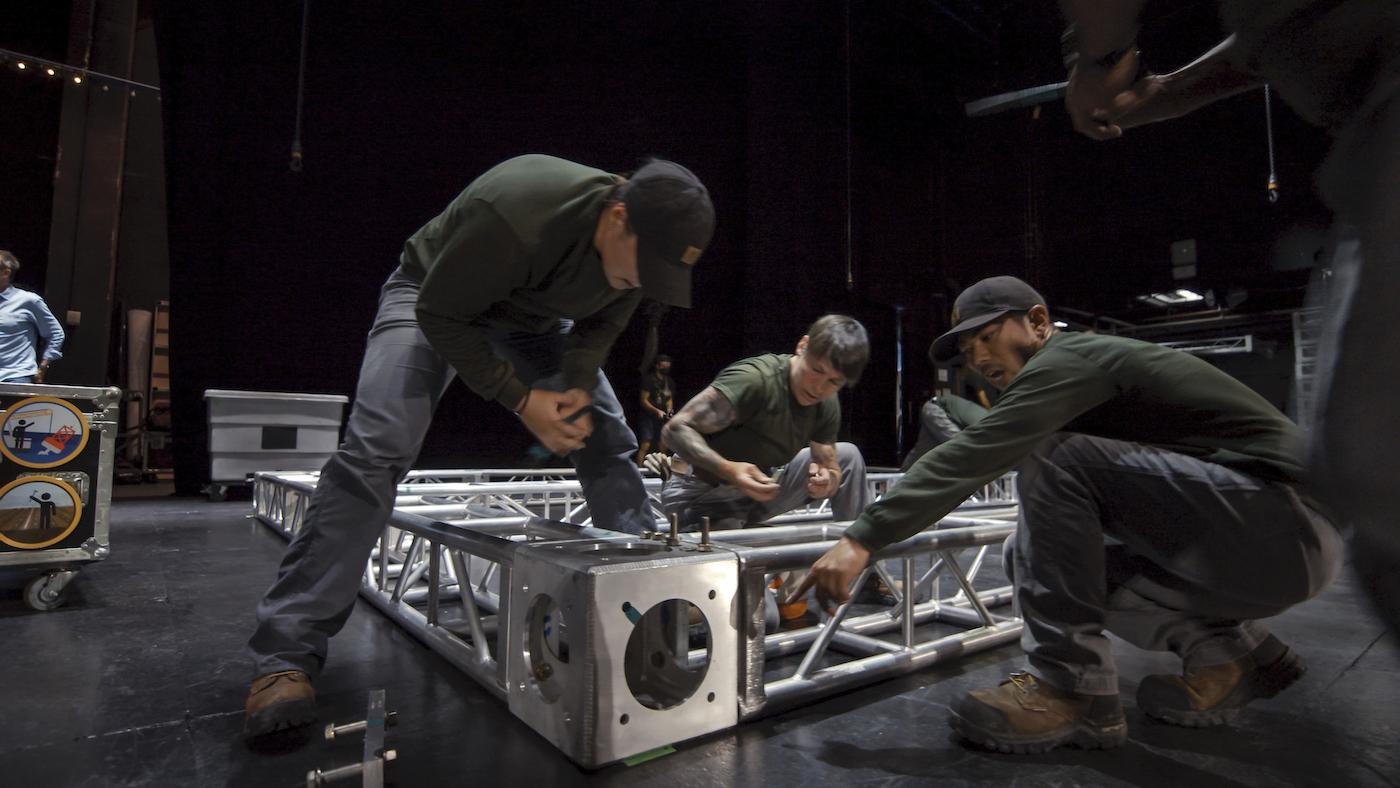 "Mic Drop" – Savage Crew and Dirty Hands take center stage when they must set up a lighting grid at the iconic Los Angeles theater The Wiltern, on the CBS Original series TOUGH AS NAILS, Wednesday, Nov. 17 (9:00-10:00 PM, ET/PT) on the CBS Television Network, and available to stream live and on demand on Paramount+. Phil Keoghan is the creator, host and executive producer/showrunner.
The TOUGH AS NAILS competitors are: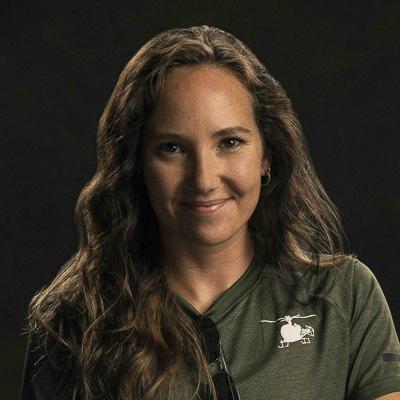 Name: Kelsy Reynolds
Job: Crop duster
Age: 30
Hometown: Mansfield, Ill.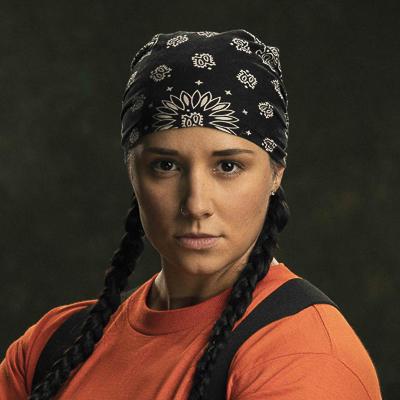 Name: Christine Connors
Job: Ironworker
Age: 29
Hometown: Johnstown, Pa.
Current Residence: Glendora, Calif.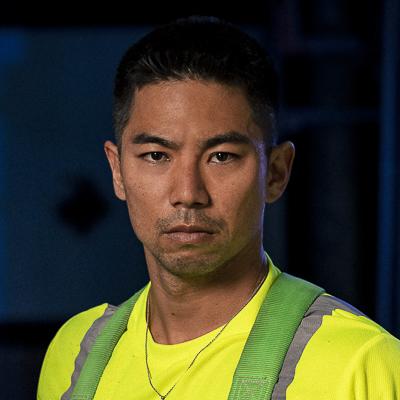 Name: Takeru "Tak" Tanabe
Job: Construction foreman
Age: 35
Hometown: Kailua-Kona, Hawai'i
Current Residence: Kona, Hawai'i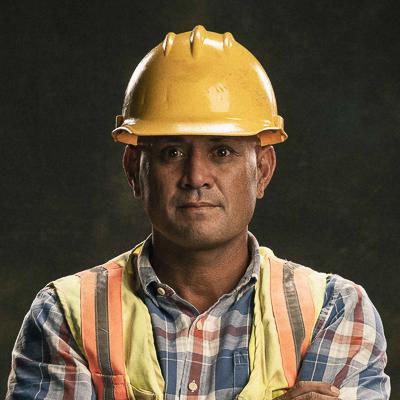 Name: Jerome Kupuka'a
Job: Heavy equipment operator
Age: 48
Hometown: Ewa Beach, Hawai'i
Current Residence: Kapolei, Hawai'i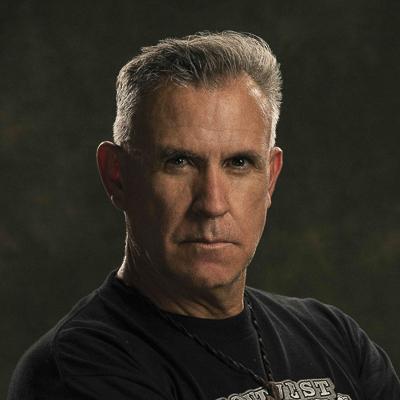 Name: Lamar Edwin Hanger
Job: Carpenter
Age: 54
Hometown: Orange County, Calif.
Current Residence: Eastvale, Calif.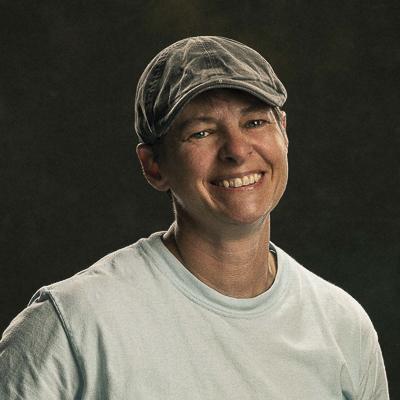 Job: Jill-of-all-trades
Age: 54
Hometown: Lititz, Pa.
Current Residence: Richfield, Pa.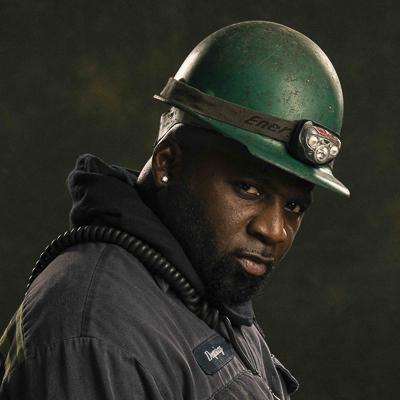 Name: Dequincey "Quincey" Walker
Job: Diesel mechanic
Age: 34
Hometown: Lamar, S.C.
Current Residence: Florence, S.C.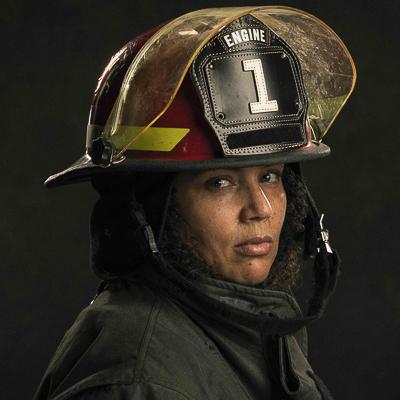 Name: Kalimba Edwards
Job: Fire captain
Age: 43
Current Residence: Minneapolis, Minn.
Name: Mike Shaffer
Job: Lineman
Age: 32
Hometown: Brewerton, N.Y.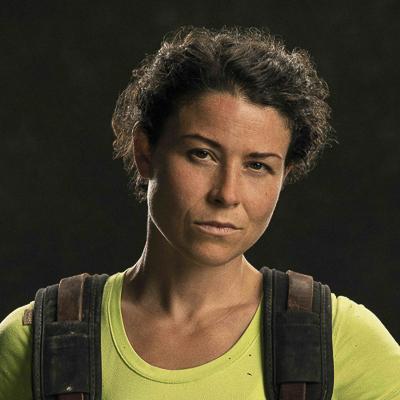 Name: Elizabeth Rillera
Job: Contractor
Age: 37
Hometown: Shelton, Wash.
Current Residence: Olympia, Wash.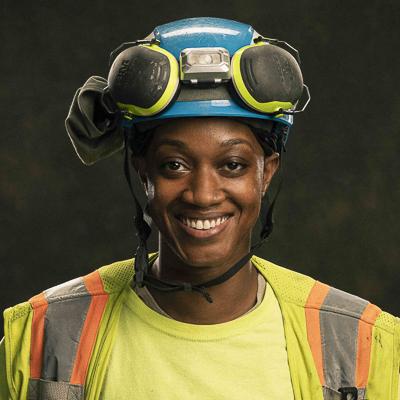 Name: Sarah Ham
Job: Cement mason
Age: 30
Current Residence: Queens, N.Y.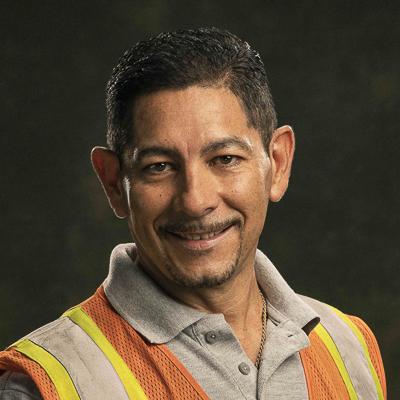 Name: Alfredo "Alfie" P. Rivera
Job: Construction supervisor
Age: 55
Hometown: Santiago, Chile
Current Residence: Lilburn, Ga.
TOUGH AS NAILS is produced by Raquel Productions Inc., in association with Tough House Productions Inc. Phil Keoghan and Louise Keoghan are the creators and executive producers.
CHEAT TWEET: Teams take center stage when they must set up a lighting grid at the iconic Los Angeles theater, the @wiltern! @ToughAsNails Wed. 11/17 on @CBS! 9/8c. Hosted by @PhilKeoghan https://bit.ly/3ohrjXT
Photos are available on https://www.viacomcbspressexpress.com/cbs-entertainment/shows/tough-as-nails/photos
Website: https://www.cbs.com/shows/tough-as-nails
Twitter: www.twitter.com/toughasnailscbs
Instagram: @toughasnails
CBS Twitter: https://twitter.com/cbs?s=21
CBS PR Twitter: https://twitter.com/CBSTweet
CBS Facebook: https://www.facebook.com/CBS
Phil Keoghan on Twitter: @PhilKeoghan
Phil Keoghan on Instagram: @philiminator
* * *
Press Contacts:
| | | |
| --- | --- | --- |
| Christine Park | 818-655-1597 | |
| Mallory Mason | 818-655-1596 | |
Photo Contact:
| | | |
| --- | --- | --- |
| Gail Schulman | 212-975-0897 | |