Storyline
SAVAGE CREW AND DIRTY HANDS GET TANGLED UP IN THE TEAM CHALLENGE WHEN THEY MUST ORGANIZE AND LOAD A 15,000-POUND FISHING NET ONTO A BOAT, ON "TOUGH AS NAILS," WEDNESDAY, JAN. 25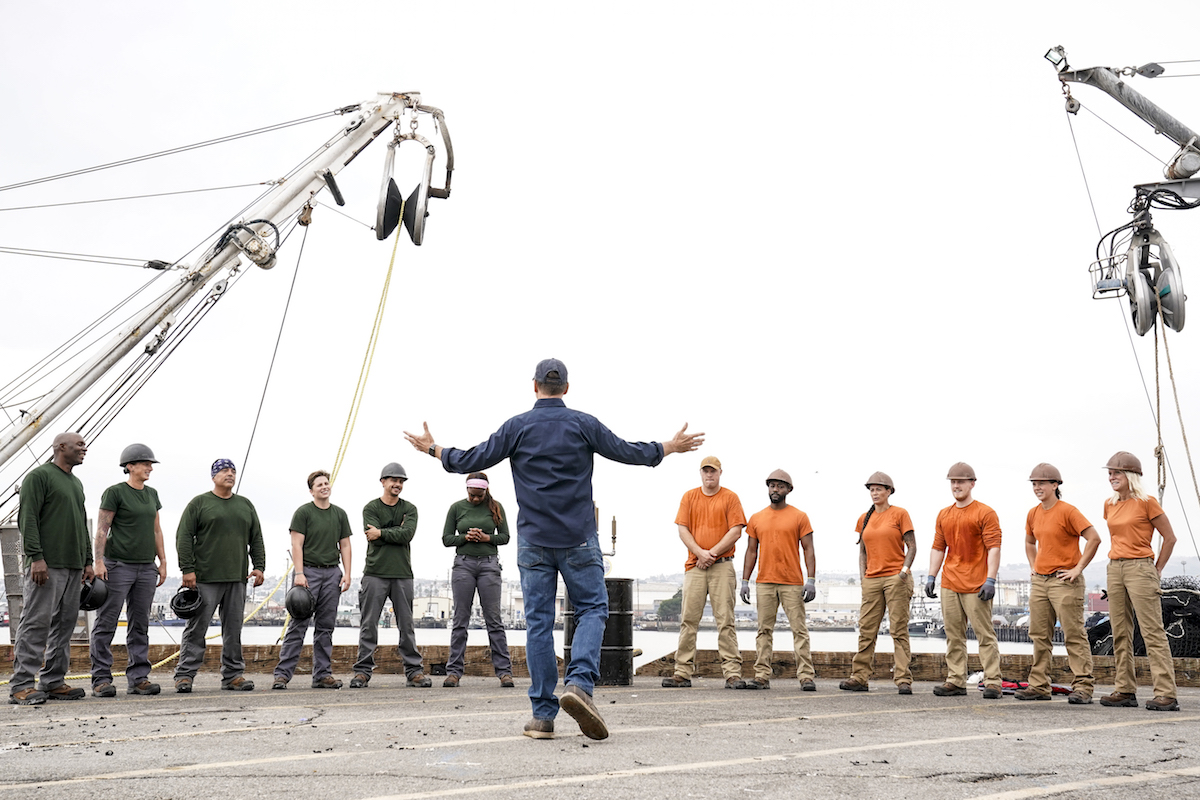 "Crush It!" – Savage Crew and Dirty Hands get tangled up in the team challenge when they must organize and load a 15,000-pound fishing net onto a boat, on TOUGH AS NAILS, Wednesday, Jan. 25 (10:00-11:00 PM, ET/PT) on the CBS Television Network, and available to stream live and on demand on Paramount+. Phil Keoghan is the creator, host and executive producer/showrunner.
The TOUGH AS NAILS competitors are: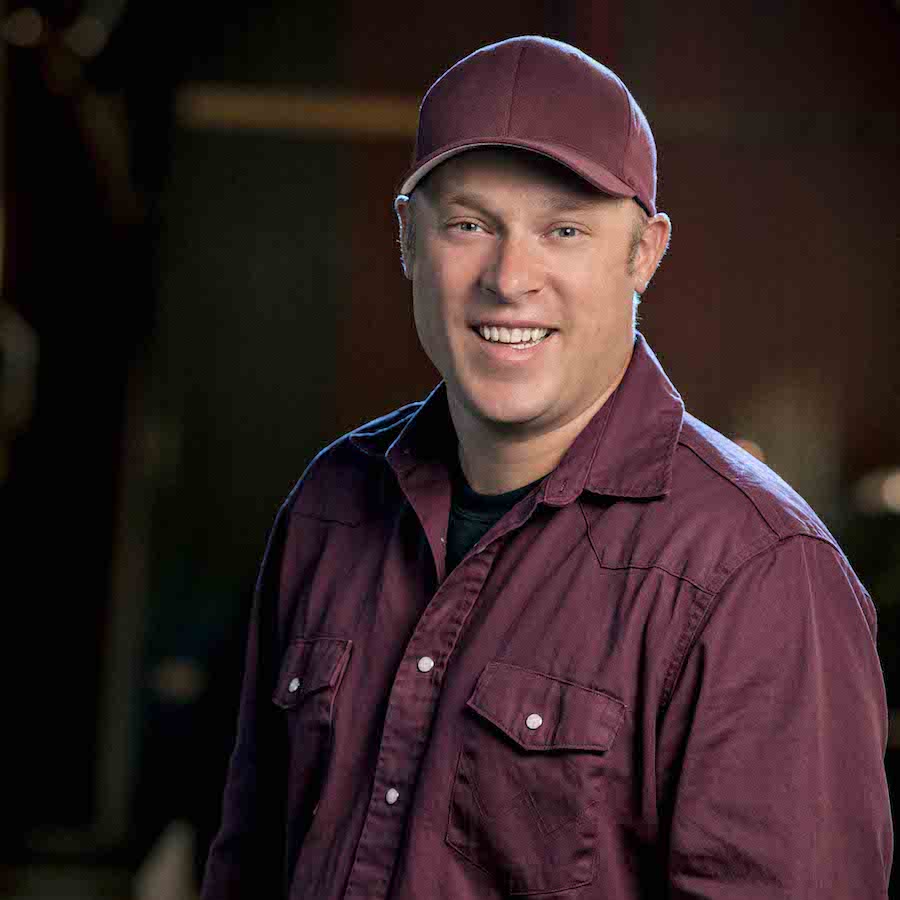 Name: Jake Cope
Job: pipeline laborer
Age: 34
Hometown: Little Meadows, Pa.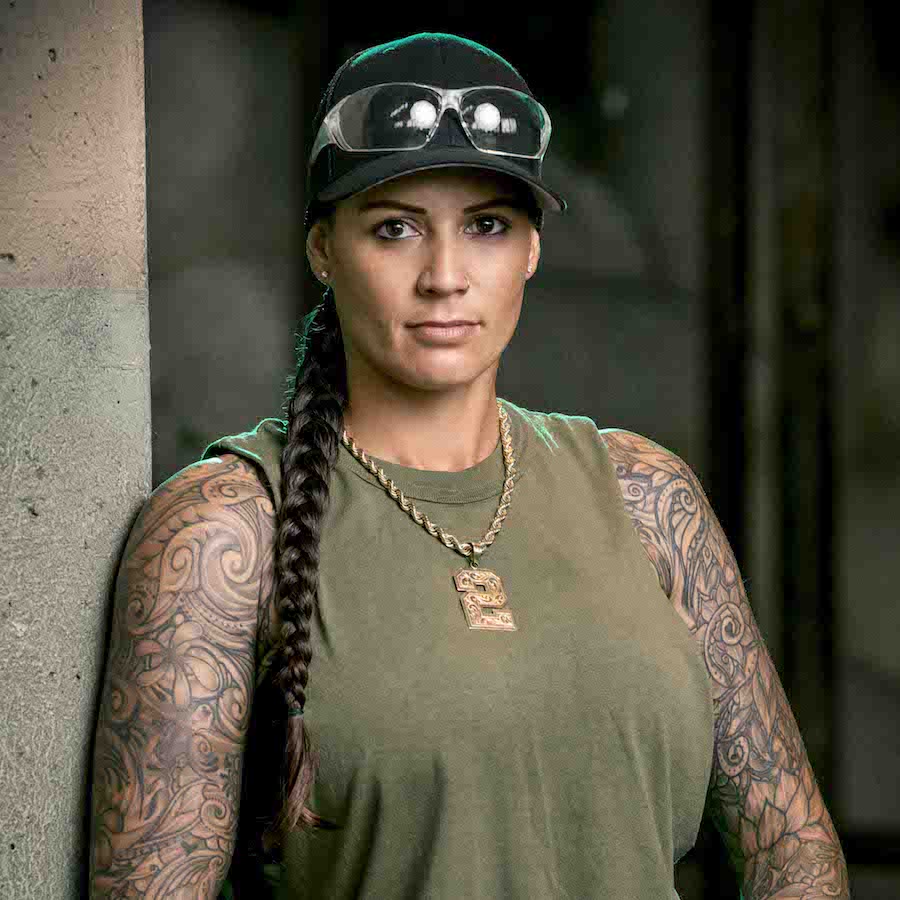 Name: Ilima Shim
Job: construction worker
Age: 34
Hometown: Waianae, Hawaii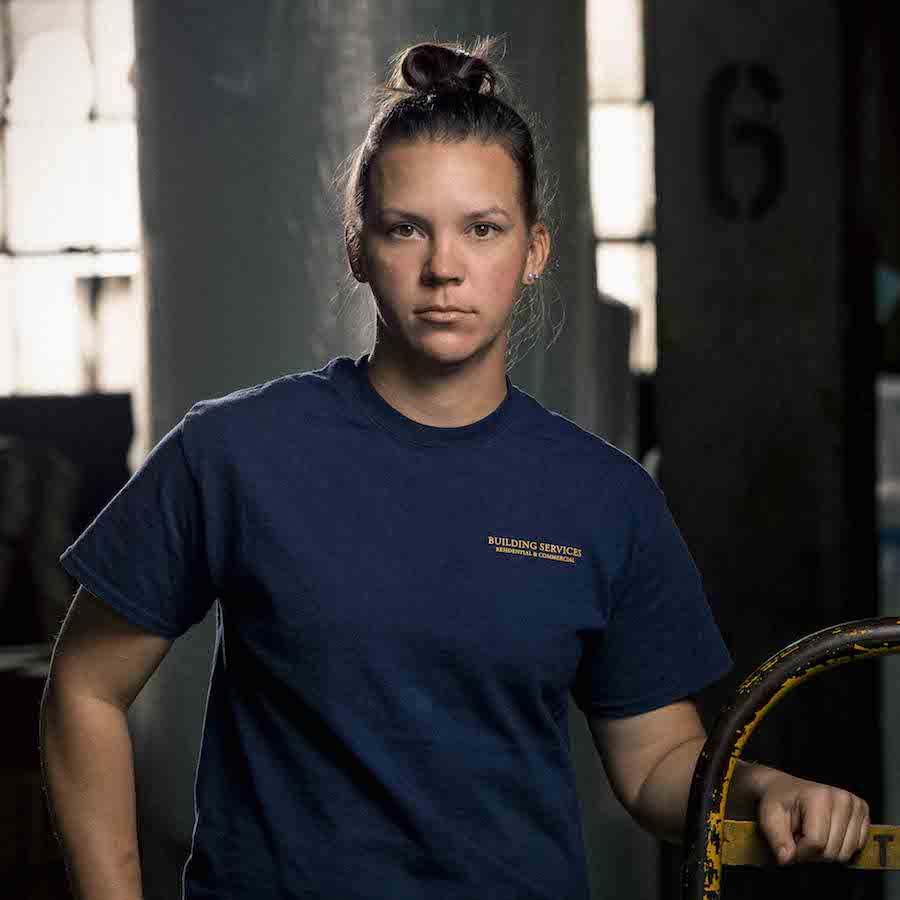 Name: Laura Bernotas
Job: general contractor
Age: 35
Current Residence: Norfolk, Va.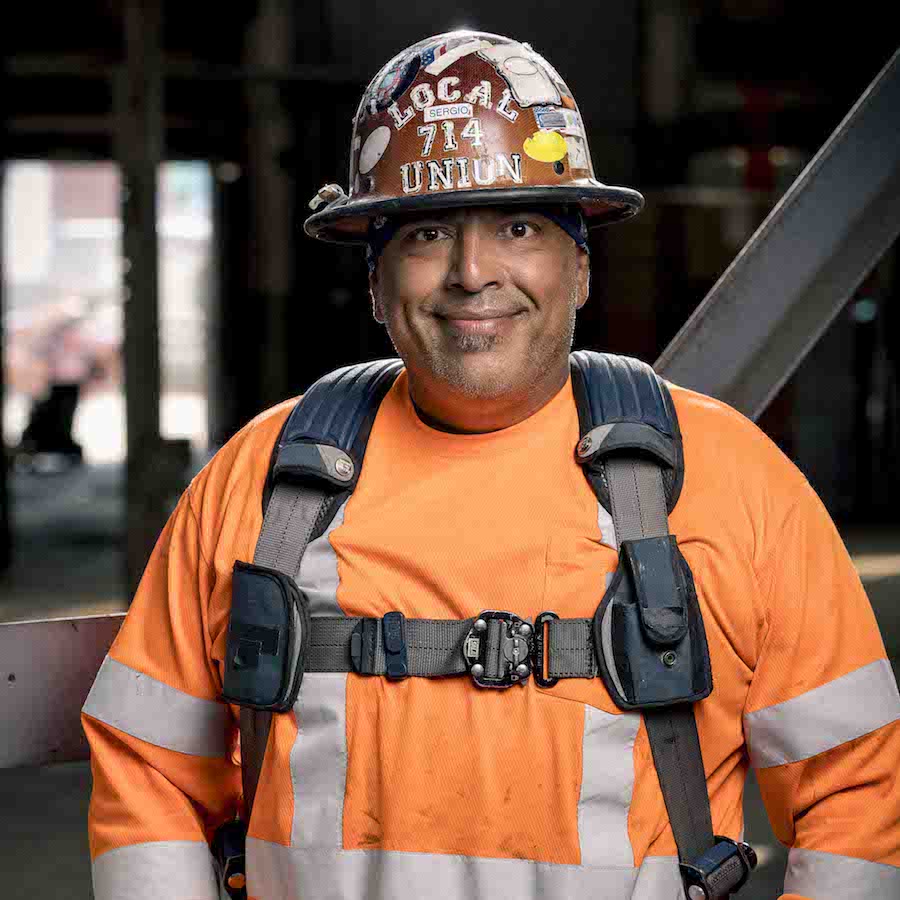 Name: Sergio Robles
Job: foreman
Age: 51
Hometown: Huntington Beach, Calif.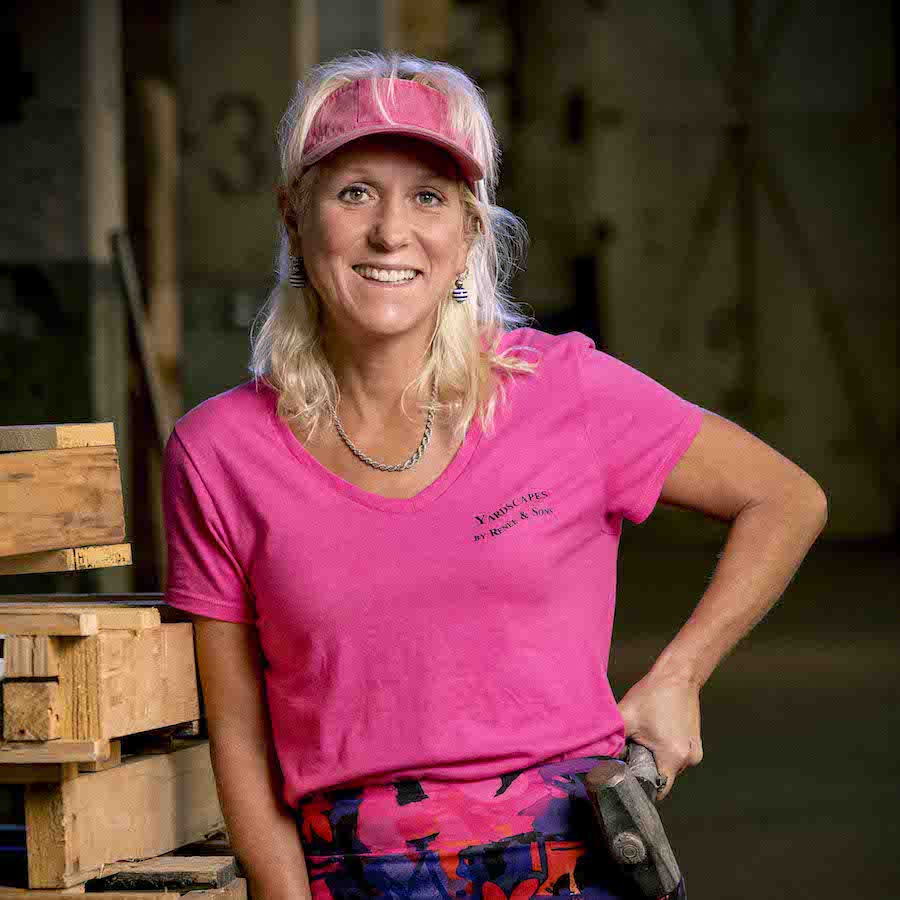 Name: Renèe Kolar
Job: dry mason
Age: 52
Current Residence: Marshfield, Mass.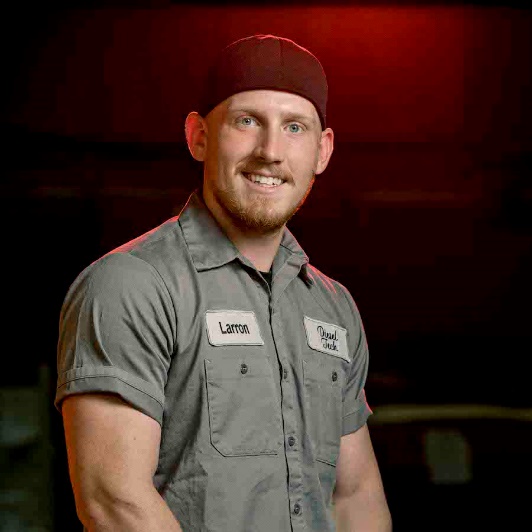 Name: Larron Ables
Job: diesel technician
Age: 22
Hometown: Austin, Texas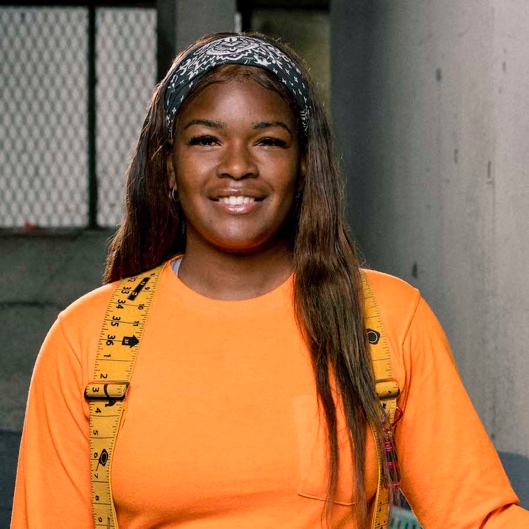 Name: Synethia Bland
Job: carpenter
Age: 38
Hometown: Roselle, N.J.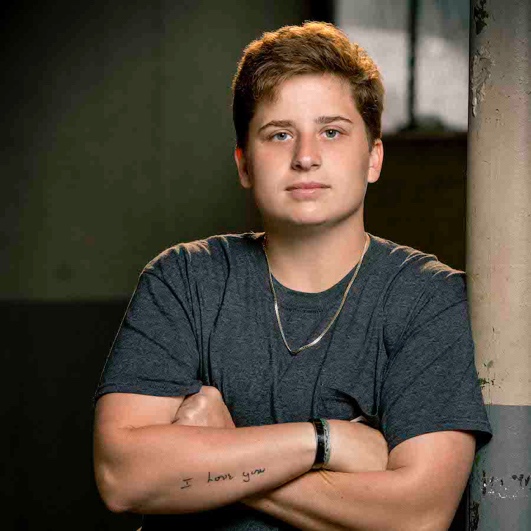 Name: Aly Bala
Job: laborer
Age: 25
Current Residence: Covington, Ga.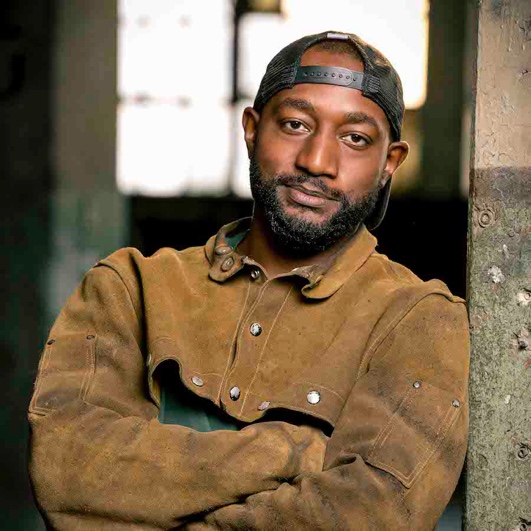 Name: Mister Frost
Job: welder
Age: 36
Hometown: Spencer, Okla.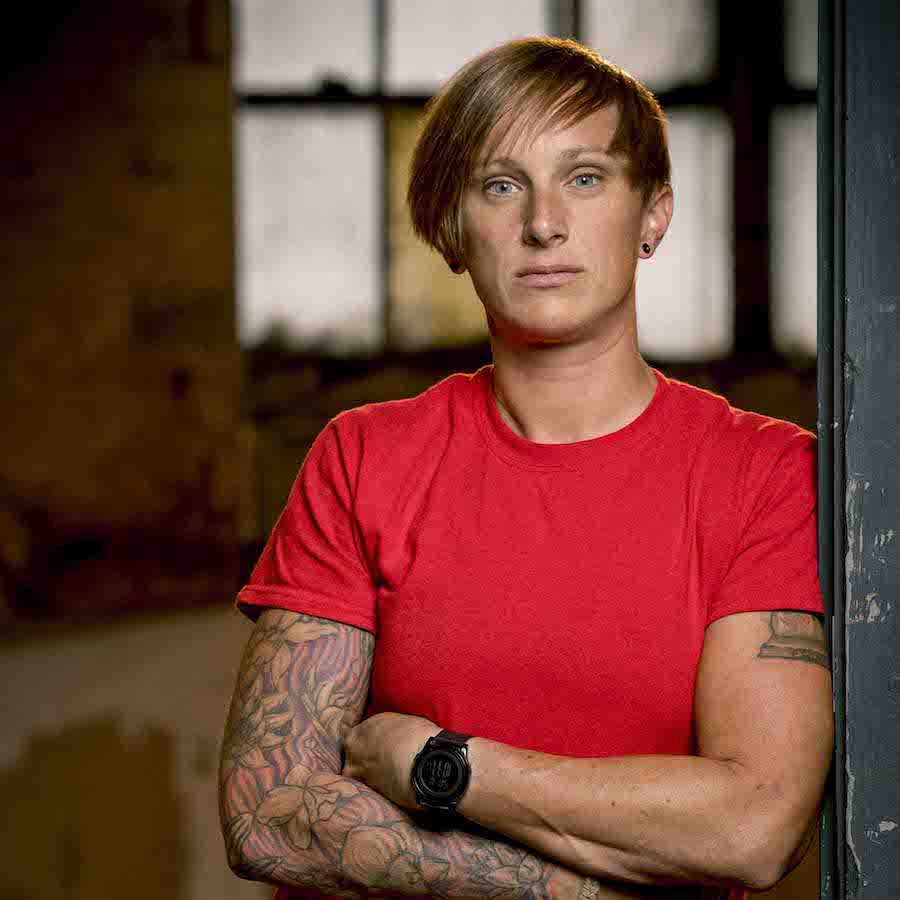 Name: Beth Salva-Clifford
Job: shipboard electrician
Age: 42
Hometown: Norfolk, Va.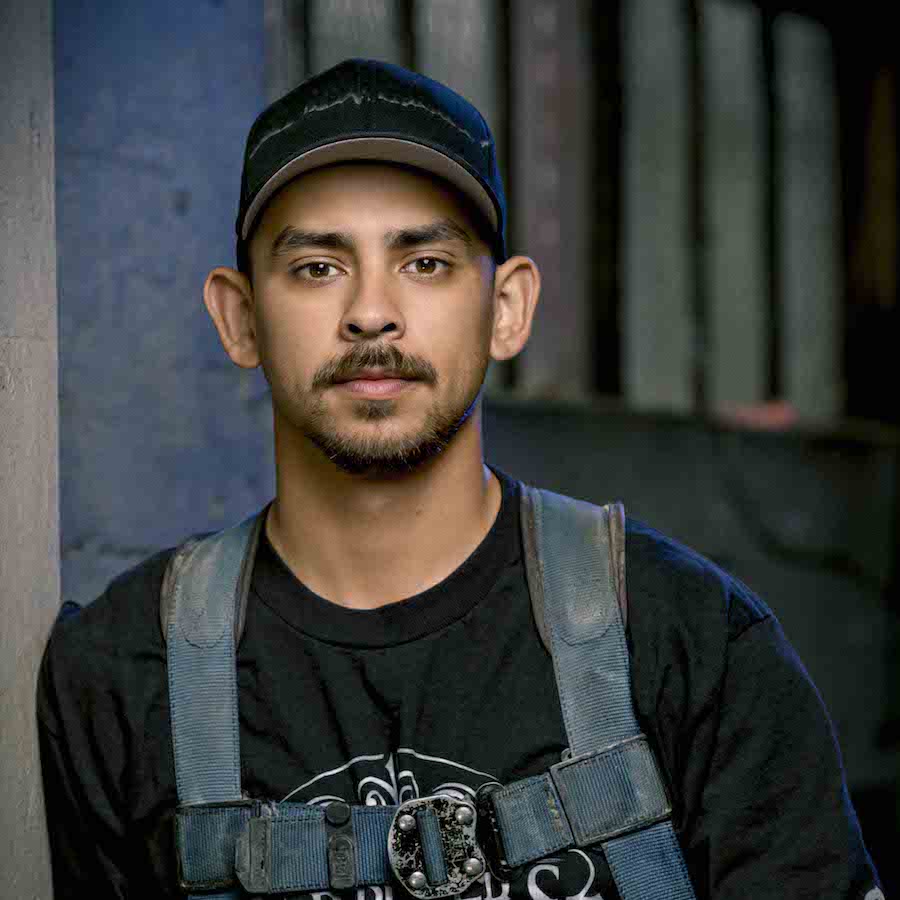 Name: Jorge Zavala
Job: concrete form setter
Age: 25
Hometown: Ontario, Calif.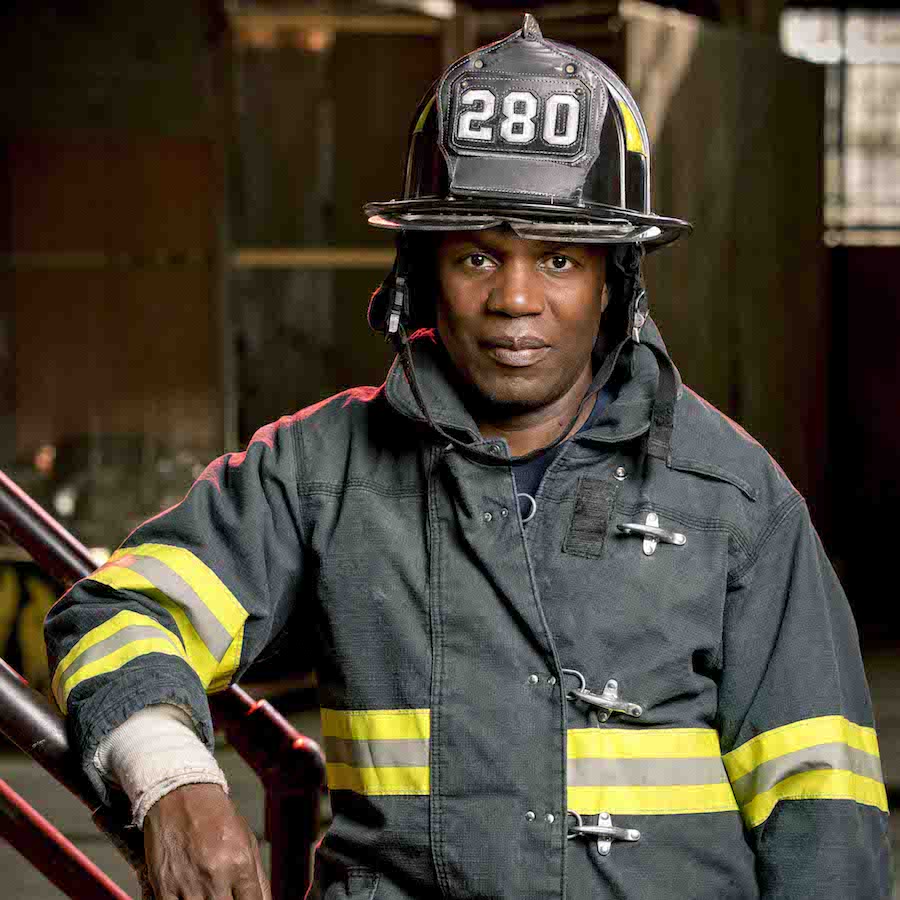 Name: Ellery Liburd
Job: firefighter
Age: 54
Hometown: Bronx, N.Y.
TOUGH AS NAILS is produced by Raquel Productions Inc. in association with Tough House Productions Inc. Created by Phil Keoghan and Louise Keoghan, who are executive producers.
CHEAT TWEET: Savage Crew and Dirty Hands get tangled up in the team challenge when they must organize and load a 15,000-pound fishing net onto a boat, on #ToughAsNails, Jan. 25 on @CBS at 10/9c! https://bit.ly/3HiGFWS
Click HERE for photos
Website: https://www.cbs.com/shows/tough-as-nails
Twitter: www.twitter.com/toughasnailscbs
Instagram: @toughasnails
CBS Twitter: http://twitter.com/#!/CBSTweet
CBS Facebook: https://www.facebook.com/CBS
Phil Keoghan on Twitter: @PhilKeoghan
Phil Keoghan on Instagram: @philiminator
***
Press Contacts:
| | |
| --- | --- |
| Mallory Mason | |
| Trenise Burleson | |
Photo Contact: