Storyline
MCCALL AND THE TEAM CHASE AFTER AN OPERATIVE WHO KILLS ALL BUT ONE OF THE EMPLOYEES AT A MARINE BIOLOGY RESEARCH GROUP, ON "THE EQUALIZER," SUNDAY, MARCH 26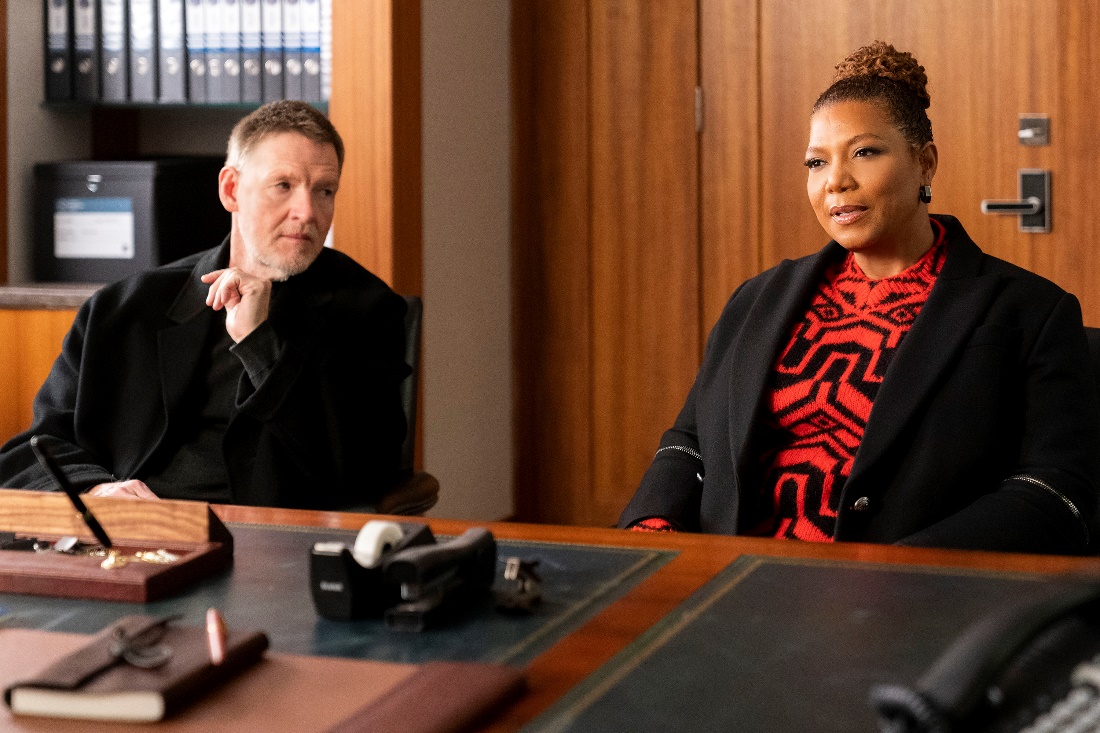 Donal Logue Guest Stars as Colton Fisk
"Patriot Game" – After an operative kills all but one of the employees at a marine biology research group, McCall and the team join forces with Colton Fisk when they discover a connection between the murders and a secret CIA program he was involved in, on the CBS Original series THE EQUALIZER, Sunday, March 26 (8:00-9:00 PM, ET/PT) on the CBS Television Network, and available to stream live and on demand on Paramount+*. Donal Logue guest stars as Colton Fisk.
WRITTEN BY: Joseph C. Wilson & Rob Hanning
DIRECTED BY: Geoff Shotz
BASED ON: The original series by Richard Lindheim & Michael Sloan
GENRE: Drama
Click HERE for photos
Website: https://www.paramountpressexpress.com/cbs-entertainment/shows/the-equalizer/
*Paramount+ Premium subscribers will have access to stream live via the live feed of their local CBS affiliate on the service as well as on-demand. Essential tier subscribers will have access to the on-demand the following day after the episode airs.