Photo Name
Talent Name

Matthew Atkinson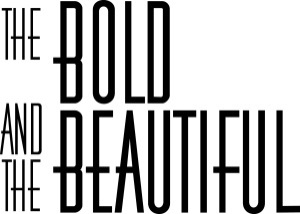 MATTHEW ATKINSON
(Episode 8049 – Present)
Matthew Atkinson portrays the prodigal son, "Thomas Forrester," on The Bold and the Beautiful.
Atkinson made his television debut on The WB/CW drama One Tree Hill. He also appeared in the Academy Award winning film The Blind Side. His additional credits include CSI: Crime Scene Investigation, Drop Dead Diva, The Middle and Young & Hungry. Atkinson is probably best known as "Nick Fadden" in the ABC Family series, Jane by Design and "Austin Travers" on The Young and the Restless.
An actor and musician, Atkinson was born in Marietta, Georgia. As a child his family moved several times, to Alabama and Mississippi, before settling in Kennesaw, Georgia. After graduating high school, Atkinson moved to Atlanta where he pursued acting, and eventually moved to Los Angeles. Atkinson celebrates his birthday on December 27.
Follow him on Twitter @JMattAtkinson and on Instagram @jmattatkinson.


THE BOLD AND THE BEAUTIFUL celebrated its 35th anniversary on March 23, 2022. Created by William J. and Lee Phillip Bell, THE BOLD AND THE BEAUTIFUL is produced by Bell-Phillip Television Productions, Inc. and is broadcast weekdays (1:30 – 2:00 PM, ET; 12:30-1:00 PM PT) on the CBS Television Network. Bradley Bell is the executive producer and head writer.
For more information, visit: www.boldandbeautiful.com.
8/22