Storyline
"THE AMAZING RACE" CELEBRATES ITS MILESTONE 35TH RACE AROUND THE WORLD WITH 13 TEAMS AND BRINGS BACK COMMERCIAL TRAVEL, ON THE SEASON PREMIERE OF "THE AMAZING RACE," WEDNESDAY, SEPT. 27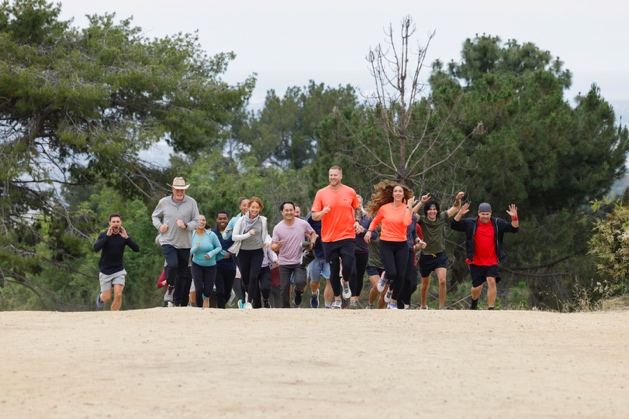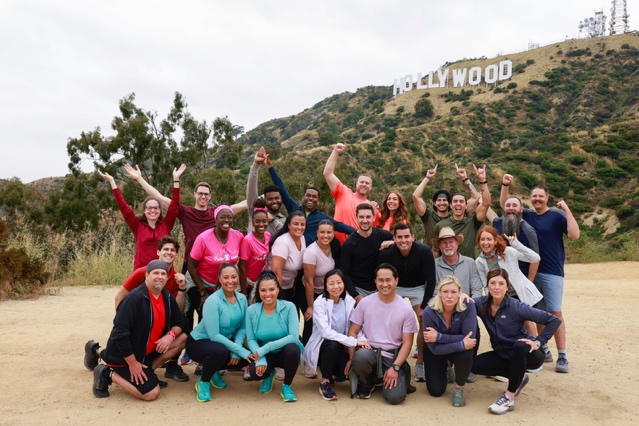 The Emmy Award-Winning Series Returns for Its Biggest Season Yet with 90-Minute Original Episodes All Season Long, on Reality Night Wednesday,
Beginning with "Survivor" at 8:00 PM and "The Amazing Race" at 9:30 PM
"The Amazing Race Is Back!" – The Emmy Award-winning and recently nominated THE AMAZING RACE begins its milestone 35th season at the iconic Hollywood Sign, celebrating the famous landmark's100th anniversary. Also, for the first time, a former team surprises racers as judges at the first Roadblock, where one team member must traverse a perilous tightrope stretched from one rooftop to another at the historic Biltmore Hotel in downtown Los Angeles, before heading to their first location, Thailand, on the 90-minute season premiere of the CBS Original series THE AMAZING RACE, in its new time period, Wednesday, Sept. 27 (9:30-11:00 PM, ET/PT) on the CBS Television Network, and streaming on Paramount+ (live and on demand for Paramount+ with SHOWTIME subscribers, or on demand for Paramount+ Essential subscribers the day after the episode airs)*. Phil Keoghan is the host.
Click HERE for photos
Website: www.cbs.com/primetime/amazing_race/
*Paramount+ with SHOWTIME subscribers will have access to stream live via the live feed of their local CBS affiliate on the service, as well as on demand. Paramount+ Essential subscribers will not have the option to stream live, but will have access to on-demand the day after the episode airs.