Storyline
18 NEW CASTAWAYS COME TOGETHER ON THE BEACH WHERE THEY MUST FORM A NEW SOCIETY AND COMPETE AGAINST EACH OTHER, ON THE 90-MINUTE SEASON PREMIERE OF "SURVIVOR," WEDNESDAY, SEPT. 27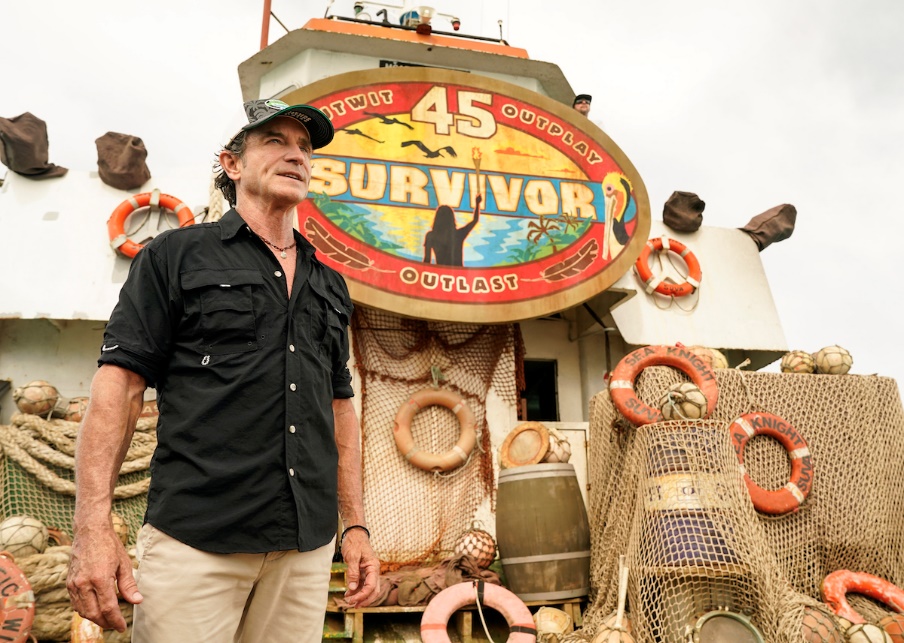 "We Can Do Hard Things" – Eighteen new castaways are abandoned in the islands of Fiji where they must learn to adapt, or they will be voted out. Tribes must be the first to finish the first challenge of the season to secure crucial camp supplies. The other two tribes must be savvy and get sweaty in hopes of earning their camp essentials. Then, tribes will climb their way to victory earning immunity, while the last tribe to finish will head to tribal council where they must send someone home, on the 90-minute season premiere of the 45th edition of SURVIVOR, Wednesday, Sept. 27 (8:00-9:30 PM, ET/PT) on the CBS Television Network, and streaming on Paramount+ (live and on demand for Paramount+ with SHOWTIME subscribers, or on demand for Paramount+ Essential subscribers the day after the episode airs)*. Jeff Probst serves as host and executive producer.
Click HERE for photos
Website: https://www.paramountpressexpress.com/cbs-entertainment/shows/survivor/
*Paramount+ with SHOWTIME subscribers will have access to stream live via the live feed of their local CBS affiliate on the service, as well as on demand. Paramount+ Essential subscribers will not have the option to stream live, but will have access to on-demand the day after the episode airs.