Storyline
CASTAWAYS MUST FIND THEIR RHYTHM IN THE FINAL IMMUNITY CHALLENGE, WITH ONE BEING CROWNED THE SOLE SURVIVOR, ON THE SEASON 44 FINALE OF "SURVIVOR," FOLLOWED BY THE AFTERSHOW HOSTED BY JEFF PROBST, WEDNESDAY, MAY 24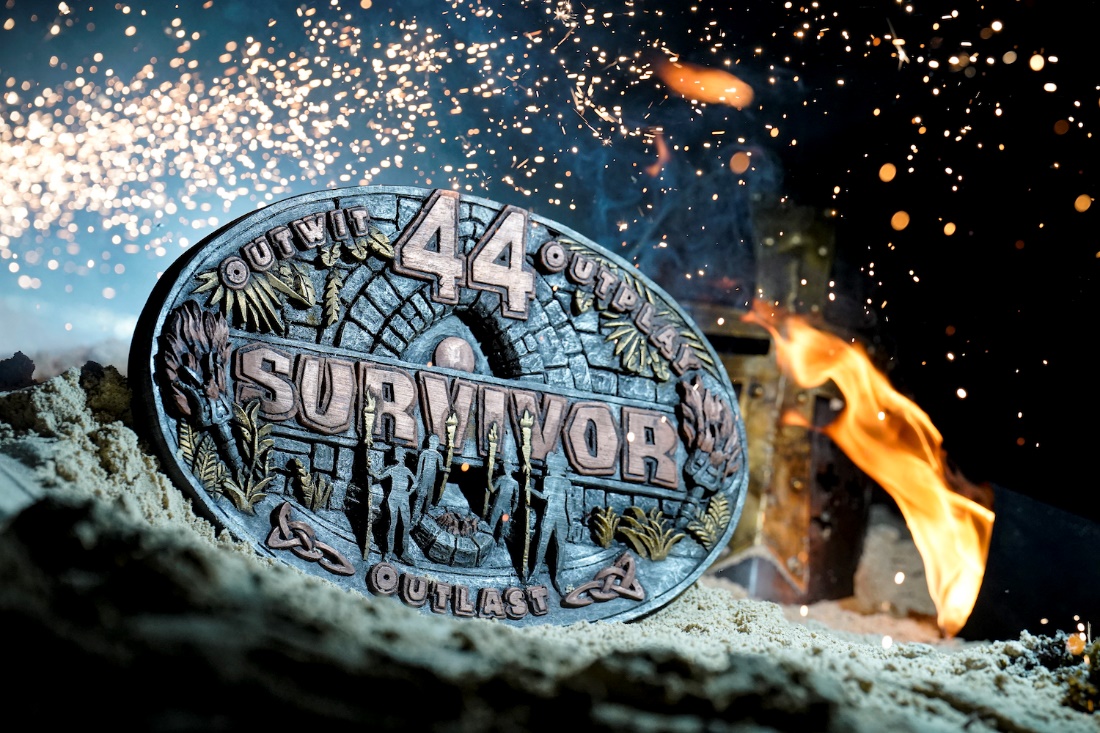 "Absolute Banger Season" – The remaining five castaways must climb their way to victory in the immunity challenge to earn a feast at the sanctuary and a spot in the final four. Also, one castaway will be crowned Sole Survivor on the two-hour season finale, followed by the After Show hosted by Jeff Probst, on the CBS Original series SURVIVOR, Wednesday, May 24, (8:00-11:00 PM, ET/PT) on the CBS Television Network, and available to stream live and on demand on Paramount+*.
Click HERE for photos
Website: https://www.paramountpressexpress.com/cbs-entertainment/shows/survivor/
*Paramount+ Premium subscribers will have access to stream live via the live feed of their local CBS affiliate on the service as well as on-demand. Essential tier subscribers will have access to the on-demand the following day after the episode airs.