Storyline
THE GAME IS ABOUT TO CHANGE AS TRIBES PACK THEIR BAGS AND PREPARE TO MEET EACH OTHER ON THE SAME BEACH, ON "SURVIVOR," WEDNESDAY, APRIL 5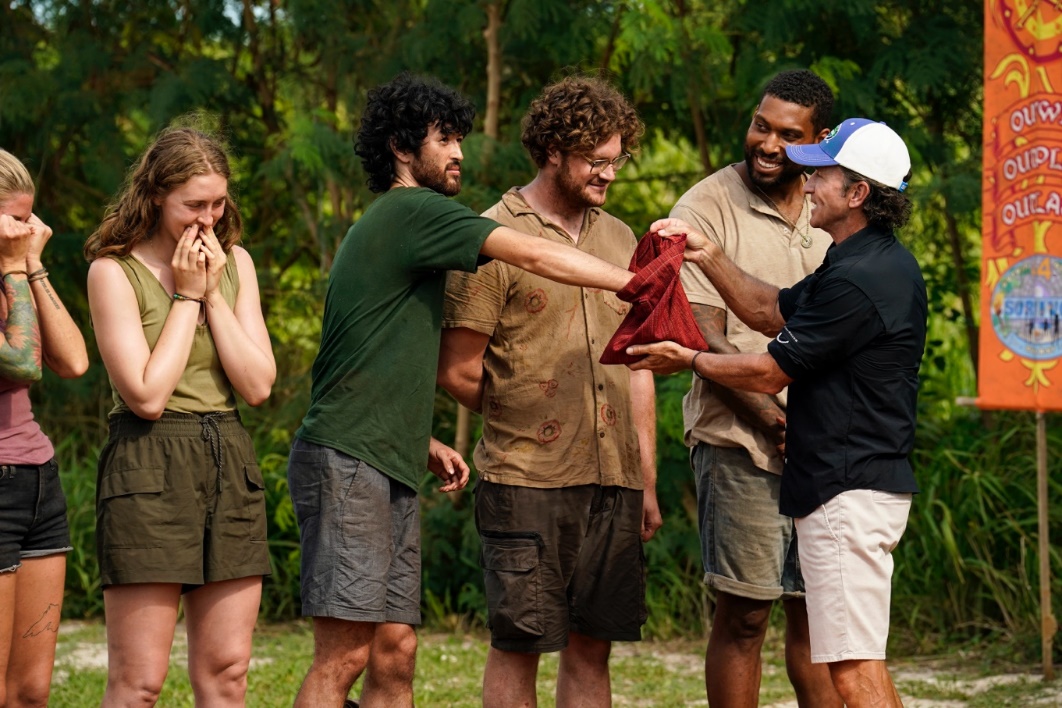 "Survivor with a Capital S" – The game is about to change as tribes pack their bags and prepare to meet each other on the same beach. Also, one castaway risks getting caught up in their own web of lies, on SURVIVOR, Wednesday, April 5, (8:00-9:00 PM, ET/PT) on the CBS Television Network, and available to stream live and on demand on Paramount+*.
Click HERE for photos
Website: https://www.paramountpressexpress.com/cbs-entertainment/shows/survivor/
*Paramount+ Premium subscribers will have access to stream live via the live feed of their local CBS affiliate on the service as well as on-demand. Essential tier subscribers will have access to the on-demand the following day after the episode airs.