Storyline
A BUDDING ROMANCE COULD BECOME AN EASY TARGET FOR ONE TRIBE, ON "SURVIVOR," WEDNESDAY, MARCH 15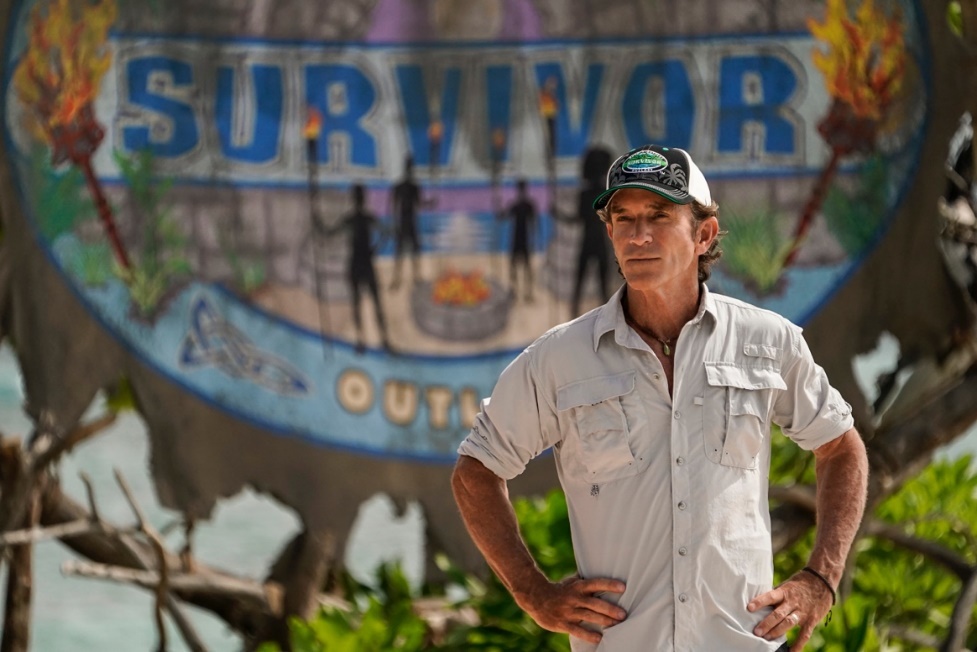 "Sneaky Little Snake" – A budding romance could become an easy target for one tribe. Also, one castaway hopes to convince the tribe of their worth to stay another day, on SURVIVOR, Wednesday, March 15 (8:00-9:00 PM, ET/PT) on the CBS Television Network, and available to stream live and on demand on Paramount+*.
Click HERE for photos
Website: https://www.paramountpressexpress.com/cbs-entertainment/shows/survivor/
*Paramount+ Premium subscribers will have access to stream live via the live feed of their local CBS affiliate on the service as well as on-demand. Essential tier subscribers will have access to the on-demand the following day after the episode airs.