Storyline
TRIBES MUST SNAKE THEIR WAY TOWARD THE WIN FOR IMMUNITY AND REWARD, ON "SURVIVOR," WEDNESDAY, MARCH 8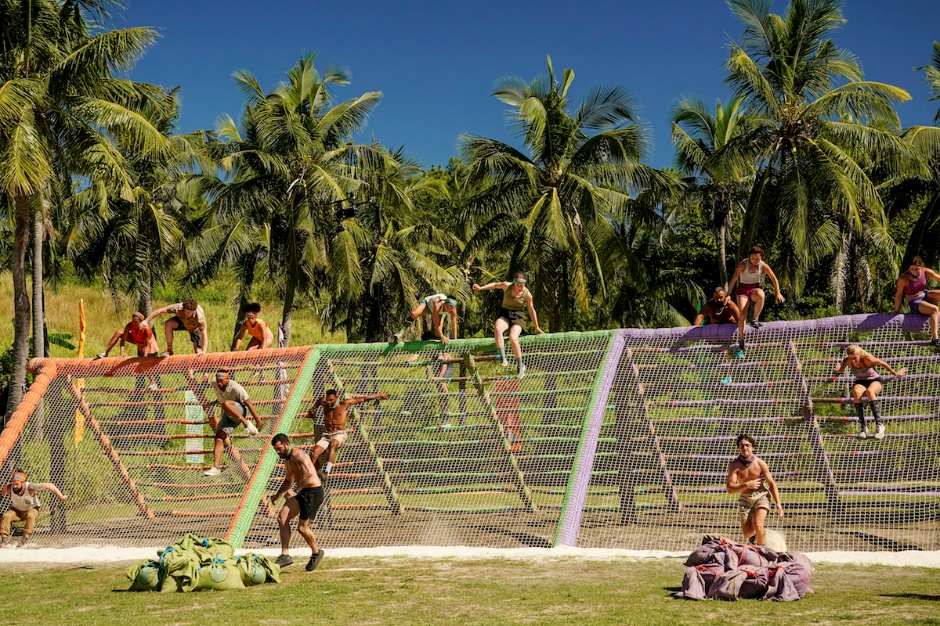 "Two Dorky Magnets" – Tribes must snake their way toward the win for immunity and reward. Also, paranoia starts to set in as a looming suspicion becomes the elephant in the room, and lines are drawn in the sand at tribal council, on SURVIVOR, Wednesday, March 8, (8:00-9:00 PM, ET/PT) on the CBS Television Network, and available to stream live and on demand on Paramount+*.
Click HERE for photos
Website: https://www.paramountpressexpress.com/cbs-entertainment/shows/survivor/
*Paramount+ Premium subscribers will have access to stream live via the live feed of their local CBS affiliate on the service as well as on-demand. Essential tier subscribers will have access to the on-demand the following day after the episode airs.