Storyline
WHEN FOUR PEOPLE, INCLUDING A CIA OFFICER, ARE KILLED IN BROAD DAYLIGHT, THE NCIS TEAM SUSPECTS THE ATTACKS HAVE SOMETHING TO DO WITH DRONA, ON "NCIS: LOS ANGELES," SUNDAY, MAY 7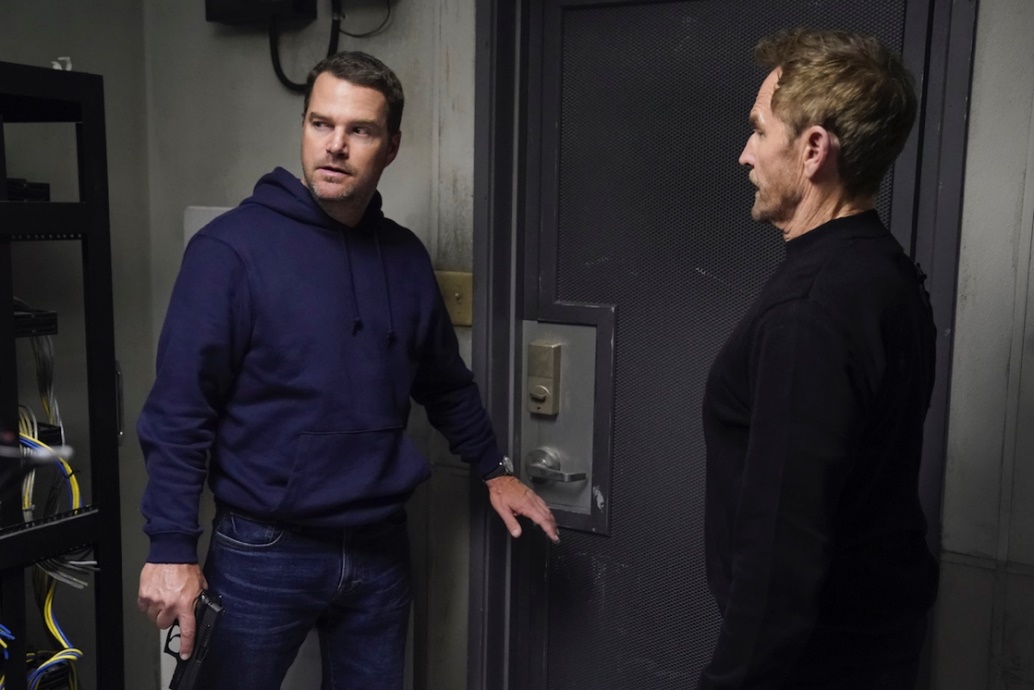 "The Reckoning" – When four people, including a CIA officer, are shot and killed in broad daylight, the NCIS team suspects the attacks have something to do with DRONA. Also, Pembrook meets with Callen and gives more insight into his past, on the CBS Original series NCIS: LOS ANGELES, Sunday, May 7 (10:00-11:00 PM, ET/PT) on the CBS Television Network, and available to stream live and on demand on Paramount+*.
WRITTEN BY: Frank Military
DIRECTED BY: Frank Military
Click HERE for photos
Website: https://www.paramountpressexpress.com/cbs-entertainment/shows/ncis-los-angeles/
*Paramount+ Premium subscribers will have access to stream live via the live feed of their local CBS affiliate on the service as well as on-demand. Essential tier subscribers will have access to the on-demand the following day after the episode airs.