Release
"LET'S MAKE A DEAL" CELEBRATES EMMY AWARD-WINNING GAME SHOW HOST WAYNE BRADY'S THIRD ANNUAL "FAVORITE FOLKS" MAY 18-22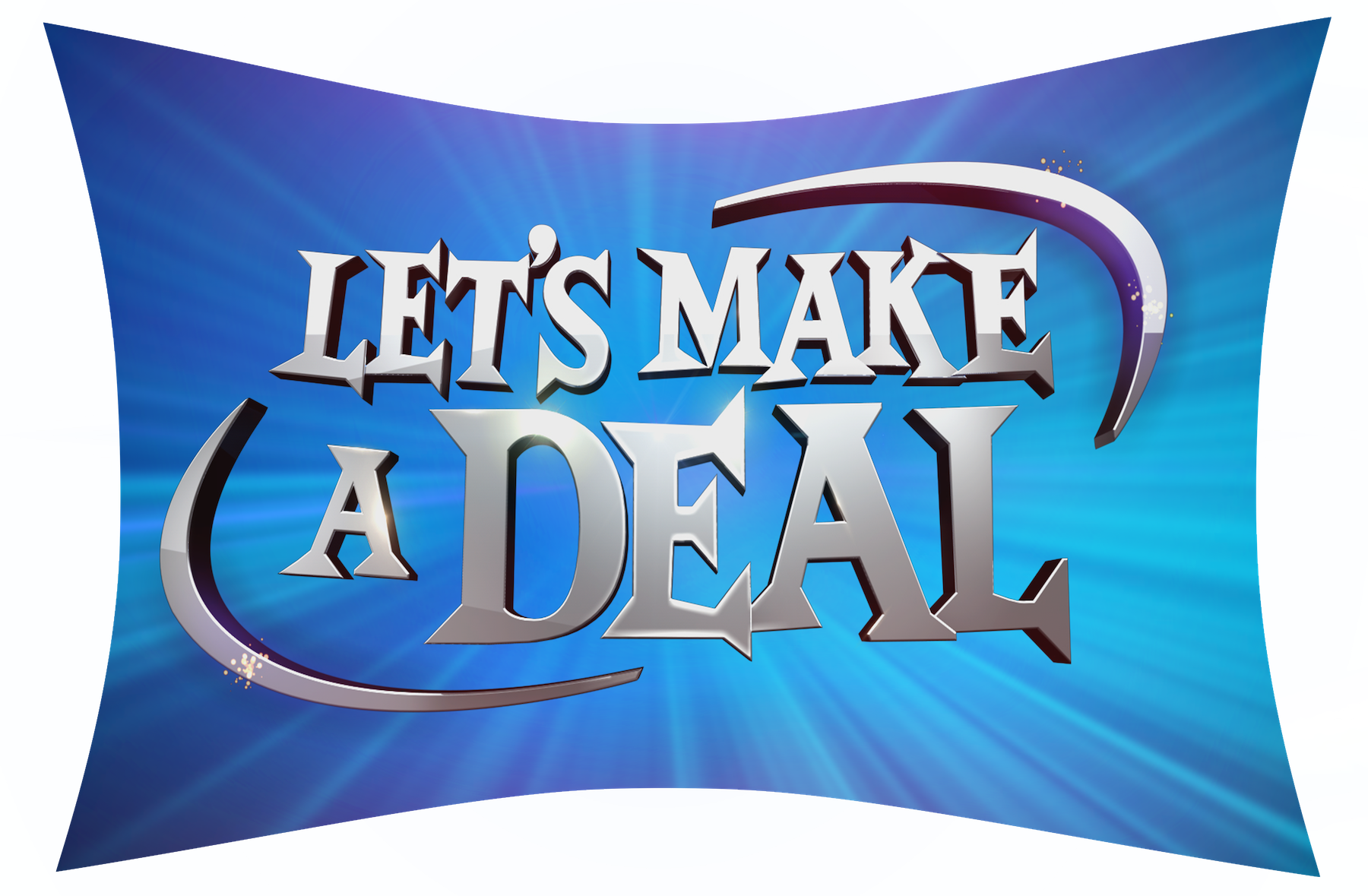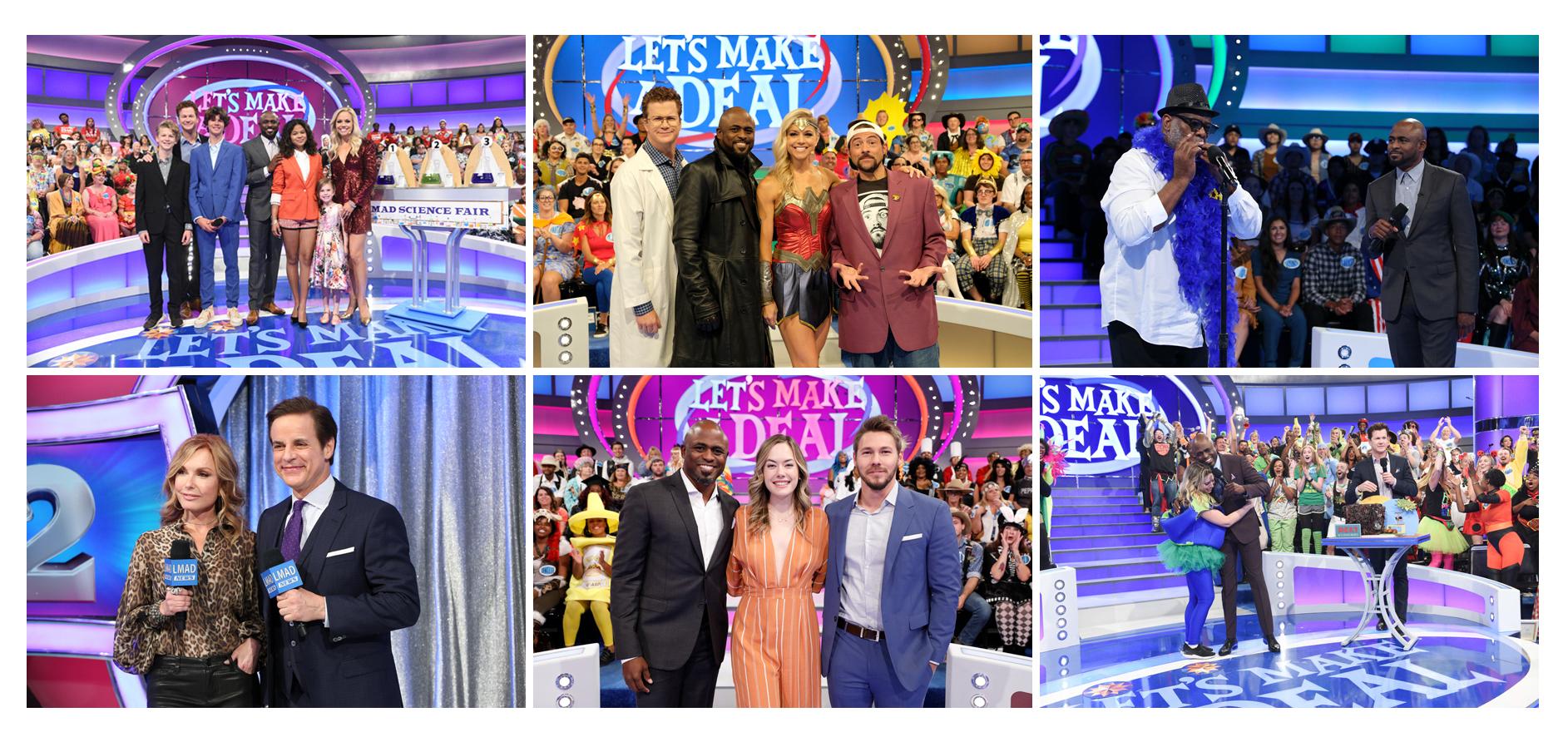 Kids Episode: Host Wayne Brady, Announcer Jonathan Mangum and Model Tiffany Coyne's Kids Will Help with Hosting Duties
Superhero Episode: Special Guest Kevin Smith
Daytime Stars Episode: Special Guests Annika Noelle and Scott Clifton from THE BOLD AND THE BEAUTIFUL and Tracey Bregman and Christian LeBlanc from THE YOUNG AND THE RESTLESS
Click Here for a Preview of Wayne Brady's "Favorite Folks" Week!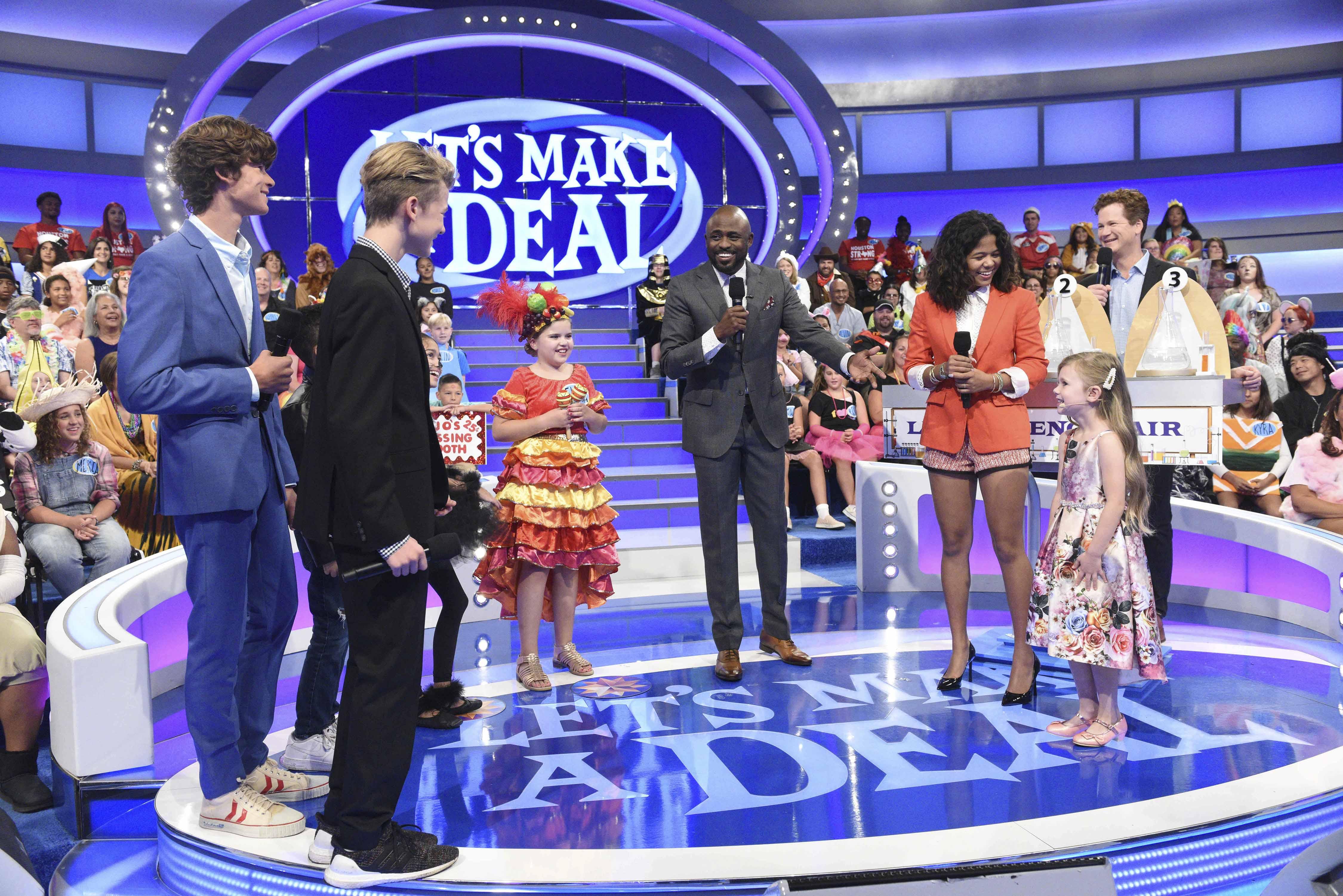 On Monday, May 18, host Wayne Brady's daughter, Maile, announcer Jonathan Mangum's two sons, Chase and Austin, and model Tiffany Coyne's daughter, Scarlett, help take over their parents' duties, and for the first time ever, young traders get to make decisions all on their own.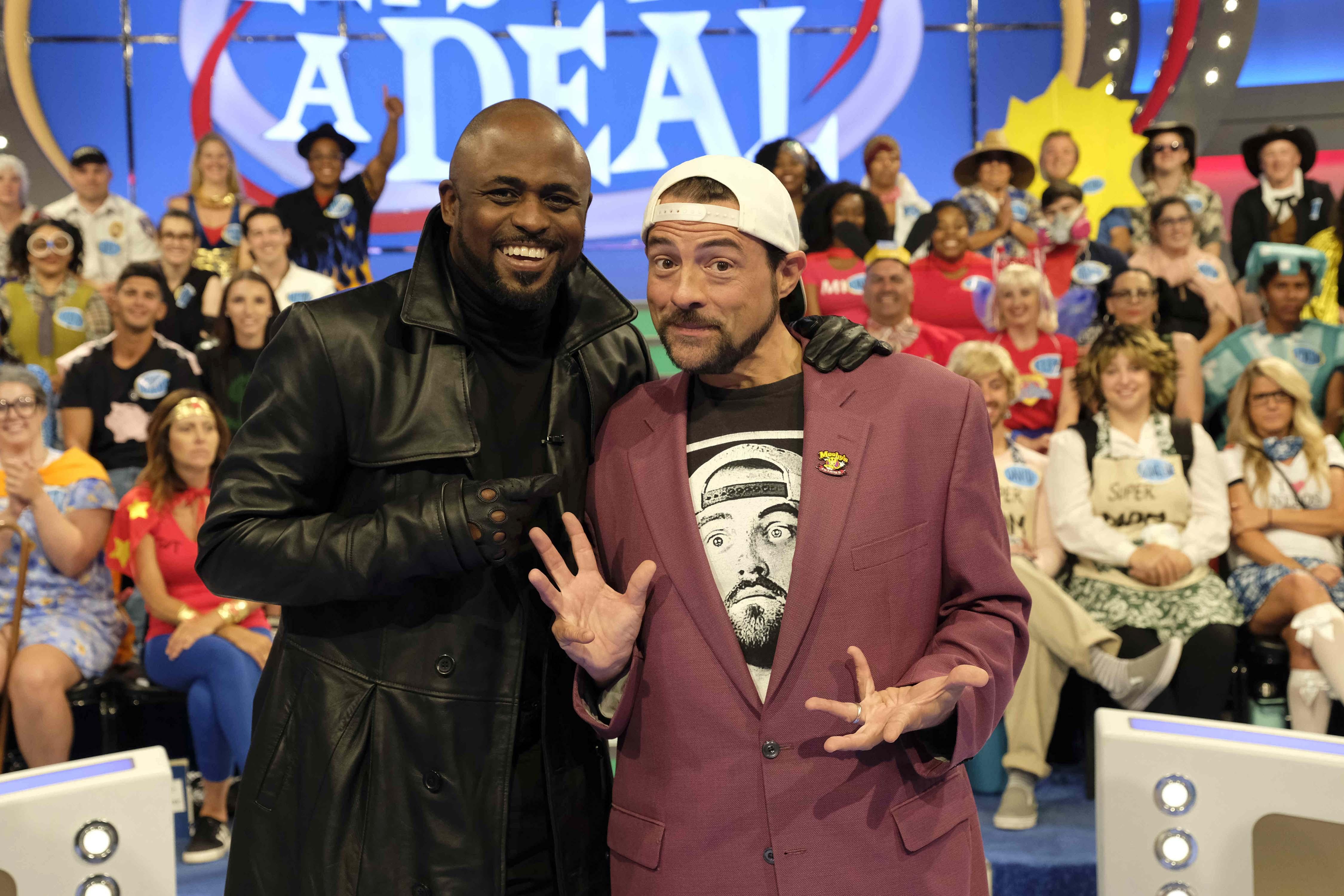 Tuesday, May 19 sees the return of the LMAD Nerds Show: Superhero Edition! The cast suits up into their costumes and are joined by special guest Kevin Smith.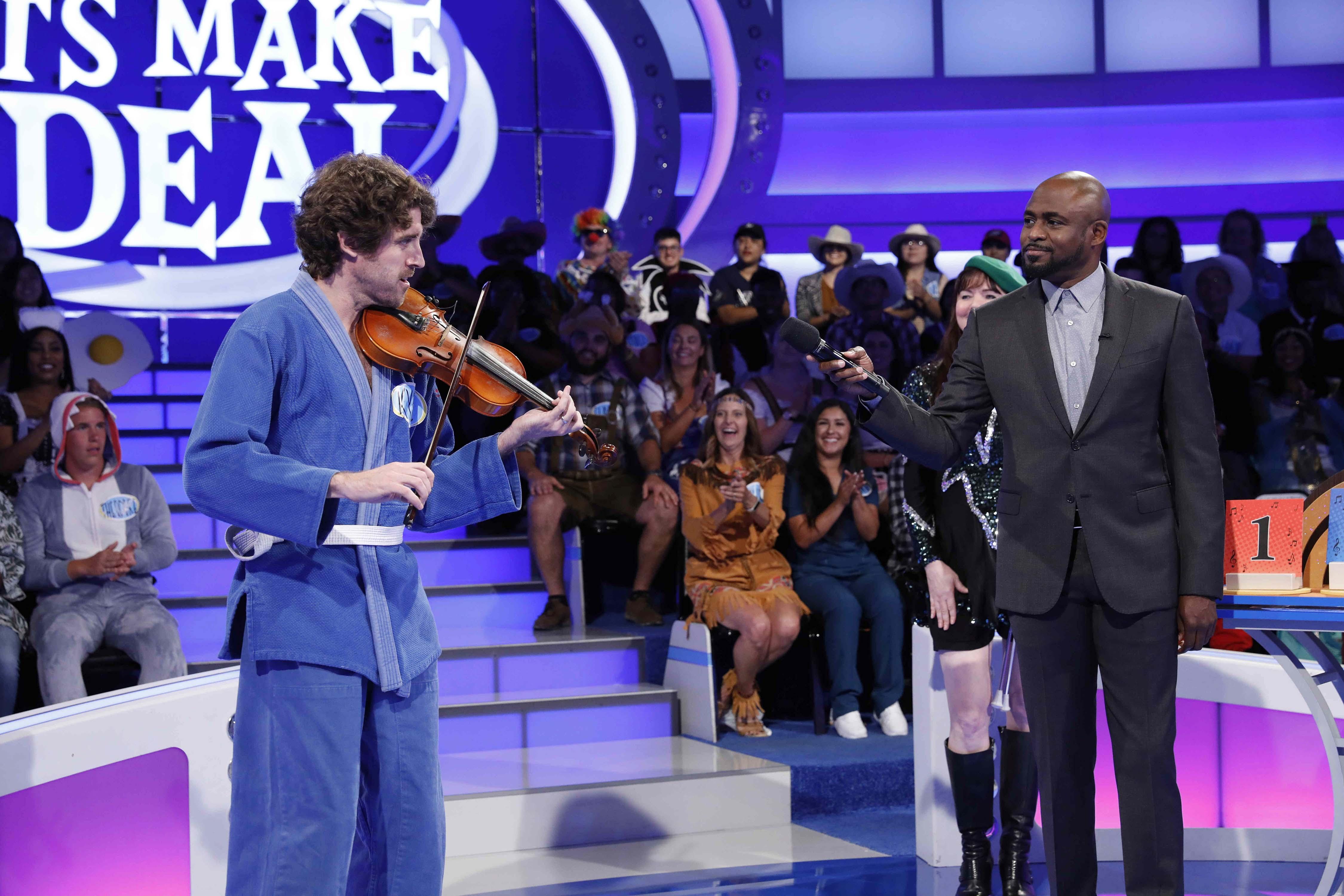 On Wednesday, May 20, it's all about traders and their unexpected talents in a showcase of musicians, dancers and other performers combined with games, cash and prizes.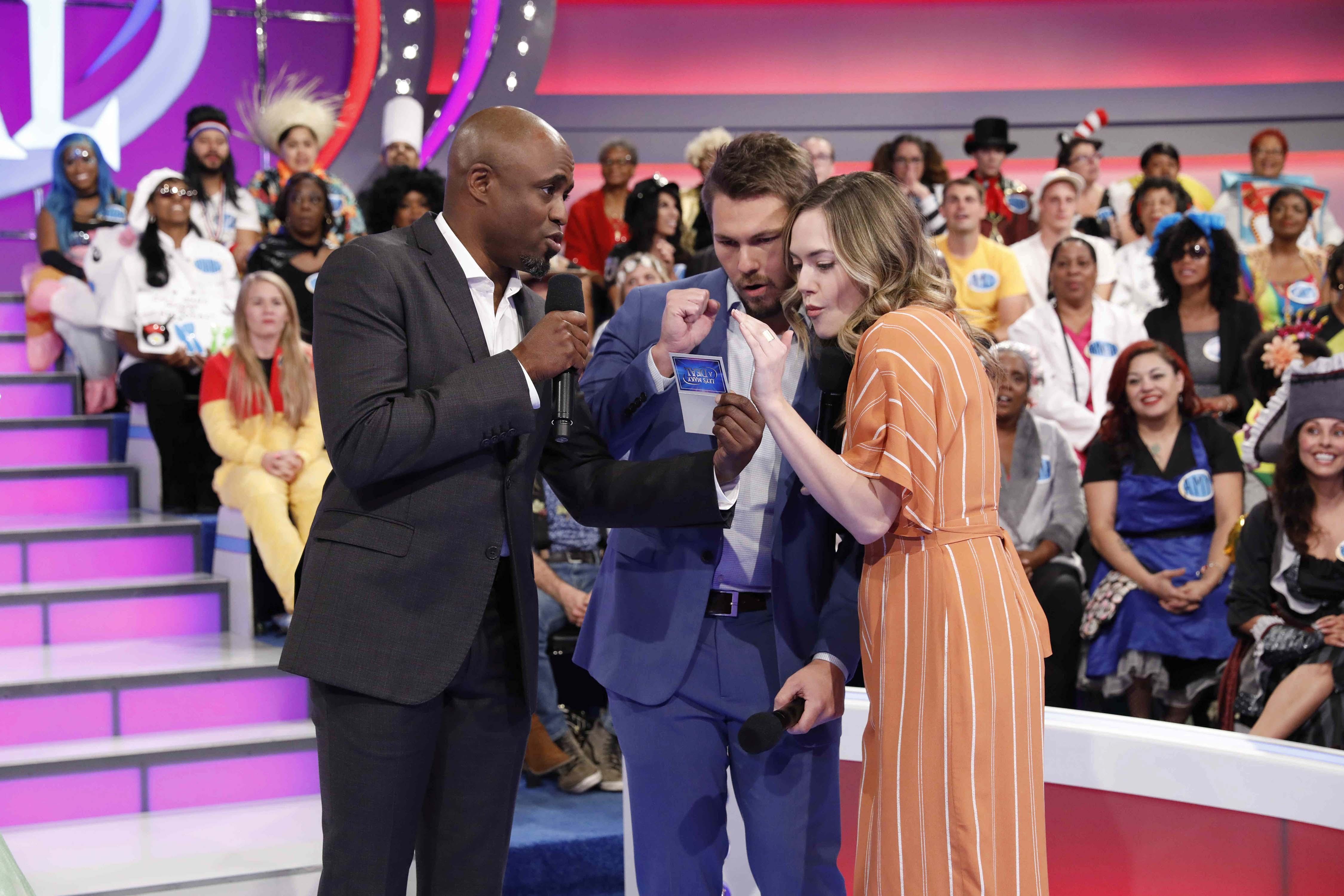 Then on Thursday, May 21, Wayne, inspired by his childhood memories of watching daytime dramas with his grandmother and his own guest arc on THE BOLD AND THE BEAUTIFUL, makes deals with the help of iconic stars Annika Noelle and Scott Clifton from CBS' THE BOLD AND THE BEAUTIFUL, and Tracey Bregman and Christian LeBlanc from THE YOUNG AND THE RESTLESS.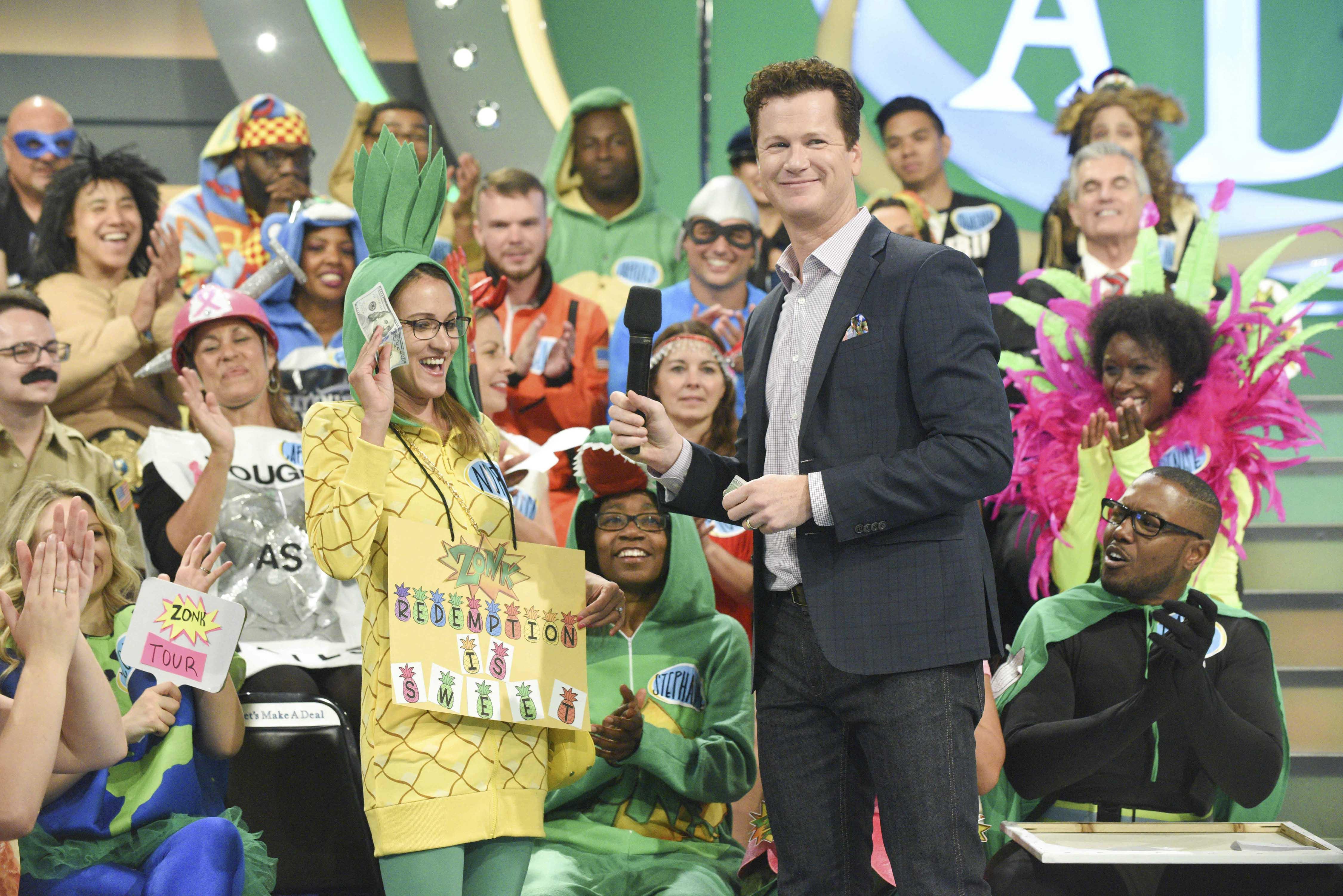 On Friday, May 22, it's one of the most anticipated, exciting and beloved episodes every season: Zonk redemption! Zonked contestants return for their second (or third) chance to win big.
LET'S MAKE A DEAL is hosted by Daytime Emmy Award winning Game Show Host, Wayne Brady. It is produced by Fremantle and broadcast weekdays (check local listings). John Quinn is the executive producer.
Click HERE for Photos
Official CBS website: http://www.cbs.com/daytime/lets_make_a_deal/
CHEAT TWEET: .@letsmakeadealCBS celebrates daytime Emmy award-winning game show host @WayneBrady 's "favorite folks" 5/18 – 5/22! 3rd annual event includes kids, superheroes, talented traders, CBS Daytime drama stars and Zonked contestants! https://bit.ly/35PqoUH
Facebook: http://www.facebook.com/LetsMakeADealCBS
Twitter: https://twitter.com/LetsMakeDealCBS
Instagram: @letsmakeadealcbs
CBS Twitter: @CBSTweet
Cast on social:
| | | |
| --- | --- | --- |
| Wayne Brady | Twitter: @WayneBrady | Instagram: @mrbradybaby |
| Jonathan Mangum | Twitter: @Mangum1 | Instagram: @jmangum1 |
| Tiffany Coyne | Twitter: @TiffanyCoyne | Instagram: @tiffanylcoyne |
* * *
Press Contact:
| | | |
| --- | --- | --- |
| Christine Park | 818-655-1597 | |
Photo Contact:
| | | |
| --- | --- | --- |
| Gaye Ann Bruno | 818-655-1542 | |