Storyline
WHEN BOB ASKS FOR SPACE FROM HIS EVER-PRESENT MOTHER, DOTTIE DOESN'T TAKE IT WELL, ON "BOB ♥ ABISHOLA," MONDAY, MAY 1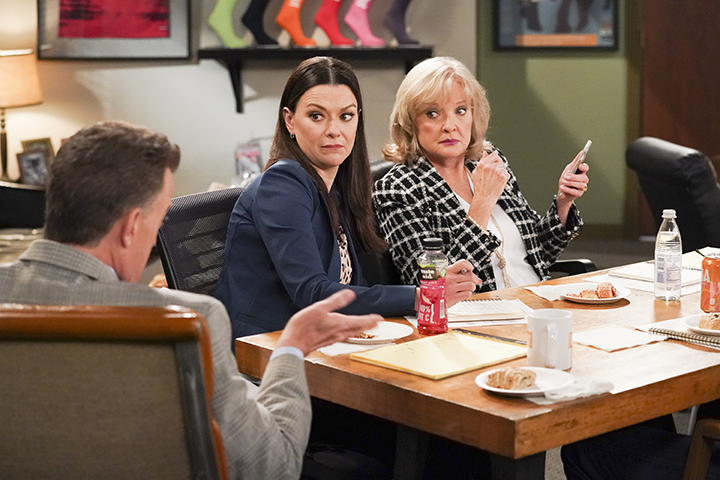 "Keep that Under Your Gele" – When Bob asks for space from his ever-present mother, Dottie doesn't take it well. Also, Kofo attempts to enjoy the luxuries of living alone but his new landlord, Tunde, overstays his welcome, on the CBS Original series BOB ♥ ABISHOLA, Monday, May 1 (8:30-9:00 PM, ET/PT) on the CBS Television Network and available to stream live and on demand on Paramount+*.
STORY BY: Gina Yashere, Matt Ross and Gloria Bigelow
TELEPLAY BY: Ibet Inyang Beneche, Dave Pilson and Jamarcus Turner
DIRECTED BY: Beth McCarthy-Miller
Click HERE for photos
Website: https://www.paramountpressexpress.com/cbs-entertainment/shows/bob-hearts-abishola/
*Paramount+ Premium subscribers will have access to stream live via the live feed of their local CBS affiliate on the service as well as on-demand. Essential tier subscribers will have access to the on-demand the following day after the episode airs.