Storyline
A CONFLICTED ABISHOLA PUSHES AGAINST HER NIGERIAN ROOTS WHEN SHE OPENS UP ABOUT HER PAST TO DELE, AND BOB ATTEMPTS TO BRIDGE AN EMOTIONAL GAP WITH DOUGLAS, ON "BOB ♥ ABISHOLA," MONDAY, APRIL 10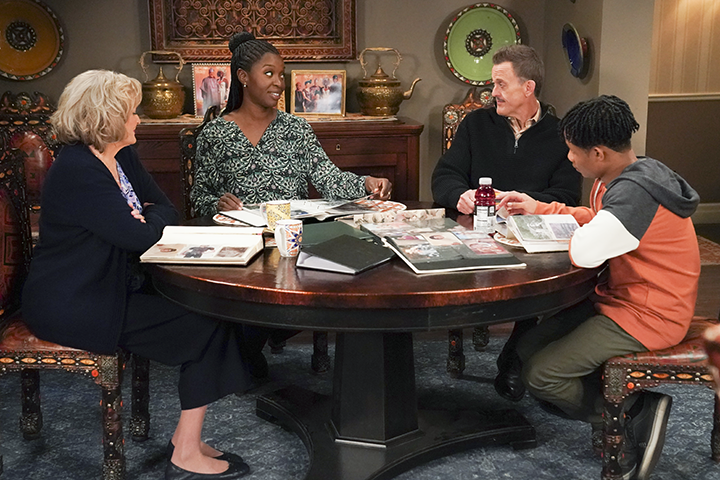 "I'll Never Play Banjo Again" – A conflicted Abishola pushes against her Nigerian roots when she opens up about her past to Dele. Also, Bob attempts to bridge an emotional gap with Douglas, on the CBS Original series BOB ♥ ABISHOLA, Monday, April 10 (8:30-9:00 PM, ET/PT) on the CBS Television Network, and available to stream live and on demand on Paramount+*.
STORY BY: Chuck Lorre, Gina Yashere and Matt Ross
TELEPLAY BY: Nathan Chetty, Ibet Inyang Beneche and Dave Pilson
DIRECTED BY: Beth McCarthy-Miller
Click HERE for photos
Website: https://www.paramountpressexpress.com/cbs-entertainment/shows/bob-hearts-abishola/
*Paramount+ Premium subscribers will have access to stream live via the live feed of their local CBS affiliate on the service as well as on-demand. Essential tier subscribers will have access to the on-demand the following day after the episode airs.