Release
"BIG BROTHER" AND "LOVE ISLAND" HEAT UP IN WEEK TWO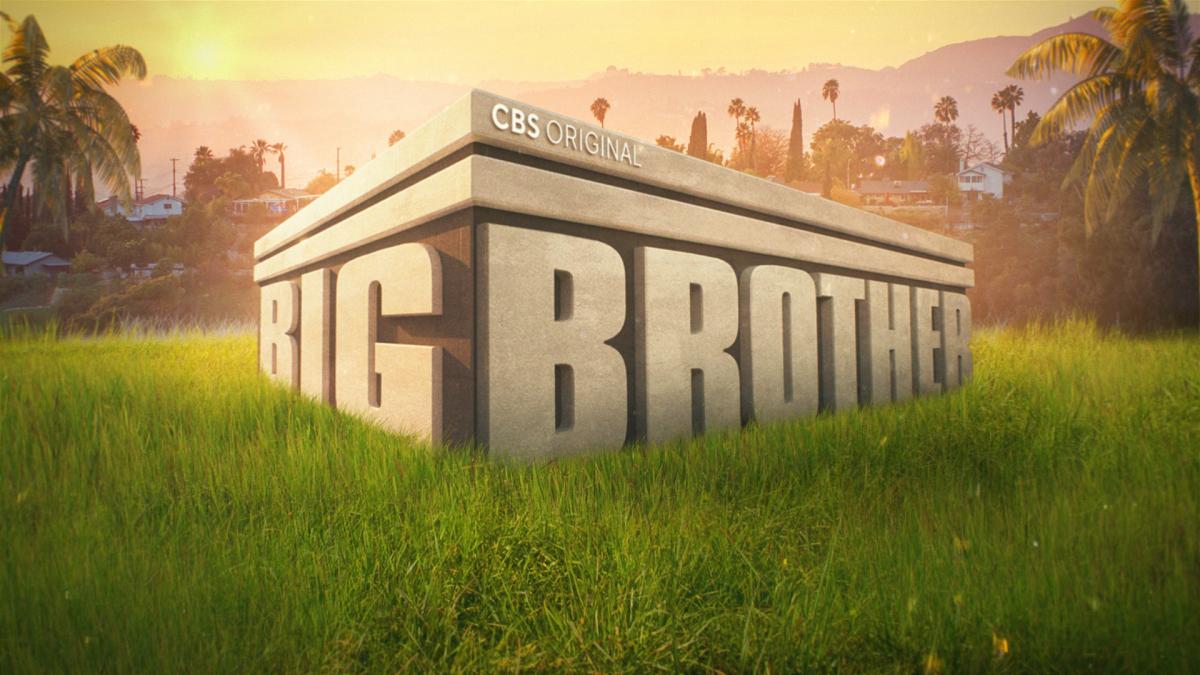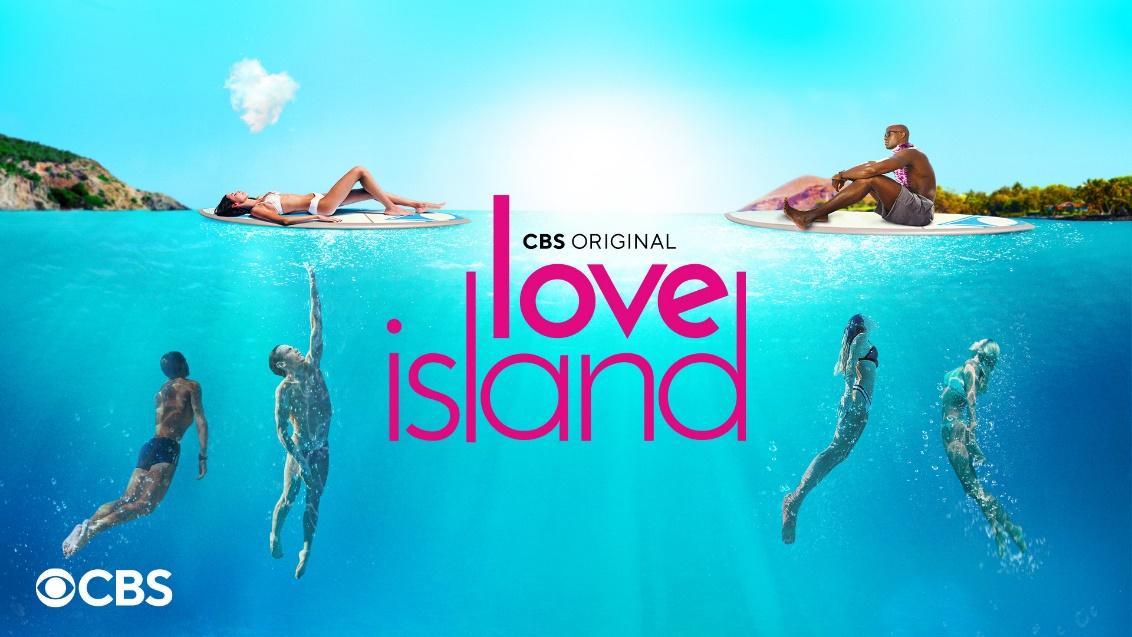 In their second week, CBS' summer reality staple BIG BROTHER (now in its 23rd season) continues to demonstrate a solid performance in linear viewing, while LOVE ISLAND posted both viewership gains and significant streaming growth.
As of this morning (Wednesday, July 21), based on live-plus-same-day data, week two of BIG BROTHER held 90% of its audience in both Total Viewers (3.64m from 4.05m) and Adults 18-49 (0.9 from 1.0). For the week ending July 18th, BIG BROTHER-THURSDAY was the top non-sports program among A18-49 (0.9, tie). BIG BROTHER-WEDNESDAY and BIG BROTHER-SUNDAY (both 0.8) were also top 4 finishers in the demo last week. Summer-to-date, BIG BROTHER-WEDNESDAY (1.4) & BIG BROTHER-THURSDAY (1.3) are the top two summer series among A18-49, while the SUNDAY edition (1.1) is a top 5 finisher.
In week two, LOVE ISLAND posted growth in linear viewers (1.62m from 1.59m, +2%), while remaining on par in adults 18-49 (0.3 from 0.4) and steady in adults 18-34 (0.3).
In streaming, LOVE ISLAND and BIG BROTHER are up significant double-digit percentage points in week two from week one across Paramount+ and the CBS App.
* * *
Press Contact: