Release
NOTES FOR NERDS Newsletter *
*Follow me on Twitter: @NotesForNerds
IT'S DOLLY AND ST. NICK
Global icon and country music superstar Dolly Parton shares the spirit of her favorite time of the year in the new entertainment special, A HOLLY DOLLY CHRISTMAS, to be broadcast Sunday, Dec. 6 (8:30-9:30 PM, ET/8:00-9:00 PM, PT) on the CBS Television Network. Performing from an intimate, candlelit set, Dolly will bring both powerful, faith-filled hymns and light-hearted holiday classics to life, sharing personal Christmas stories and recollections of the season, interspersed with songs from her new, record-breaking #1 holiday album, A Holly Dolly Christmas.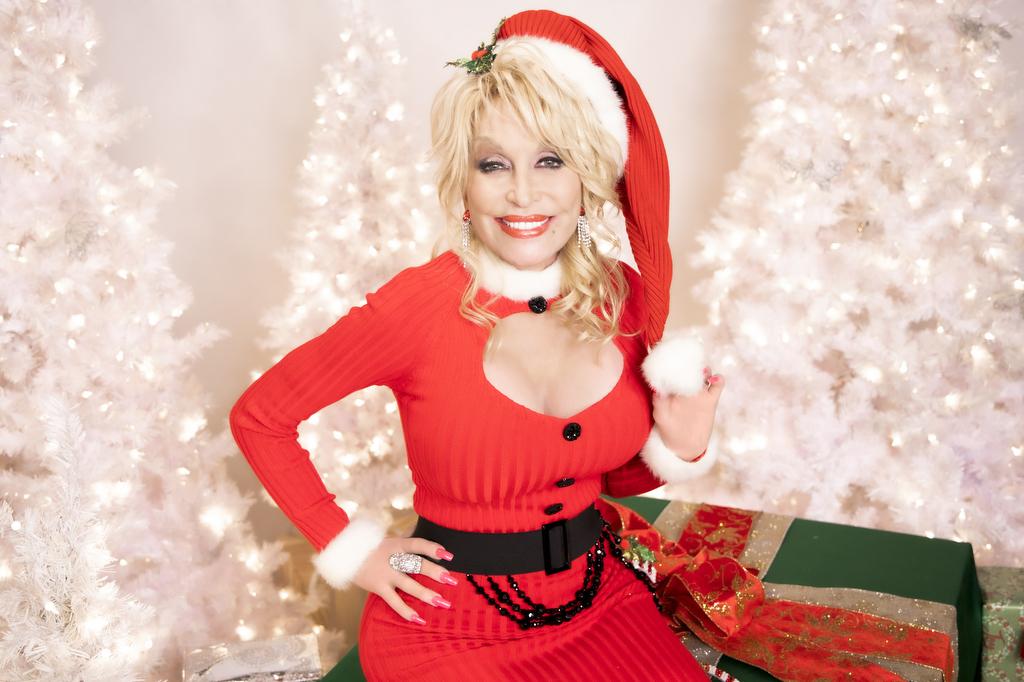 IT'S NOT DAYTIME WITHOUT CBS GAME SHOWS!
THE PRICE IS RIGHT and LET'S MAKE A DEAL are back!
Daytime Emmy Award-winning THE PRICE IS RIGHT hosted by Drew Carey, network television's #1-rated daytime series and the longest-running game show in television history, returns for a 49th season, Monday, Nov. 16 (11:00 AM-12:00 PM, ET/10:00-11:00 AM, PT).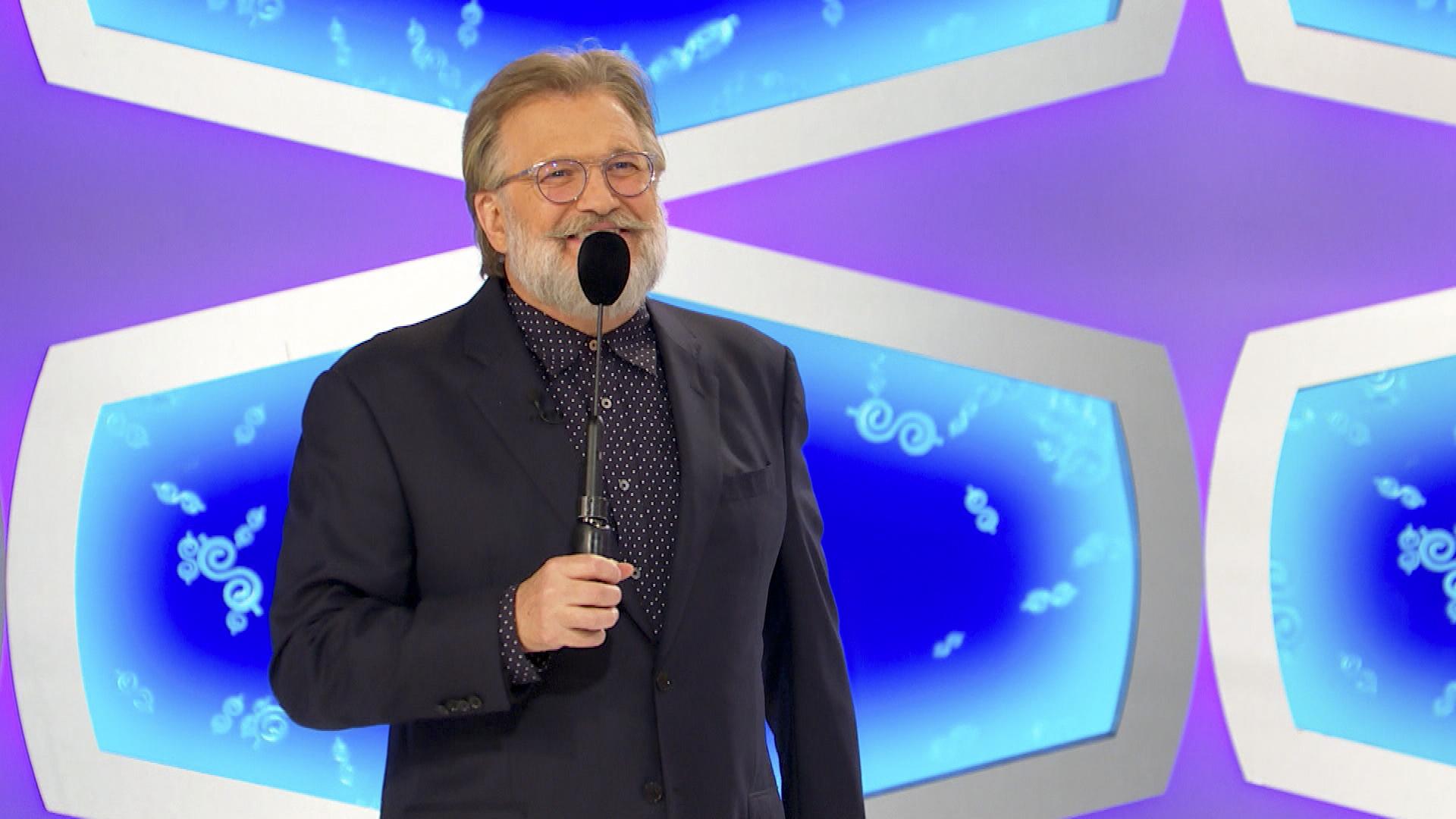 Audience members dress up in outlandish costumes in-studio and virtually to get host Wayne Brady's attention in an attempt to make deals for trips, prizes, cars or cash, while trying to avoid the dreaded Zonks, on the 12th season premiere of LET'S MAKE A DEAL, also premiering Monday Nov. 16 (check local listings).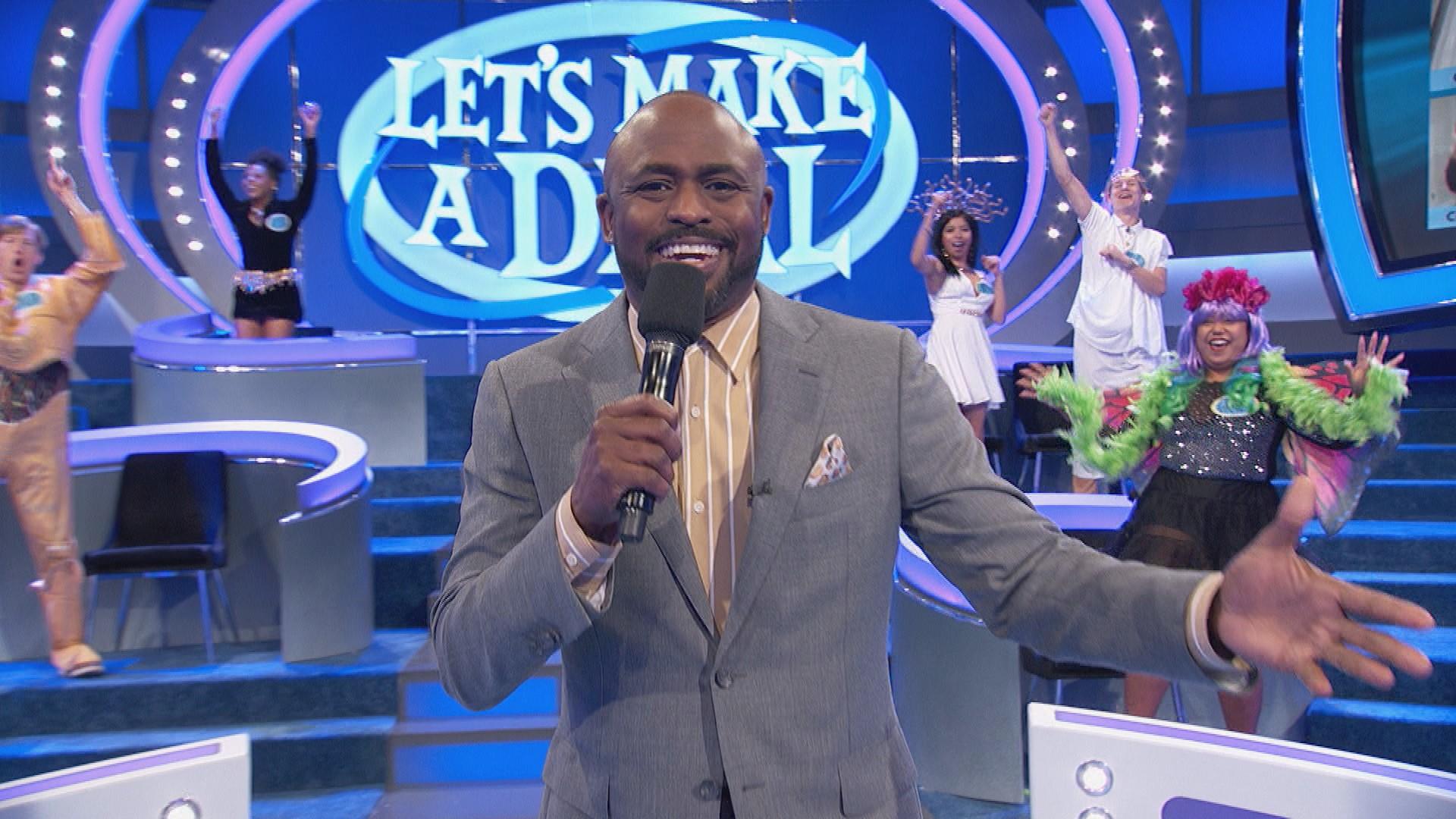 Click here for a preview of the game shows!
* * *
Press Contact:
| | | |
| --- | --- | --- |
| Scott Grogin (mobile) | 818-203-9849 | |