Release
BET, BET+ AND BET DIGITAL'S WHAT TO WATCH & BINGE THIS WEEK: MONDAY, AUGUST 14 - SUNDAY, SEPTEMBER 3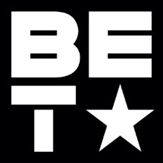 BET, BET+ AND BET DIGITAL'S WHAT TO WATCH & BINGE THIS WEEK*
"TYLER PERRY'S HOUSE OF PAYNE" SEASON 4 RETURNS WITH THREE BACK-TO-BACK EPISODES WEDNESDAY, AUGUST 16 ON BET AND BET HER
SEASON FINALE OF "AMERICA IN BLACK" PREMIERES MONDAY, AUGUST 28 AT 8 PM ET/PT ON BET, BET HER AND BET+ AND WILL BE DEDICATED TO THE 60TH ANNIVERSARY TO
THE MARCH IN WASHINGTON
-----
*To access the complete press release and show images go to BETPressRoom.com*
New York, NY – August 14, 2023 – Hit Tyler Perry series "House of Payne" season 4 returns with three new episodes, premiering Wednesday, August 16 starting at 9 PM ET/PT on BET. The season will continue with three new episodes per night on Wednesday, August 23 and Wednesday, August 30.
BET monthly primetime newsmagazine "America In Black" concludes its first season with a special episode commemorating the March on Washington. Catch the finale Monday, August 28 at 8 PM ET/PT on BET, BET Her and BET+.
For additional BET, BET+, and BET Digital's must-see programming for the week of Monday, August 14 – Sunday, September 13 see below:
PROGRAMMING SPOTLIGHT:
"TYLER PERRY'S HOUSE OF PAYNE " AIRS WEDNESDAYS AT 9 PM ET/PT ON BET AND BET HER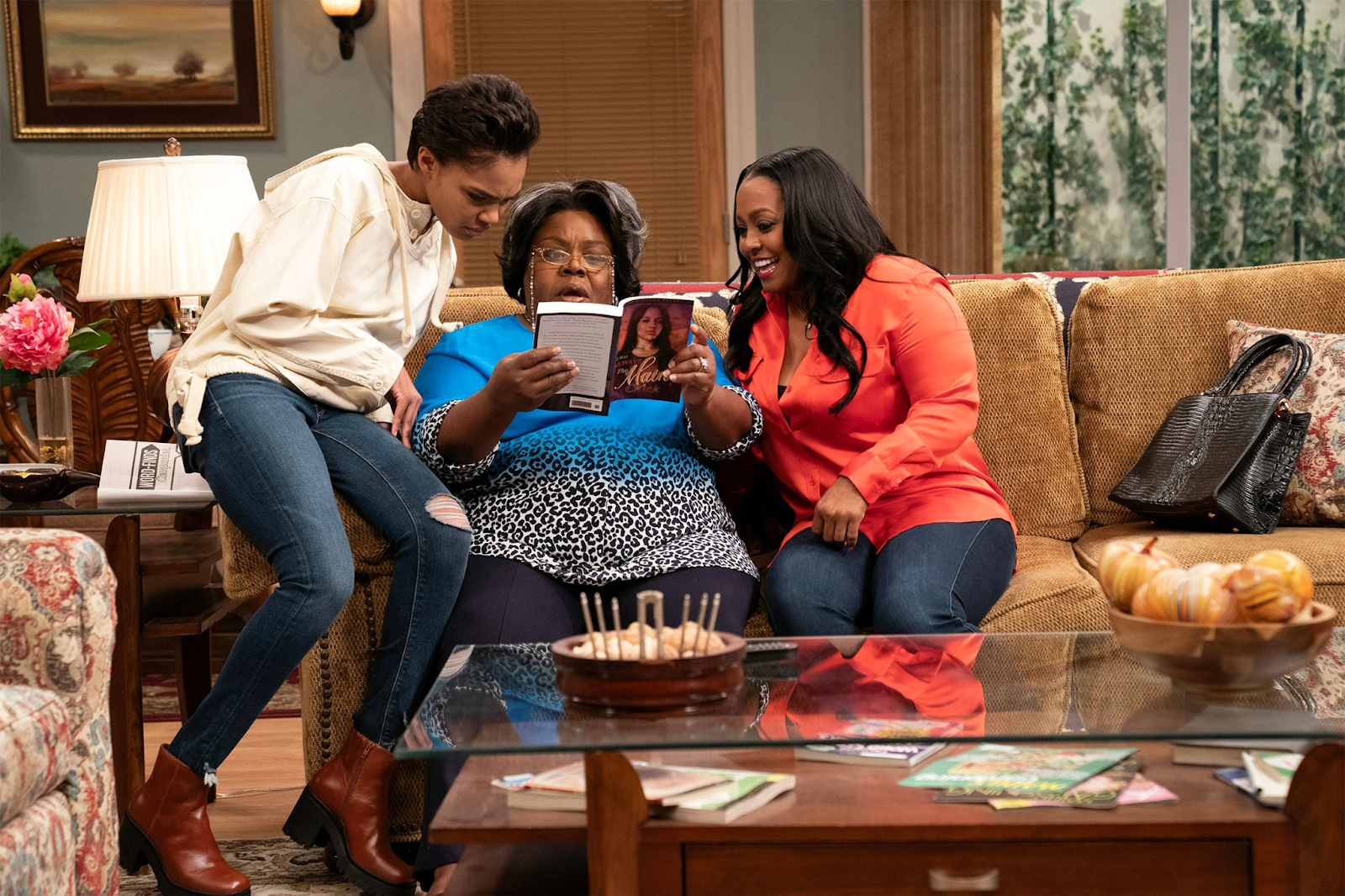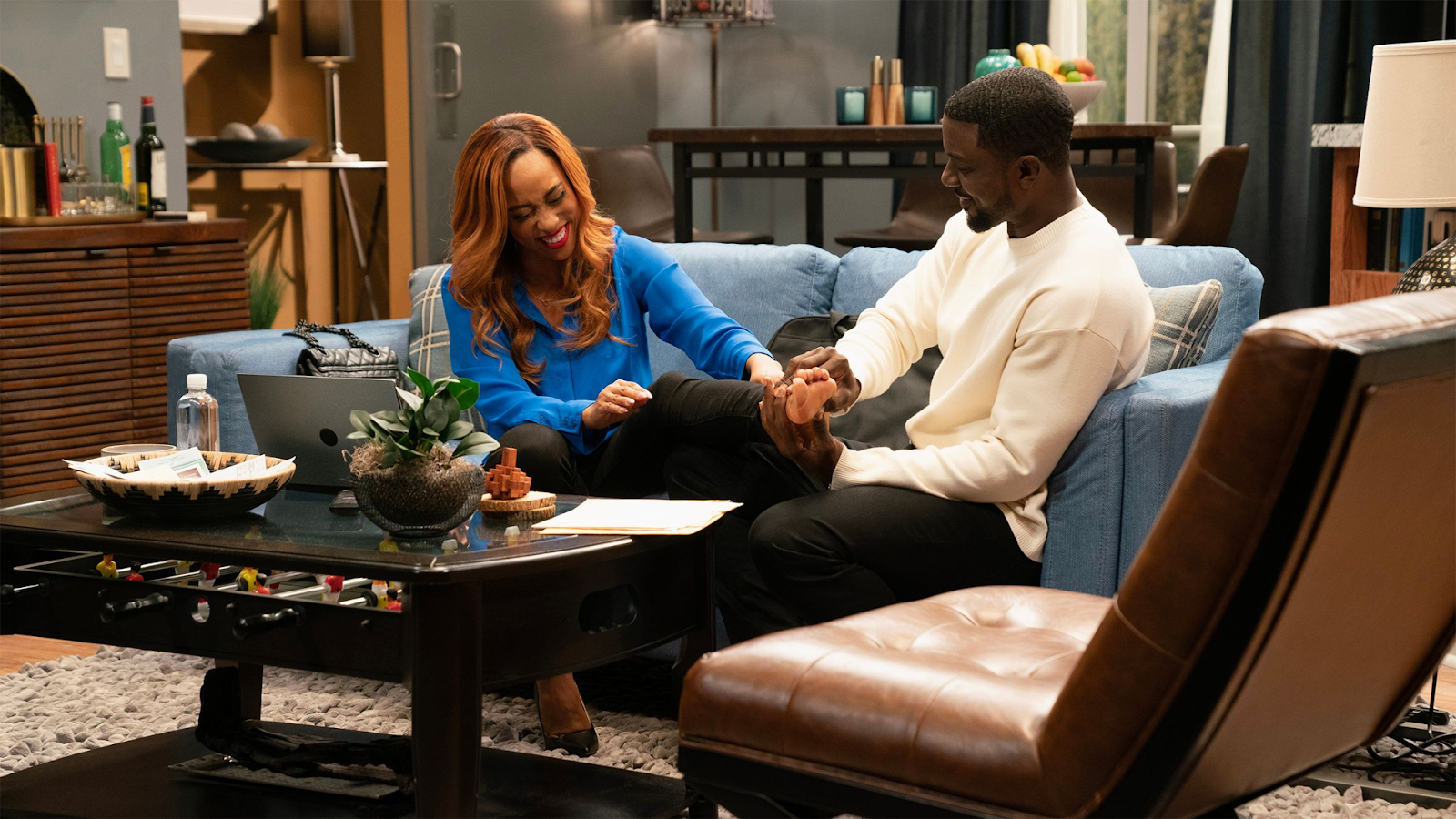 Episode #401 "Like New Money" airs Wednesday, August 16 at 9 PM ET/PT – Curtis suspects his food truck was blown up intentionally and he starts investigating the incident. Calvin must get to the bottom of Calvin Jr.'s mischievous deeds.
For additional episode descriptions click here
Press Contacts: Johnny Cooper Johnny.Cooper@bet.net


AMERICA IN BLACK AIRS MONDAY, AUGUST 28 AT 8 PM ET/PT ON BET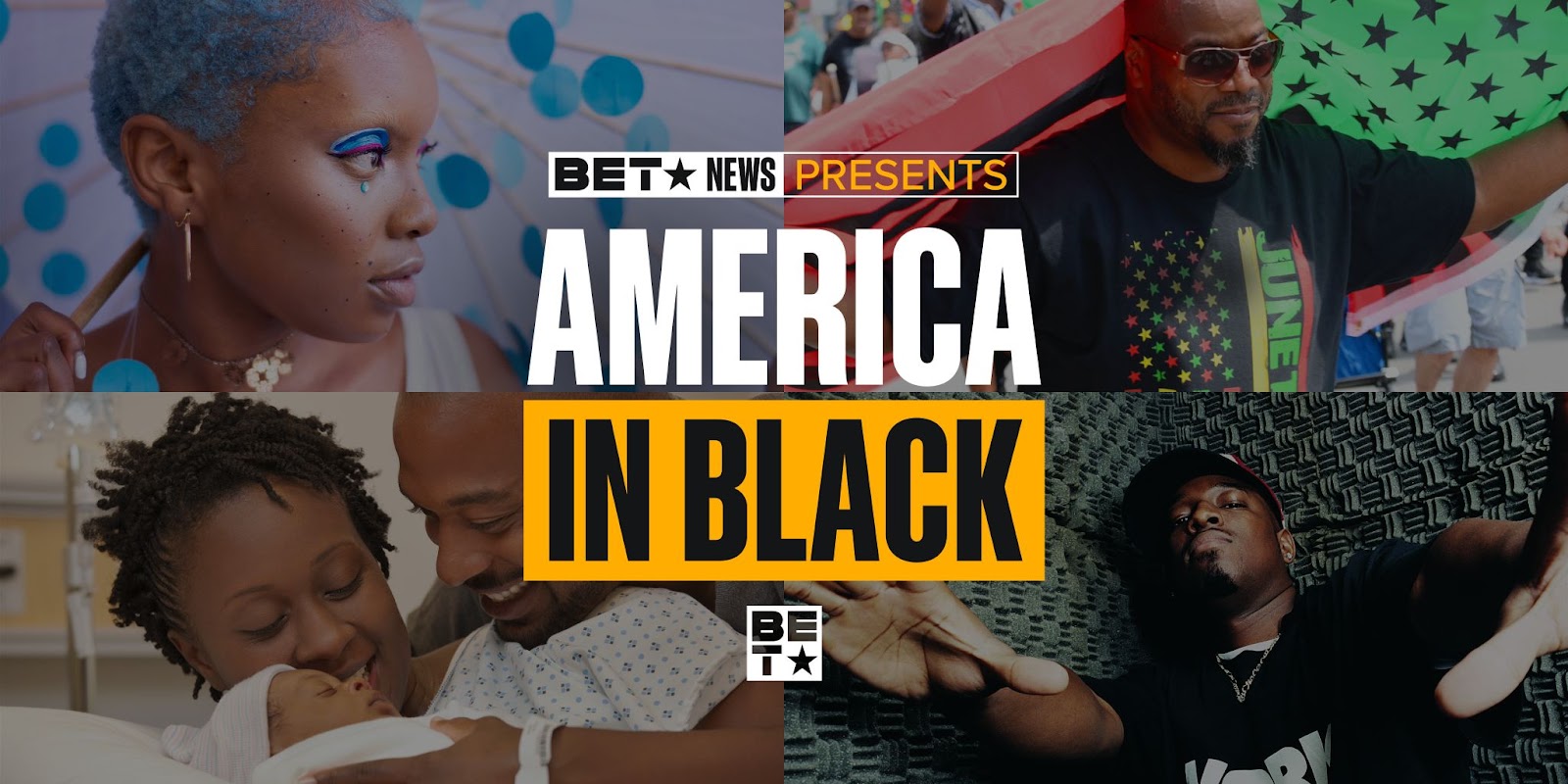 Episode #107 streams Monday, August 28 at 8 PM ET/PT on BET, BET Her and BET+ – To commemorate the 60th anniversary of the March on Washington (08-28-1963), "America In Black," the TV newsmagazine produced by BET and CBS News, will take a look back on that momentous day in a special half-hour episode hosted by BET News' Marc Lamont Hill. In addition to reflecting on the legacy of this pivotal event in civil rights history, we examine the unfinished work decades after Martin Luther King, Jr.'s dream and spotlight the rising stars who are the future of the movement. See segment descriptions below:
"PJ Morton" – Grammy award-winning recording artist PJ Morton reflects on the parallels between the civil rights era and challenges facing the community today, and the role of music. Morton also performs two musical selections: "Someday We'll All Be Free" by Donny Hathaway and "Everything's Gonna Be Alright" by PJ Morton. See clip here.

"The Next Generation" – Tennessee State Representative Justin Pearson sits down with Marc Lamont Hill to discuss carrying on the work of past civil rights leaders.

"Mothers of the Movement" – Mark Strassman highlights the women of the Civil Rights movement who were the unsung heroes of the March on Washington.

"Guardian of the Speech" – James Brown tells the story of George Raveling, a basketball coach who owns the copy of Martin Luther King's "I Have a Dream" speech from the March on Washington.

Press Contacts: Johnny Cooper Johnny.Cooper@bet.net Justin Brown Justin.Brown@bet.net Luis Defrank Luis.Defrank@bet.net

*THIS WEEK'S BET, BET+ AND BET DIGITAL'S WHAT TO WATCH & BINGE PRESS RELEASE INCLUDES PREMIERES AIRING AND STREAMING BETWEEN MONDAY, AUGUST 14 – SUNDAY, SEPTEMBER 3.
ABOUT BET
The BET Media Group, a unit of Paramount (NASDAQ: PARAA; PARA; PARAP), is the world's largest media company dedicated to entertaining, engaging, and empowering the Black community and championing Black culture. Connecting Black audiences through a portfolio of brands including BET, BET+, BET Gospel, BET HER, BET International, BET Jams, BET Soul, BET Studios, and VH1, the BET Media Group is a thriving media ecosystem of leading interconnected platforms across cable TV, streaming, digital, studios, live events and international.
For more information about BET, visit www.bet.com and follow @BET on social platforms. For more BET news announcements, follow us on social @BET_PR.
ABOUT BET+:
BET+, a subsidiary of Paramount Global, is the preeminent streaming service for the Black audience. A joint venture between BET and Tyler Perry Studios, BET+ allows users to stream the best of Black culture from the best Black creators across movies, TV shows, stand-up comedy, award shows and specials, all in one place, commercial-free. BET+ also hosts a variety of exclusive content, with new original series and movies launching each month, including Emmy-nominated "The Ms. Pat Show," "Tyler Perry's Zatima" and "All the Queen's Men", "The Impact Atlanta", "College Hill: Celebrity Edition," "Martin: The Reunion," "First Wives Club" and "Carl Weber's The Family Business" and "The Black Hamptons," to name a few. Visit BET.Plus or follow @BETPlus to learn more.
MEDIA CONTACT:
Johnny Cooper
Johnny.Cooper@bet.net


###