Ratings
"60 MINUTES" MAKES THE TOP 10 IN VIEWERS AND ADULTS 25-54, DRAWING ITS LARGEST AUDIENCE SINCE JANUARY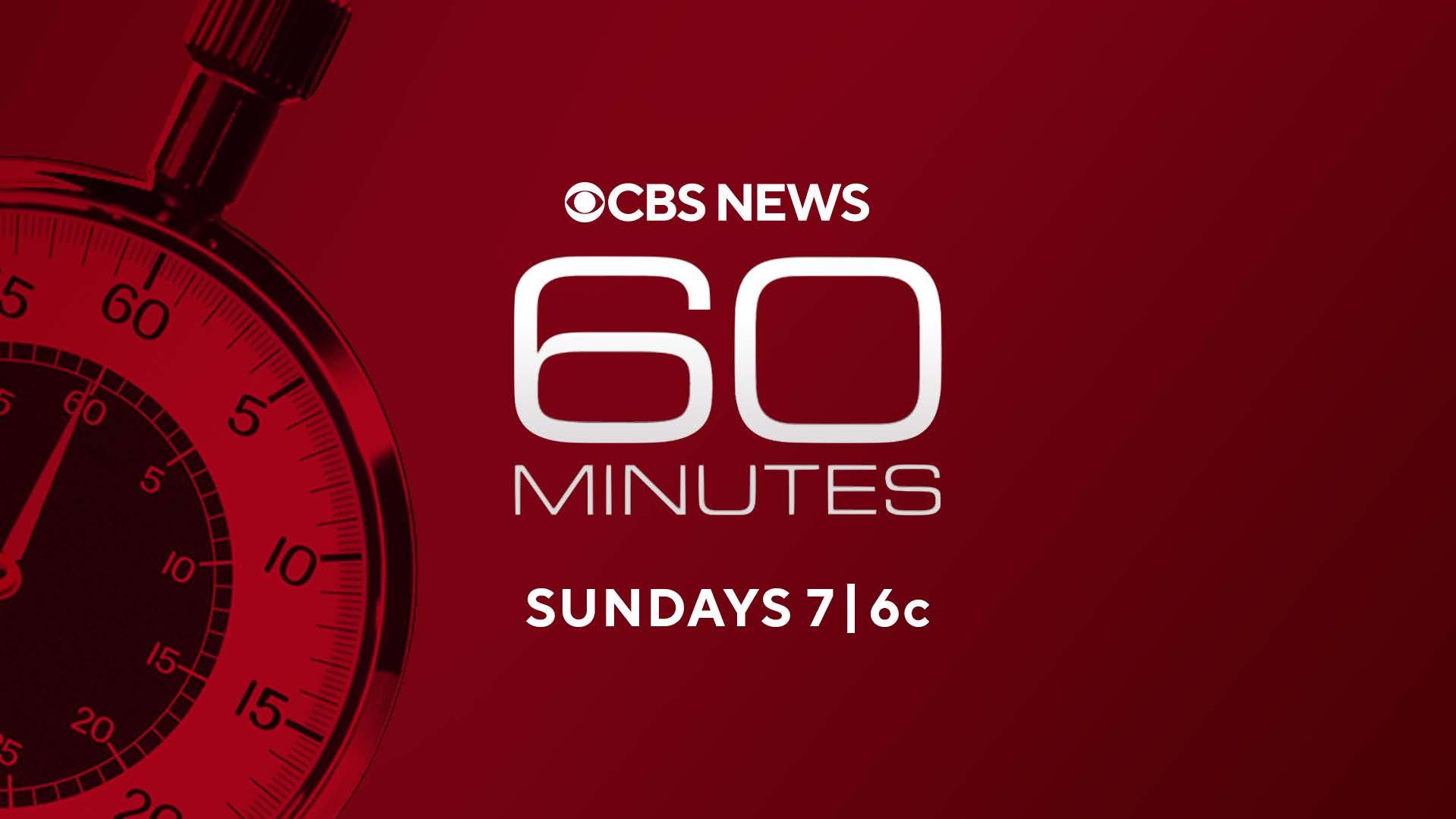 The CBS Newsmagazine Was the #1 Non-Sports Prime Program
60 MINUTES made the Nielsen top 10 in viewers and adults 25-54, drawing its most viewers since Jan. 17. The CBS newsmagazine's audience of 10.3 million viewers ranked as the week's #4 primetime program, according to Nielsen live plus same day ratings for Sunday, Oct. 3. This is the second consecutive week 60 MINUTES placed in the top 10 in viewers.
The broadcast also made the top 10 list in adults 25-54, scoring a 2.1/10 to land at #5 in that metric.
60 MINUTES was the #1 non-sports primetime program for the week in both viewers and adults 25-54.
Sunday's 60 MINUTES featured Scott Pelley's interview with Facebook whistleblower Frances Haugen, a report about military members' disappointment with the Civil Service Loan Forgiveness program by Lesley Stahl, and an Anderson Cooper story about Tony Bennett's last public performance.
Bill Owens is the executive producer of 60 MINUTES, America's most watched news program.
Follow 60 MINUTES on Twitter, Facebook and Instagram. Listen to podcasts at CBSAudio. Stream 60 MINUTES on Paramount+.
* * *
Press Contact:
| | | |
| --- | --- | --- |
| Kevin Tedesco | 212-975-2329 | |