Release
PAUL PYTLOWANY NAMED NEWS DIRECTOR FOR CBS NEWS DETROIT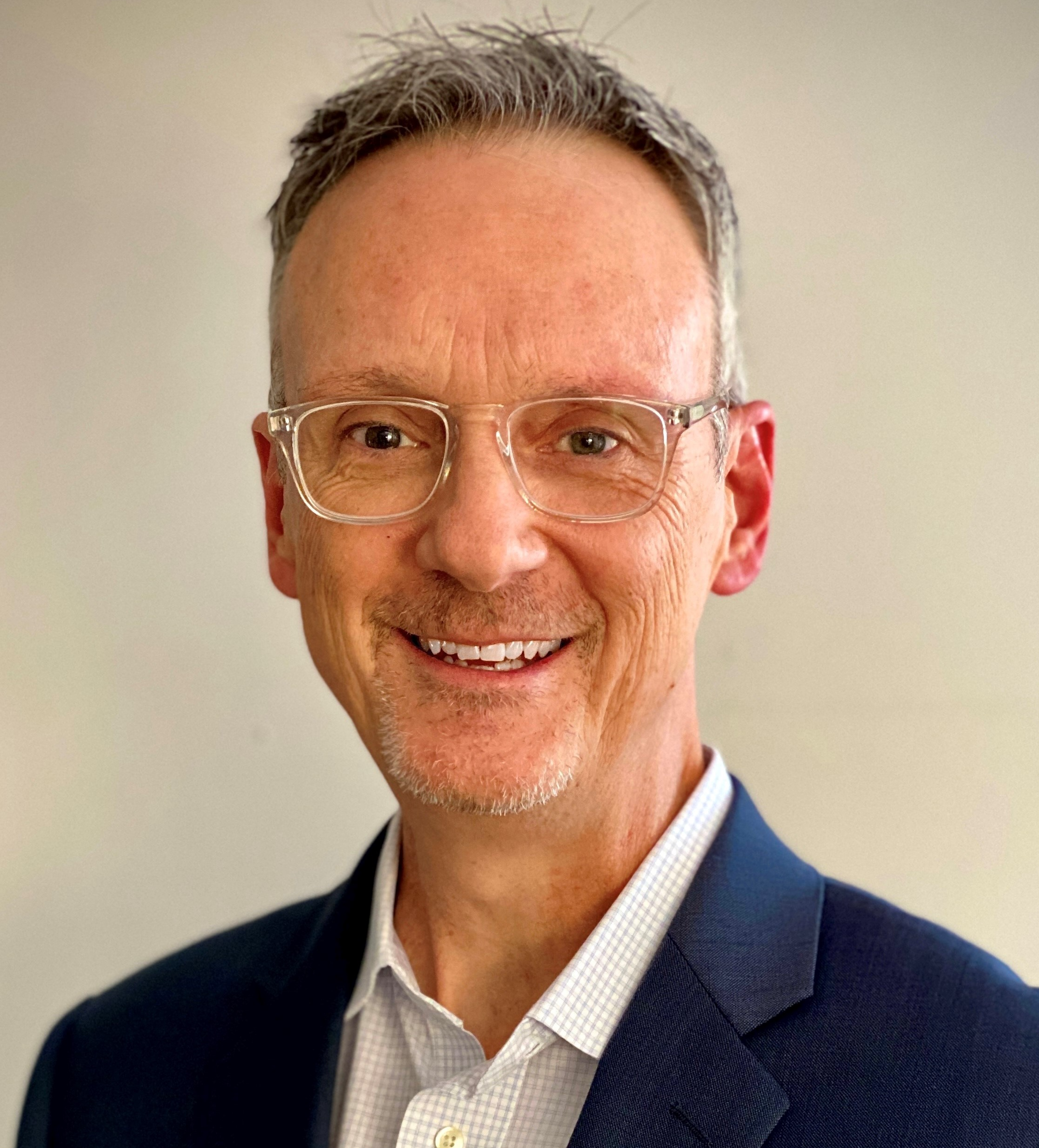 Detroit broadcast news and community affairs veteran Paul Pytlowany has been named news director of WWJ-TV (CBS 62) and WKBD-TV (CW50), the ViacomCBS-owned stations in Detroit. Pytlowany, who has been with WKBD since 1988 and also WWJ since the two stations became a duopoly in 1995, is the first executive appointed to work on the creation of CBS News and Stations' local news start-up, CBS News Detroit, a full-scale, hyper-local news department that is being built from scratch and will launch later this year. The announcement was made today by Brian Watson, vice president and general manager of CBS Detroit, and Adrienne Roark, president, CBS Stations.
Last month, CBS News and Stations announced its plans to launch CBS News Detroit as a 24/7 streaming service with live local news coverage from 4:00 AM to 11:35 PM, Monday-Sunday, for a total of 137 hours per week. In addition, CBS 62 will simulcast live CBS News Detroit newscasts 40 hours per week in early morning, midday, early evening and late news time periods.
This marks the first time WWJ will have its own full-scale local news department since becoming a CBS Television Network-owned station in 1995.
Pytlowany has most recently served as WWJ and WKBD's director of local production and community affairs since 2017. In this role, he has overseen the "CW50 News at Ten," which debuted in January 2020, CBS 62's local weather department and the duopoly's community affairs shows, including "Community Connect" and "Michigan Matters." Pytlowany has also served as the creator and producer of the Emmy Award-winning "Eye on Detroit" segments, which air daily on CBS 62 during CBS MORNINGS and showcase positive stories about people and places across metropolitan Detroit.
"Paul has been a key architect in the design of our plan to make history with the launch of CBS News Detroit," Watson said. "As someone who has spent his entire career with our stations and lives and breathes Detroit news, he is uniquely qualified to execute our vision of converting our local neighborhoods into the newsrooms that will serve as the backbone of CBS News Detroit. Paul is an experienced and respected manager and a tremendous storyteller who will draw on his experience and insights to help our team deliver hyper-local news coverage that resonates with viewers across our broadcast and streaming channels."
Roark, who has worked closely with Watson and Pytlowany and their WWJ colleagues on developing the plan for creating CBS News Detroit, added: "It is a thrill for us to continue to move forward with our plans for creating the newsroom of the future by making Paul the first executive hired at CBS News Detroit. He has put his heart, soul and a lot of brainpower into conceptualizing a first-of-its-kind local news operation that will utilize the latest advances in newsgathering and streaming technology, and we are excited to have him lead our efforts to hire the rest of our team."
CBS News Detroit will be recruiting and hiring a full staff of multi-skilled professionals. The reporting staff will consist of a diverse team of journalists who will be embedded full-time in communities across the Detroit area, as well as at the State Capital in Lansing, Mich.
"It is an honor to be named news director of CBS News Detroit," Pytlowany said. "I am grateful for the support I have received from Brian and Adrienne, and I am excited to work with our current and future colleagues to be part of writing a new chapter in the history of local news and community service right here in Detroit. We will succeed by listening intently to the people in our local neighborhoods, giving them a voice and making it possible for their stories to be told."
Pytlowany has won 61 Michigan Regional Emmy Awards and the Michigan Association of Broadcasters' (MAB) Excellence Award, in addition to being named the MAB's "Photographer of the Year" five times.
Pytlowany graduated from Eastern Michigan University with a degree in telecommunications, media and film.
* * *
Press Contact: