Release
"PERSON TO PERSON" WITH NORAH O'DONNELL LAUNCHES ON CBS NEWS STREAMING
For Its Debut Episode, O'Donnell Sits Down with Bestselling Author Brené Brown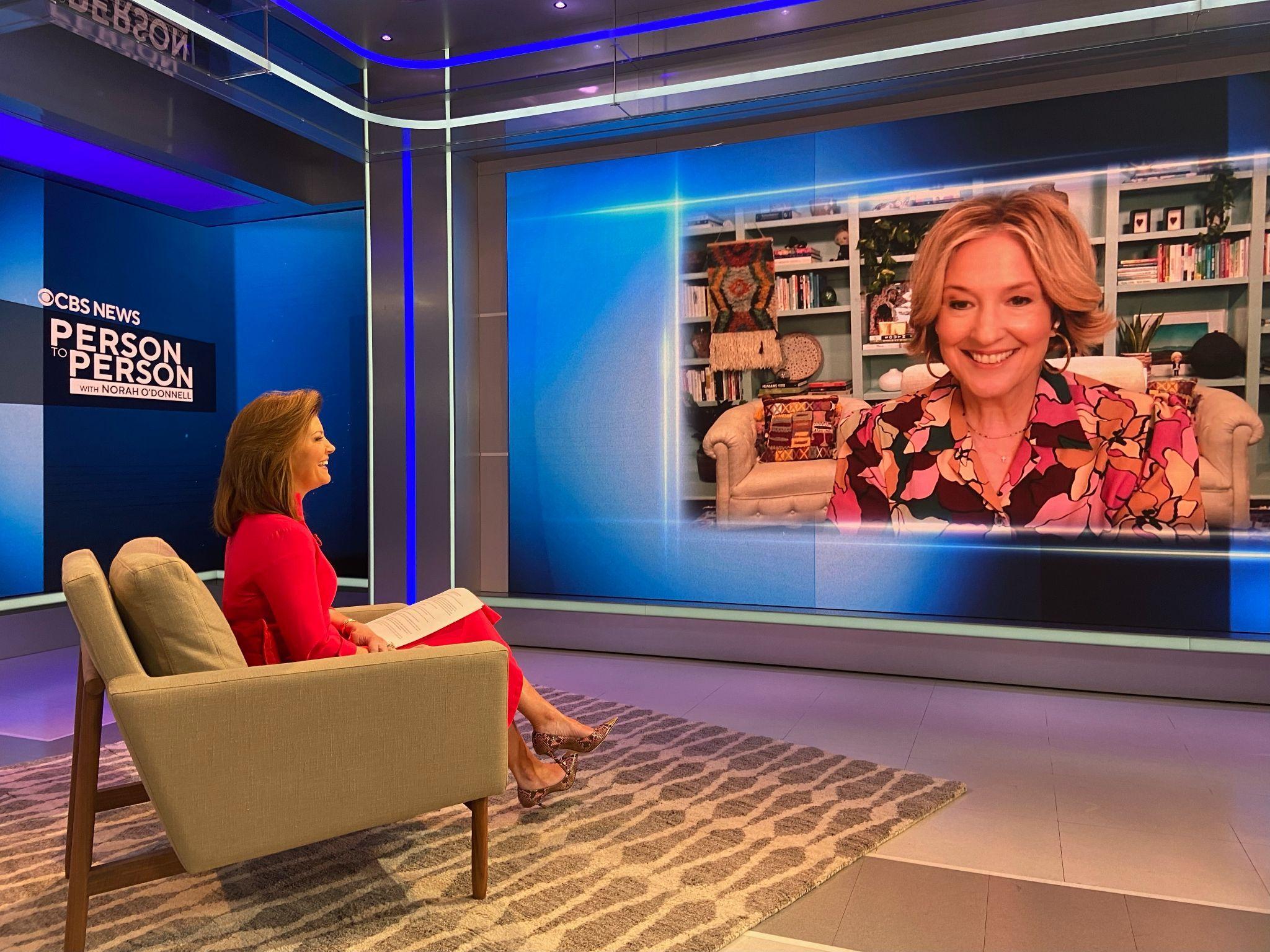 PERSON TO PERSON, a new interview series hosted by CBS EVENING NEWS Anchor and Managing Editor Norah O'Donnell, launched Tuesday, Jan. 25, on CBS News' reimagined and expanded streaming network. PERSON TO PERSON with Norah O'Donnell brings viewers the most intimate type of interview, going beyond the headlines through thoughtful conversation.
In the premiere episode, O'Donnell sits down with bestselling author Brené Brown about her new book, Atlas of the Heart, which maps out the language people use to describe emotions. The two discuss vulnerability as a strength and why the ability to identify feelings can give someone power over their emotions.
PERSON TO PERSON streams on the CBS News Streaming Network, which is available on more than 30 platforms across mobile, desktop and connected TVs for free.
***
Press Contact:
Brooke Lorenz