Release
ROBERT COSTA JOINS CBS NEWS AS CHIEF ELECTION & CAMPAIGN CORRESPONDENT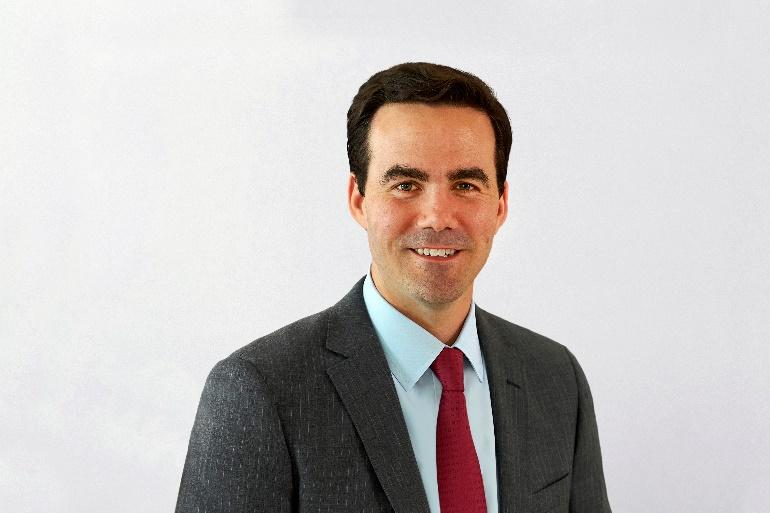 Acclaimed Political Reporter and Bestselling Author Joins CBS News Washington Bureau Feb. 13, Reporting Across Network and Streaming
Acclaimed reporter and bestselling author Robert Costa has been named chief election & campaign correspondent for CBS News, it was announced today by Neeraj Khemlani, president and co-head of CBS News and Stations. In this role, Costa will be a pivotal correspondent in CBS News' coverage of the 2022 midterm elections, the 2024 presidential election, and the evolving state of American democracy. He will join the CBS News Washington bureau on Feb. 13 and report for CBS News' broadcast, streaming and digital platforms.
Costa has been a national political reporter at The Washington Post since January 2014, reporting on the White House, Congress, and national campaigns. He is also the co-author with Bob Woodward of the #1 bestselling book Peril. Published in September 2021, the book has been cited in subpoenas issued by the House select committee investigating the Jan. 6, 2021 insurrection.
"Bob Costa is one of the best political reporters of his generation," Khemlani said. "From Peril and print to television and streaming, Costa's fearless political reporting and unrivaled access to key decision-makers consistently stand out, bringing clarity and deep insight to readers and viewers everywhere. We couldn't be more excited to welcome him to the CBS News team."
At The Washington Post, Costa has worked with his colleagues to publish scores of blockbuster stories, from front-page scoops on presidential campaigns and congressional deal-making, to lengthy public-service stories that have held presidents and other officials in Washington to account for their policies. Costa's regular dispatches from across the nation have been revelatory, featuring groundbreaking interviews with elected leaders and conversations with voters and activists.
At CBS News, Costa will continue to break news and cover the people and issues shaping American elections and politics, and he will work on investigations and long-form enterprise reporting. CBS News, Costa and The Washington Post plan to collaborate on occasional special projects and investigations.
Costa brings a wealth of experience in communicating stories for broadcast, streaming and digital audiences. From 2017 to 2020, he was the moderator and managing editor of "Washington Week," PBS' highly regarded weekly program featuring the nation's top political journalists. In addition, from 2015 to 2020, Costa was a political analyst for NBC News and MSNBC, where he was a frequent presence on its programs. At the Post, Costa has been a probing interviewer of government officials for "Post Live," a live-event and streaming series, with in-depth interviews of House Speaker Nancy Pelosi, Senator Bernie Sanders, Vice President Mike Pence and many others.
Costa graduated with honors in American studies from the University of Notre Dame, where he is a former trustee. He holds a master's degree in politics from the University of Cambridge. In 2018 he was the recipient of an honorary degree from American University's School of Public Affairs.
He is from Bucks County, Pa.
***
Press Contacts:
| | |
| --- | --- |
| Christa Robinson | |
| Lance Frank | |