Release
CBS NEWS AND STATIONS EXPAND TALENT STRATEGY TEAM – ALISON PEPPER NAMED SENIOR VICE PRESIDENT OF TALENT STRATEGY FOR CBS NEWS AND LAURIE ORLANDO NAMED SENIOR VICE PRESIDENT OF TALENT STRATEGY FOR CBS TELEVISION STATIONS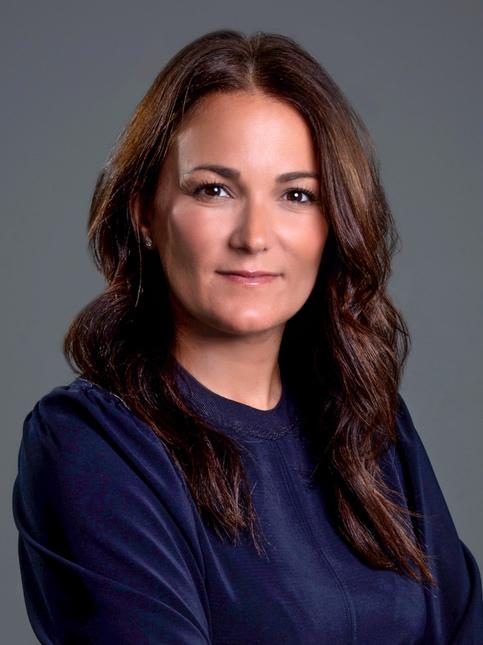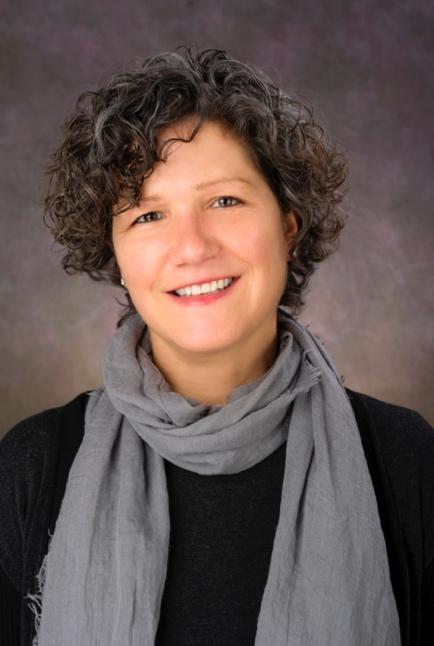 Alison Pepper and Laurie Orlando
Neeraj Khemlani and Wendy McMahon, presidents and co-heads of CBS News and Stations, today announced new leadership for talent strategy that will enhance the organization's recruitment and development. Laurie Orlando, currently senior vice president at CBS News, will move into a new role overseeing talent strategy for the CBS Stations and local streaming unit, reporting to McMahon. Alison Pepper, who spent nearly 20 years at CBS News in producing and talent recruiting roles, is returning as senior vice president for talent strategy for CBS News and Network streaming, reporting to Khemlani. Both appointments take effect Nov. 1.
The new structure is part of the evolution of CBS News and Stations under Khemlani and McMahon, to unify all local to global newsgathering across all platforms under one powerful umbrella. Pepper and Orlando will together ensure CBS News and Stations is attracting and retaining the best talent in front of and behind the camera, to focus on the organization's mission of producing quality original reporting and exquisite storytelling.
"Laurie is an exceptional partner who is passionate about our mission and believes wholeheartedly in discovering and developing the next generation of community journalists," said McMahon. "With nearly four decades in the industry, she will be invaluable to our station teams as we actively retain and recruit creators committed to leading the way in local news and information."
"Alison is an experienced, strategic professional with a sharp eye for the caliber of journalists who elevate and differentiate CBS News across the industry," said Khemlani. "Alison has attracted and recruited a diverse range of talent to CBS News over the years, and we welcome her back to continue this important work. She brings the unique experience of being a successful news executive and an agent at one of the leading talent agencies to this position."
Orlando joined CBS News in January 2016 after serving as a top executive for ESPN, where she oversaw talent recruitment and development since 2008. Previously, she was senior vice president, executive producer for MSG and Fox Sports New York (September 2006 - December 2007), and before that, vice president of programming, original programming and development, and vice president of remote and feature production (November 2002 - August 2006) at College Sports Television (CSTV, now CBS Sports Network).
During her career, Orlando has held significant production and programming positions, having played a key role on startup teams that launched five networks, including The Comedy Channel (1989), Classic Sports Network (1994), Oxygen Media (1999), CSTV (2003) and The Mtn. (2006). She began her career in television in 1980 as a news intern with WRGB-TV in Albany, N.Y. In 1986, she worked as an intern for "Late Night with David Letterman" before moving onto positions with Showtime and HBO's Comedy Channel.
Orlando graduated from Syracuse with a Bachelor of Science degree in international relations from the Maxwell School of Citizenship, as well as a Bachelor of Arts in television and film writing from the Newhouse School of Public Communications. She is a member of the advisory board for the Syracuse University Falk School of Sport and Human Dynamics and an alumni advisor for students at the Newhouse School.
Pepper spent almost two decades at CBS, rising to senior producer for 60 MINUTES when she departed in 2019. She most recently served as an agent at CAA in its Television - News and Sports Media group, where she represented on-air reporters, personalities and producers.
Pepper's career at CBS News began as a page in May 2000. She joined "60 Minutes II" as a broadcast associate the following year. In 2004, Pepper joined 60 MINUTES where she served as a unit manager, coordinating producer, senior broadcast manager and senior producer.
During her CBS News tenure, Pepper served as CBS News' executive director of recruitment and development for four years (2011-2015) where she hired and promoted a number of rising journalists. She also created the CBS News associates program, a competitive entry-level program designed to identify talented aspiring journalists that has brought in more than 100 new journalists into CBS News.
Pepper graduated from the University of Michigan with a degree in political science and Spanish.
Follow CBS News on Twitter, Instagram, Facebook and CBSNews.com. Stream on Paramount+.
* * *
Press Contact: