Release
THE COVERS OF WATCH MAGAZINE'S JANUARY/FEBRUARY DIGITAL ISSUE FEATURE "FACE THE NATION" MODERATOR MARGARET BRENNAN AND "STAR TREK: PICARD" STAR MICHELLE HURD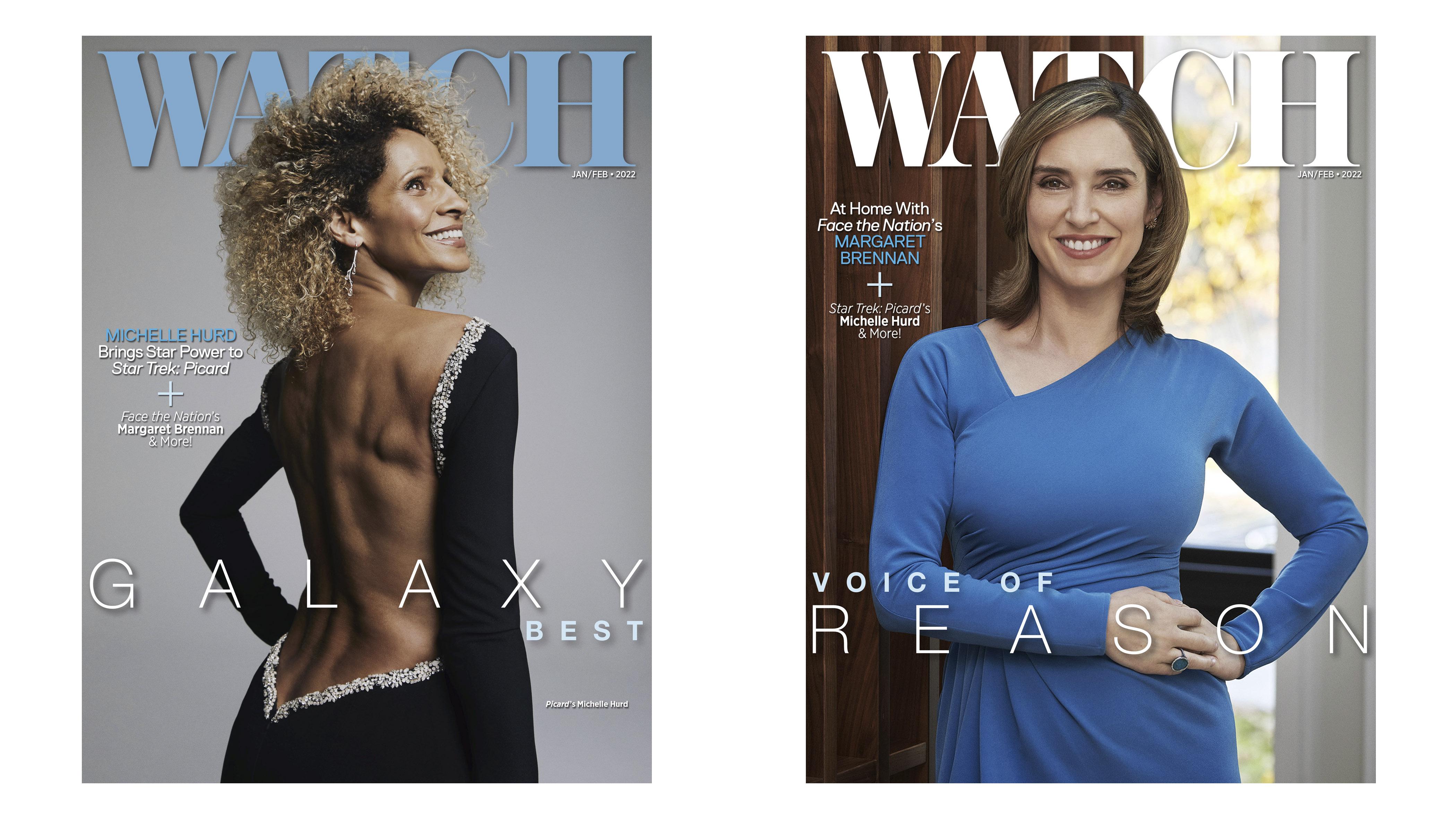 Click HERE or Scan Below for the Digital Issue of Watch Featuring Margaret Brennan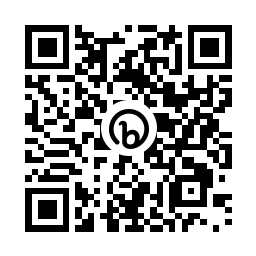 Click HERE or Scan Below for the Digital Issue of Watch Featuring Michelle Hurd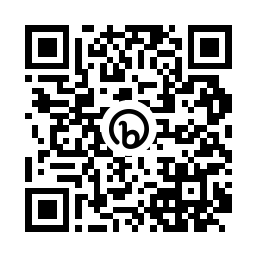 NEW YORK – Jan. 27, 2022 – Margaret Brennan, moderator of CBS News' FACE THE NATION, and star Michelle Hurd, from the Paramount+ series STAR TREK: PICARD, are on the covers of the January/February digital issue of Watch magazine, available now!
Also in this edition are a Q&A with Kaci Walfall, star of Ava DuVernay's new superhero drama NAOMI on The CW; "24 Hours with…Natalie Morales," a look into the daily routine of THE TALK's newest host; the SHINE section, showcasing the season's hottest trends in makeup, clothes and accessories; some of the most unexpected moments from the two previous installments of CBS' CELEBRITY BIG BROTHER, which returns for its third season Feb. 2; a Valentine's Day-inspired quiz on the nine wives (and 15 marriages!) of THE YOUNG AND THE RESTLESS star Eric Braeden's renowned character, Victor Newman – and much more.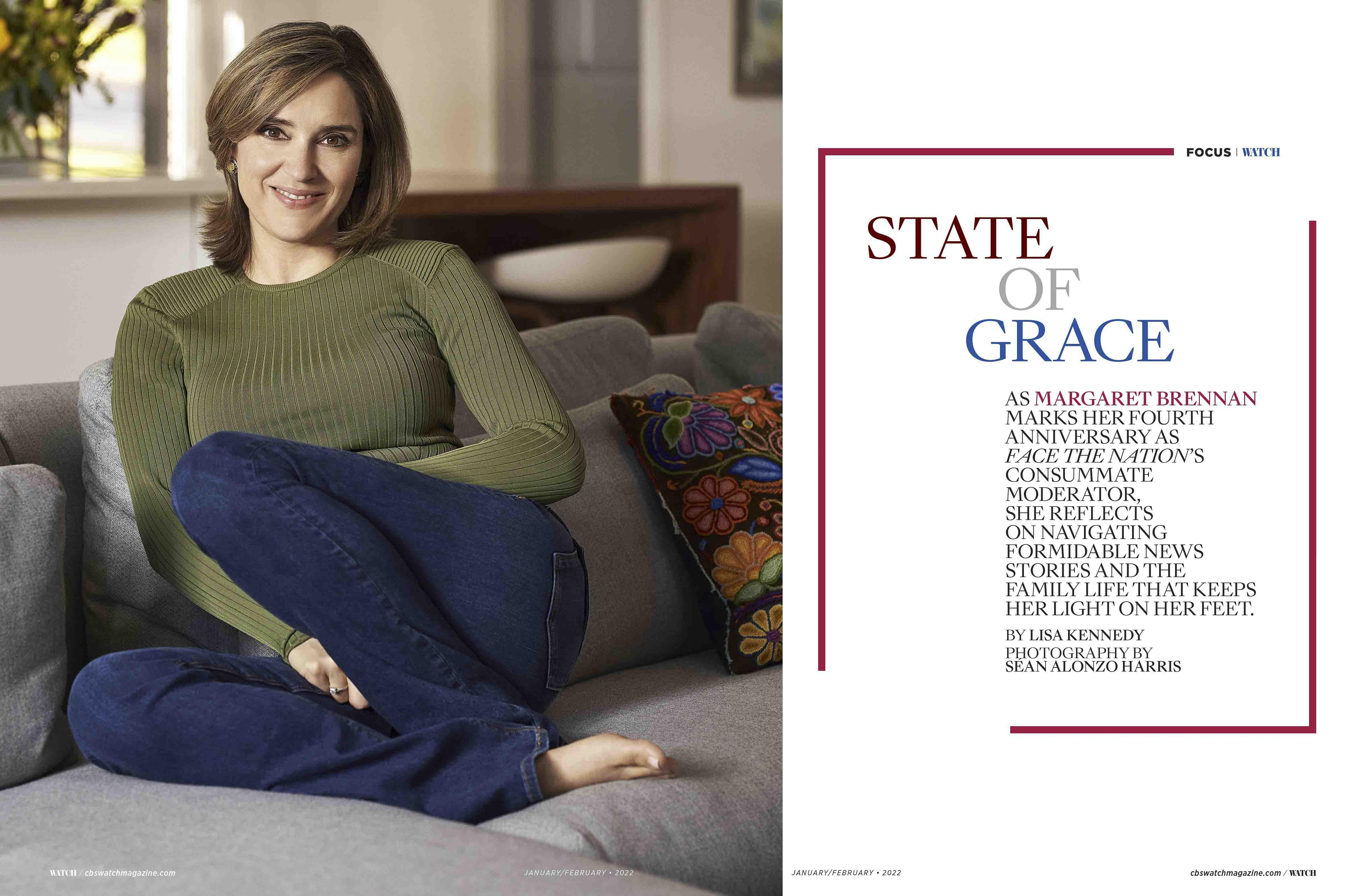 Next month, the Emmy Award-winning journalist Margaret Brennan, who was photographed in her Washington, D.C. home for Watch by Séan Alonzo Harris, marks her fourth anniversary as moderator of FACE THE NATION with MARGARET BRENNAN, the #1 Sunday morning public affairs show in viewers for the second consecutive year. Interviewed by writer Lisa Kennedy, Brennan, who also serves as CBS News' chief foreign affairs correspondent, shares her most memorable FACE THE NATION moments; explains what she and executive producer Mary Hager agree is the best way to engage and challenge the program's guests; reveals what's given her a sense of purpose in the work she's doing; and says how her ethics were shaped by her parents and the nuns at the Catholic schools she attended while growing up in Connecticut. Also, Brennan talks about her homelife with her husband, Lt. Colonel Yado Yakub, a JAG in the Marine Corps; her 8-month and 3-year-old sons; and their beloved rescue dog, Callie.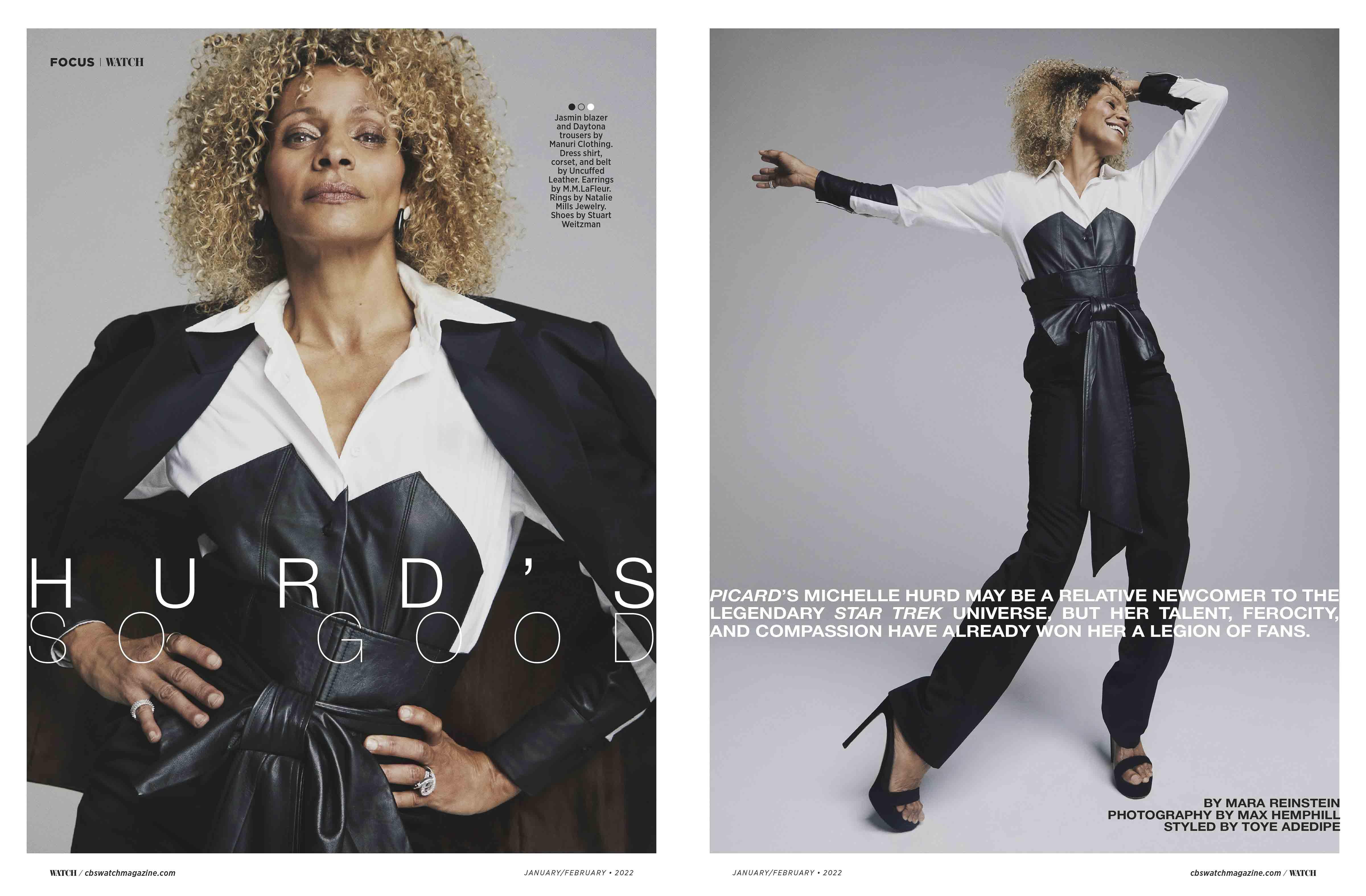 Versatile veteran actress Michelle Hurd, who currently stars as Starfleet Lieutenant Commander Raffaela "Raffi" Musiker in the Paramount+ Original series STAR TREK: PICARD, dazzles in the glamorous evening designs she dons throughout her Watch fashion spread, which was styled by Toye Adedipe and photographed by Max Hemphill. During her interview with writer Mara Reinstein, Hurd previews a little of season two (which debuts Thursday, March 3); shares some anecdotes about working with the legendary Patrick Stewart and Whoopi Goldberg (who each reprise their renowned "Star Trek: The Next Generation" roles while starring in STAR TREK: PICARD); and discusses why watching a classic episode of the original "Star Trek" series a few months after landing her PICARD role brought her to tears. She also shares how she feels humbled by the "Star Trek" fans' warmth and deep knowledge of the foundation of the franchise; how she finds it important, as a biracial woman who didn't see a lot of people like herself represented on TV in her youth, to play authority figures who young diverse women can watch; and what she thinks is the best part about being married to a fellow actor, Garret Dillahunt.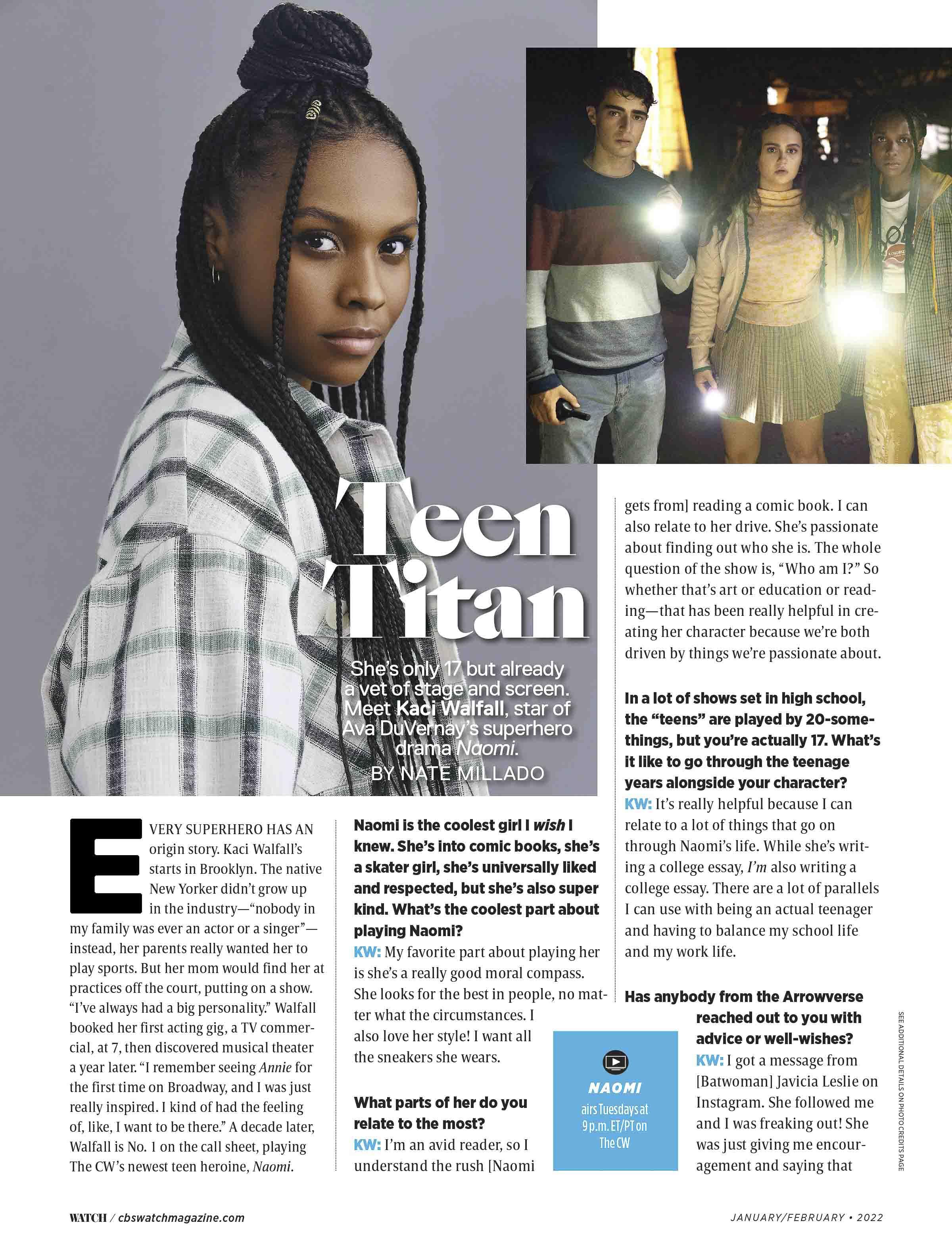 In the Q&A with Kaci Walfall, the star in the title role of Ava DuVernay's new superhero drama NAOMI, which debuted with rave reviews on The CW earlier this month, the 17-year-old reveals what she's learned from DuVernay, her idol; the encouragement she received from star Javicia Leslie (who plays the title role in BATWOMAN on THE CW); what she relates to most about her character; if she'd like Naomi to sing on the show, given Walfall's real-life Broadway musical credits; and the pride she feels in playing an inspiring character. Said Walfall, "It's powerful because Naomi represents those [Black teen] girls who haven't seen themselves accurately reflected on TV. So it's a beautiful thing, and I feel very powerful to almost be that voice of other girls."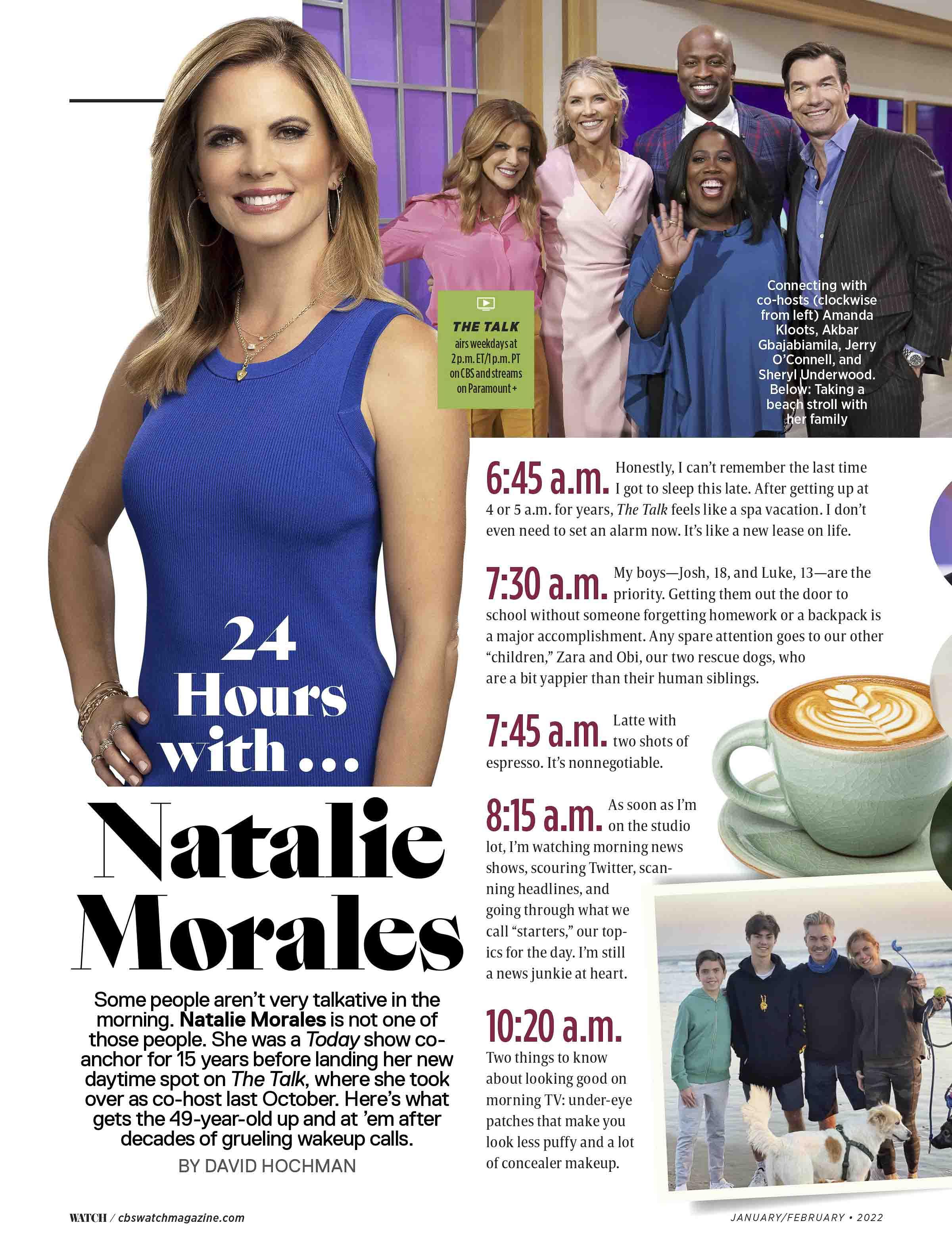 In her "24 Hours with…Natalie Morales" spread, THE TALK's accomplished and entertaining new host offers a glimpse into a typical day of her activities both on the job and at home with her husband, sons and two rescue dogs.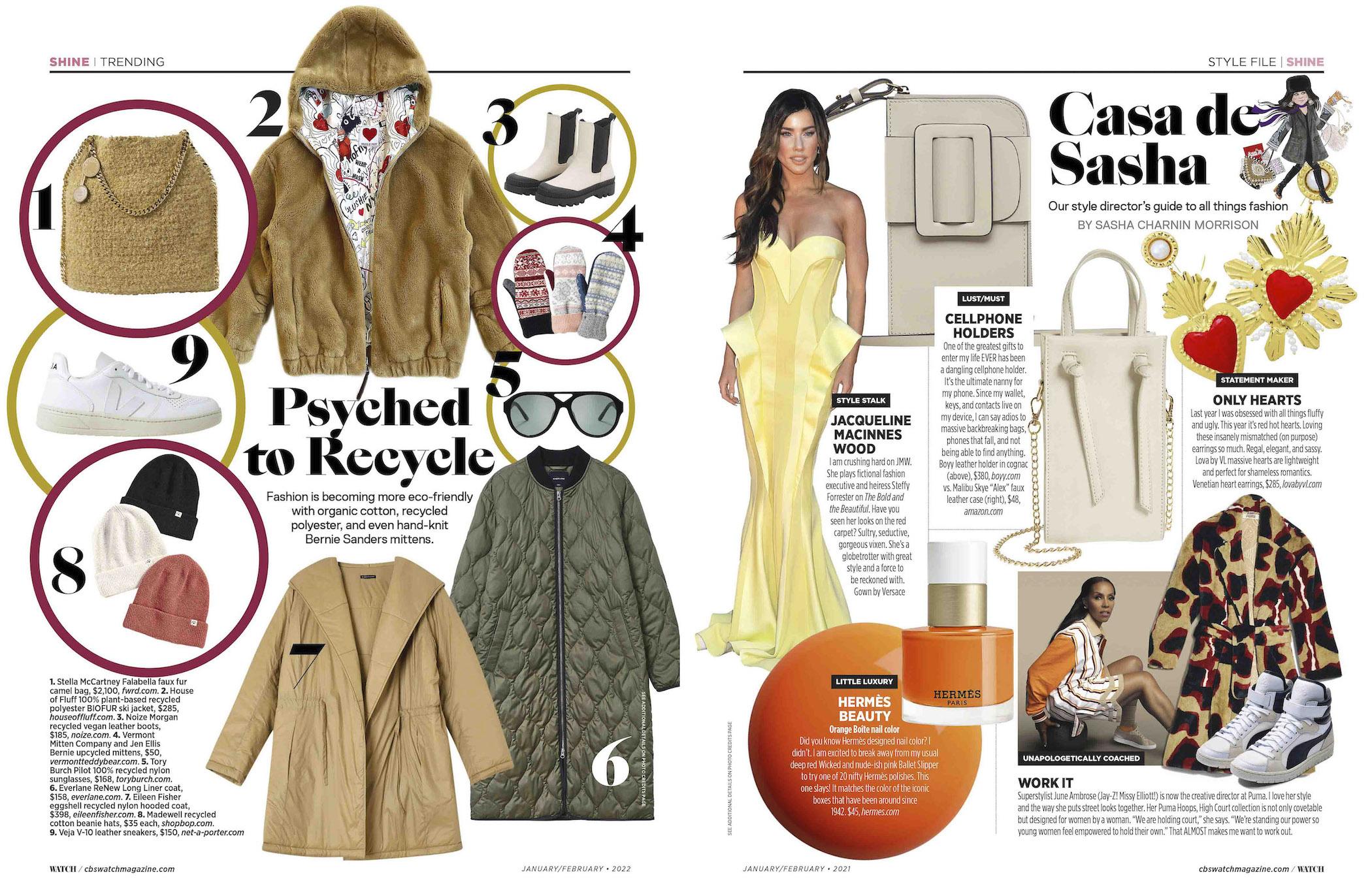 The issue's SHINE section showcases eco-friendly outerwear, the hottest new spring makeup trends (neon eyeliner! head scarfs!), the latest trendy and fun "Casa de Sasha" picks from Watch style director Sasha Charnin Morrison (statement ♥ earrings! dangling cell phone holders!), featured creams and serums from the "Editors' Favorites" list – and more!
About Watch
The official magazine of CBS since 2006, Watch offers a rare, glamorous window into the lives of television's biggest stars. With distinctive photography by top tier talents and first-class stories curated by industry veterans, Watch magazine has steadily become one of the most elegant, sophisticated publications today. This intriguing mix of entertainment, celebrity, culture, fashion, and beauty features talent from CBS, SHOWTIME, The CW, Paramount+, CBS Media Ventures and CBS Studios.
The magazine's digital properties present readers with richer pathways to continue the journey beyond the velvet rope. Timely behind-the-scenes videos and photo galleries bring the reader closer to their favorite characters and their favorite shows.
Website: www.cbswatchmagazine.com
Facebook: facebook.com/CBSWatch/
Twitter: https://twitter.com/CBSWatch
Instagram: https://www.instagram.com/CBSWatch
* * *
Watch Press Contact: